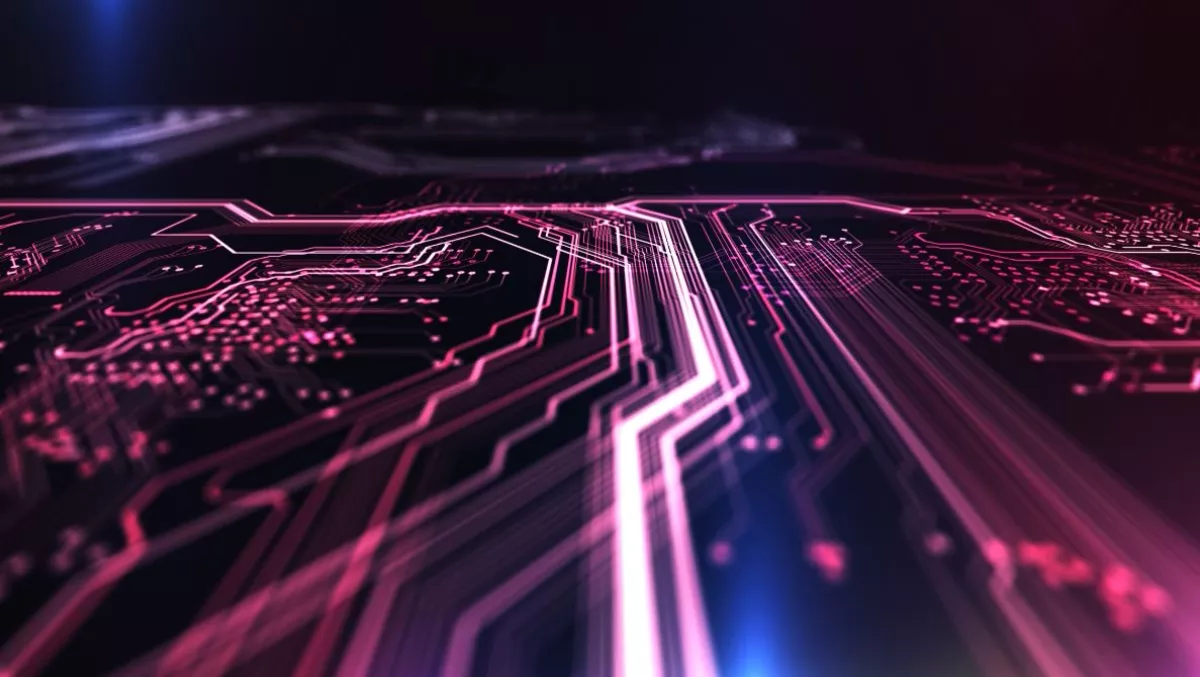 Exclusive: An inside look at Lenovo's AI initiatives
FYI, this story is more than a year old
Recently we had the opportunity to talk to Lenovo's GM of high-performance computing and AI Madhu Matta.
We discussed Lenovo's latest AI initiatives as well as the impact AI has on the workplace.
Tell me a bit more about Lenovo's AI initiatives?
This year, Lenovo launched several AI offerings that can help solve the myriad of issues facing industries looking at getting the technology into their business, including Lenovo Intelligent Computing Orchestration (LiCO). It is a software solution that simplifies the management and use of distributed clusters for High-Performance Computing (HPC) workloads and AI model development.
Besides simplifying interaction with the underlying compute resources, this orchestration platform also enables customers to take advantage of popular Open source frameworks while reducing the complexity of using them for AI. Most organisations today need guidance in every step of their AI journey, from data extraction to modelling to getting actual results, and Lenovo is well-equipped to provide that.
What are some of the biggest effects of AI in the workplace?
AI in the workplace provides a plethora of advantages to a business and its operations. Some of the biggest effects of AI in the workplace include:
Lead refinement – a form of lead-generation service that uses public and private data to create a list of qualified leads. This aspect provides insight to their sales team on those customers who aren't likely to convert, improving productivity and results.
Call centre operations – Virtual call agents are enabled to handle routine activities and divert calls to the next point in line, costing one-fifth of a human agent.
Predictive analytics – This provides you with the information you need to make decisions and can improve the assistance you provide your customer base.
Collect and use data – The use of analytics will enable your business to make the best decision based on the invaluable information sourced. Analytics is a great tool to use from the customer service calls you take to the social media marketing campaigns you deploy.
AI allows business to go that extra mile, giving software the ability to learn and adjust the information it provides. AI can be used to help those employees do their work every day, saving them time and letting them put more effort into bringing in more business.
There is often a concern that AI is 'coming for your job' among employees, do you believe this is a misconception?
Like the past technological innovations such as digital computers, AI is going to transform some of our jobs by automating repetitive and low-value tasks.
However, this will help us to be more productive by using resources on tasks that need human intelligence. In addition, AI is going to augment our capabilities by providing insights from large amounts of data and help us make better decisions at work.
Do you see the uptake of AI increasing over the next 3 years, where do you see the technology being by 2021?
Though at an early stage, AI will continue to impact enterprise businesses and operations in the near term. IDC has claimed worldwide spending on cognitive systems and AI is climbing from US$8 billion to more than US$47 billion in 2020.
This shows the profound impact it will have on data center infrastructure for AI development and applications. Many organisations are already benefiting from this technology in providing superior customer service through chatbots and virtual assistants In the near future, AI will enable organisations in providing more customised products and services to meet individual needs and even bring competitive advantage to organisations that master it.
Tell me a bit more about Lenovo's innovation centres?
Lenovo's innovation centres provide a hub for customers and partners to bring their data in and experiment to find solutions or understand what AI can do for their organisational processes.
There are four innovation centres around the world to develop and create customised solutions for customers, share industry-leading data center strategies and collaborate with data center experts on a network, server, storage and management. These centres provide customers and partners with the right infrastructure to be able to run a Proof of Concept and prove out the ROI of projects prior to development.
These AI innovation centres are located in Morrisville, North Carolina; Stuttgart, Germany; Taipei, Taiwan; and Beijing, China and have over 100 Lenovo data scientists and specialised AI developers are focused on helping customers research how AI could solve business and humanitarian challenges, such as analysing patient scans to spot issues.
How will SMBs be able to utilise and take advantage of this technology?
AI is poised to impact SMBs because of the opportunity to be more productive with fewer resources.
For example, SMBs can automate some of the administrative tasks, provide customer assistance using chatbots for handling common questions while escalating to humans for handling exceptions, launch targeted marketing campaigns using recommendation engines and improve sales effectiveness with virtual assistants to name a few.