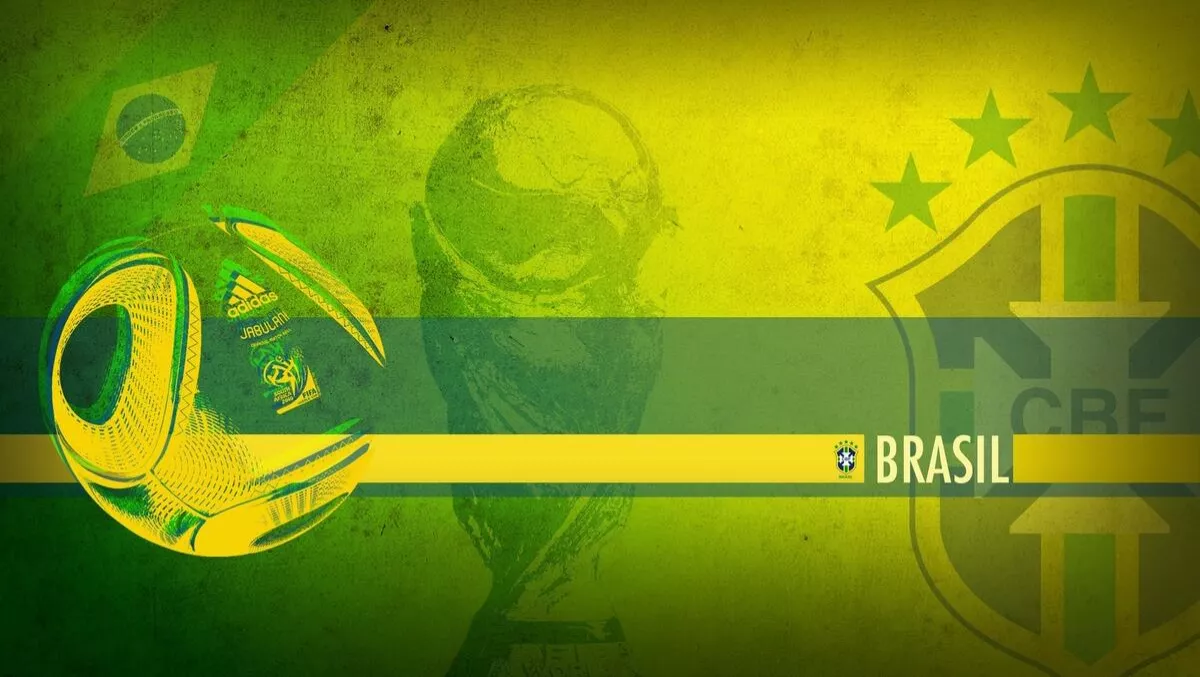 Exploit tech… don't miss the World Cup because of work
Mon 9 Jun 2014
FYI, this story is more than a year old
As the world counts down the days to football's largest event, companies across New Zealand may well worry about the impact and loss of productivity brought about by the greatest tournament on planet earth.
So, what are HR and managers going to do about it?
Especially in New Zealand, the "live" telecasts of the matches could prove to be a major distraction to work, life and everything else.
Early round games kick-off at 4am, 7am and 10am respectively - meaning potential work clashes for the thousands of Kiwis expected to tune in.
According to Polycom, surveys have been conducted predicting a loss in productivity.
This particular survey targeted at the Singapore workforce (+8 GMT time zone), as many as 40% of viewers said they intend to stay up to watch the matches before going to work.
It doesn't take a doctor to tell you that if you're not getting enough rest, you're more likely to fall sick. Thus, you should expect increased absenteeism with the workforce.
So, back to the question: "What is HR going to do about it?"
"Most of us would have policies in place to deal with behavioural issues and misconduct," says Eric Wong, Head of Talent Acquisition & Development (APAC), Polycom.
"However, such absenteeism can fall into the "grey" area. What's more, it's probably once every four years you get to deal with this."
Is "flexibility" the answer to this question then? Wong tends to lean towards a big "YES".
For companies who have got a "culture of flexibility" already in place, they would find it easier to deal with the "issue".
Their employees are very used to working with collaboration tools such as:
• A shared calendar – where one can visibly block out the hours when you need to catch up on rest or when you will be away enjoying the match
• A videoconferencing platform – so you can easily join a meeting – be that at the office, at home, or on the move – and ensure you and your team are able to share content and see each other face-to-face, just as you would in a regular meeting in the workplace environment
• Integrated unified collaboration solutions – for example, Microsoft Lync, so your co-workers can see whether you are online at any given time and communicate with you instantly wherever you are
While this article is written in a light-hearted manner with a bit of humour thrown in, the issue with absenteeism and productivity during large, popular events such as the World Cup is very real.
Many organisations are starting to realise that by taking a hard stance and enforcing strict rules and regulation in attempt to control the situation may not be the way to go.
"Human beings are creative," claims Wong. "There is more than one way to get around the rules. Employees can simply apply for sick leave, and there is little organisations can do about it.
"Thus, the smarter approach would be to take this opportunity to engage employees through fun activities. I know of a company that showed a few key live games in the office during one of the past World Cup tournaments.
"It was a late night match; the employees brought snacks and the atmosphere was fantastic.
"Through a simple activity, this organisation managed to create an informal "team building" activity, allowing employees to bond.
"The employees were allowed to rest and work from home the next day, on condition that work was done. The overall productivity went up as these employees felt the need to put in a little bit extra to make up for the "perks".
The key to making it happen was simply "flexibility at work", and how is flexibility best achieved? Through exploiting technology.
How do you plan to watch the World Cup?