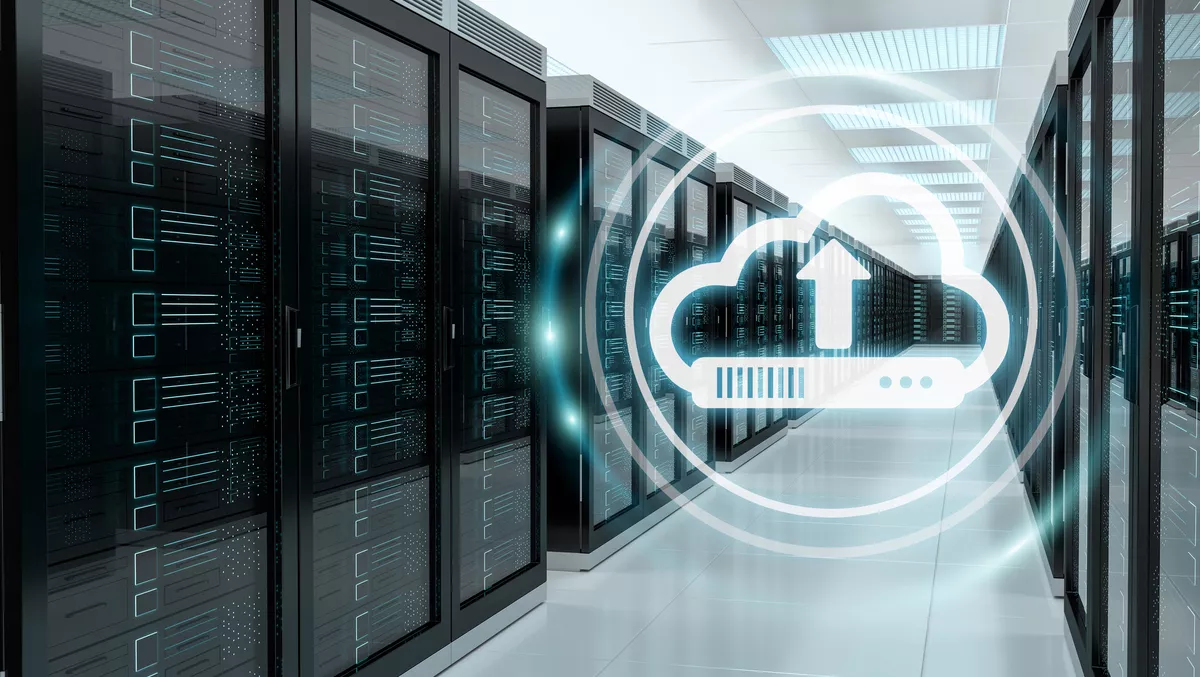 Fastly named leader in recent IDC MarketScape report
Tue, 22nd Mar 2022
FYI, this story is more than a year old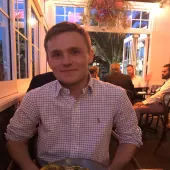 By Mitchell Hageman, Managing Editor
Fastly has been named a leader in the IDC MarketScape: Worldwide Commercial Content Delivery Network 2022 Vendor Assessment.
The recognition comes as the company champions their software-defined network, which supports 192 terabits per second (Tbps) of connected edge capacity.
Recognised for speed, security, and reliability, the IDC marketplace report highlighted the company's significant developer focus and serverless compute environment.
The report said the climate and standing of this environment made it significantly easier for customers to use Fastly's content delivery service with a focus on security and performance.
Ongoing growth and expansion have resulted in the display of a continuous drive for innovation and an investment strategy that will further enrich its services stack.
"Our mission has always been to make the internet faster, more secure and more reliable to enable our customers to build applications and experiences that make up the best-of-the-web," says Fastly CEO Joshua Bixby.
"We're excited that the work we've put in for our customers resulted in Fastly being named a Leader and continues to validate our vision to be the platform for builders.
With the commercial CDN market evolving at a rapid rate, companies are requiring more complex and reliable solutions to meet their business needs. IDC research VP Ghassan Abdo says Fastly's technology and expertise help solve many problems faced by businesses.
"The commercial CDN market is evolving, and enterprises are looking for a strategic CDN partner that can adapt to their business needs," he says.
"Fastly is a Leader in delivering CDN and edge application services. Its offerings are highly programmable, agile and easy to scale for customers. It is also easy to integrate with 3rd party CDN/edge services offerings via its multi-CDN services."
The four key areas that were noted by the report were:
Network size and scale
The report detailed that Fastly's network is designed to reduce latency, improve resilience, and support customer demand at scale. The globally distributed network consists of 95 POPs strategically located across 71 markets in 32 countries.
Comprehensive product portfolio
Fastly's portfolio helps some of the world's largest brands to develop modern digital experiences quickly and safely.
Excellent customer service
There was found to be direct and easy access to technical support personnel through dedicated support channels, with a 95% customer satisfaction score.
Modern network offerings
The company has tailored support options, along with extensive purging capabilities, real-time logging, HTTP/3 support, automation of workflows, and live streaming capabilities. Companies can benefit from having a variety of options and support to help them scale.
Fastly has customers in various sectors and industries across the globe, including Pinterest, The New York Times, and GitHub. Australia and New Zealand customers include Freelancer, Kogan, Linktree, Nine, NRL, Radio New Zealand, Seven Network, Trademe and Vodafone.
Research methodology for the IDC report utilises a scoring methodology based on both qualitative and quantitative criteria that results in a single graphical illustration of each vendor's position within a given market.