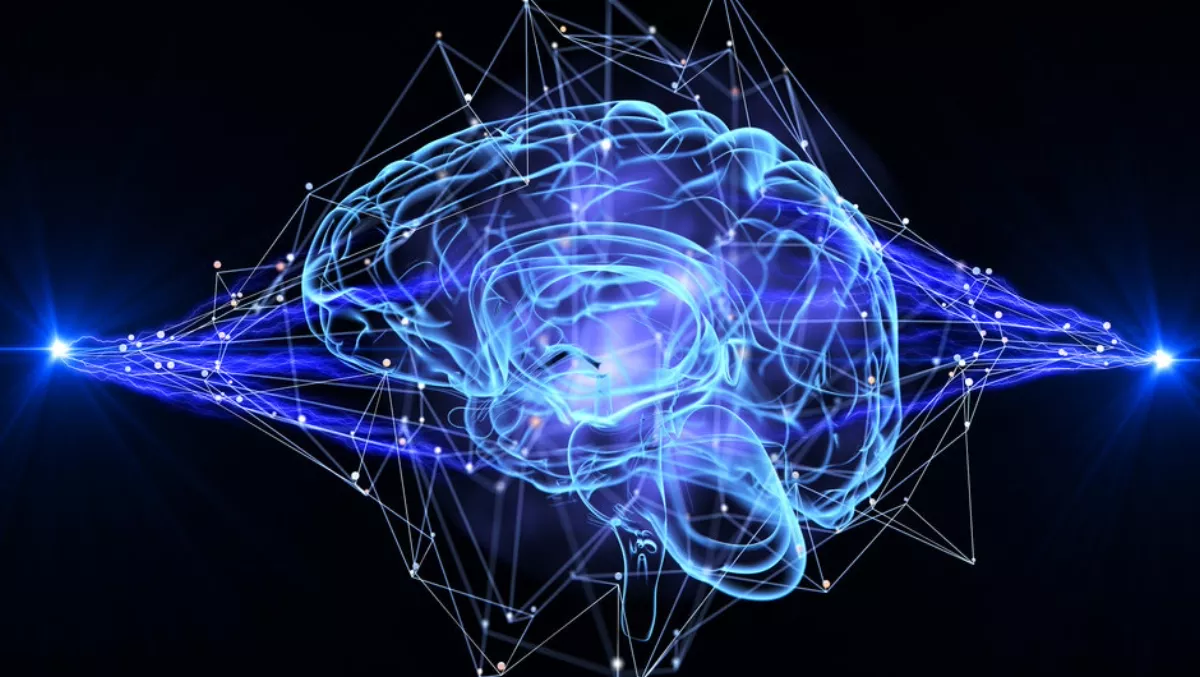 'Fathers of the deep learning revolution' win Turing Award
FYI, this story is more than a year old
The 'fathers of deep learning' have been awarded the 2018 ACM Turing Award by the Association for Computing Machinery this week.
The ACM Turing Award is considered by many as the 'Nobel Prize of Computing'. It also carries a $1 million prize, backed by financial support by Google.
Yoshua Bengio, Geoffrey Hinton, and Yann LeCun have been hailed for their conceptual and engineering breakthroughs that have enabled deep neural networks to become a critical part of computing.
Bengio is currently a professor at the University of Montreal; Hinton is VP and engineering fellow of Google; and LeCun is chief AI scientist for Facebook.
The three partners were amongst a small group that remained committed to the concept of artificial neural networks in the early 2000s, when many had abandoned the research since the 1980s.
Although they battled to rekindle the AI community's interests in neural networks in the face of scepticism, in recent years their ideas have contributed to major technological advances.
ACM says neural networks put the trio's methodologies at the forefront of the field once again
''Artificial intelligence is now one of the fastest-growing areas in all of science and one of the most talked-about topics in society,'' comments ACM President Cherri M. Pancake.
"The growth of and interest in AI is due, in no small part, to the recent advances in deep learning for which Bengio, Hinton and LeCun laid the foundation.
"These technologies are used by billions of people. Anyone who has a smartphone in their pocket can tangibly experience advances in natural language processing and computer vision that were not possible just 10 years ago. In addition to the products we use every day, new advances in deep learning have given scientists powerful new tool 'in areas ranging from medicine, to astronomy, to materials science.''
Bengio, Hinton and LeCun continue to explore the intersection of machine learning with neuroscience and cognitive science, most notably through their joint participation in the Learning in Machines and Brains program, an initiative of CIFAR, formerly known as the Canadian Institute for Advanced Research.
Google AI SVP and senior fellow Jeff Dean says deep neural networks have been behind some of the greatest advances in modern computer science, from computer vision to speech recognition and natural language understanding.
"At the heart of this progress are fundamental techniques developed starting more than 30 years ago by this year's Turing Award winners, Yoshua Bengio, Geoff Hinton, and Yann LeCun. By dramatically improving the ability of computers to make sense of the world, deep neural networks are changing not just the field of computing, but nearly every field of science and human endeavour."
Bengio, Hinton and LeCun will be recognised at the official awards ceremony in June 2019.