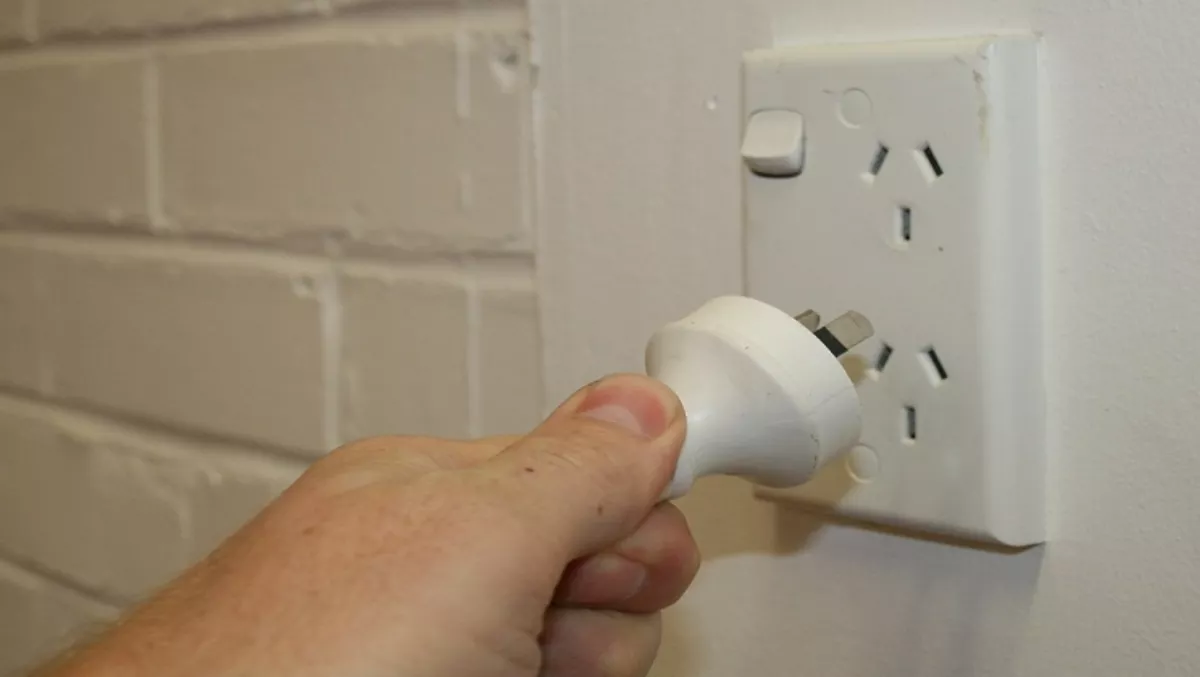 Fibre Watch: Kordia unplugs from the Cable wars
Thu 19 Jan 2012
FYI, this story is more than a year old
Southern Cross Cable Network, the company New Zealanders rely on for our communications with the rest of the world, announced significant wholesale price drops and an increase in capacity this week.
This news, encouraging although not unexpected, came just hours after another significant announcement related to the country's international internet connectivity.
Plans for a new trans-Tasman fibre-optic cable – which would compete against Southern Cross – appear to be progressing with the announcement that China's Huawei Marine is to carry out a seabed survey for project promoter Axin.
Southern Cross's frontman, Ross Pfeffer, described the timing of the two announcements as "totally coincidental". However, there's a bit more to it than that. This week we've also had a major regional cable conference going on in Hawaii, so it's no surprise there has been a rush by operators in the sector to get their news out.
But back to the Axin project. It first came to light in September last year; since then, industry insiders have remained sceptical about the $US100 million project getting off the ground. Axin is a small dealmaker rather than a major industry player.
The project has been labelled the Optikor cable, a brand devised by Government-owned telco Kordia, who have long been calling for a new trans-Tasman link.
Kordia this week put out a statement clarifying that while they have helped out on the project, and were 'delighted' the Huawei survey agreement had been signed, they were not themselves a part of the deal.
"Kordia has collaborated with Axin on various aspects of this project over time but has not signed a commercial agreement to operate the cable," the statement says.
Meanwhile, the other major contender in the current cable wars, Pacific Fibre, said this week their efforts to secure financing were taking longer than hoped, but they remain upbeat about plans to build a Sydney-Auckland-US cable.
If you think this all adds up to what appears to be a lot of shadow boxing all round, you'd be right. That's the world of subsea fibre cables. Despite our reliance on what are vital data connections, getting them built is hugely expensive, and convincing funders of the return on investment is hard work.
These guys deserve the perk of a conference in Hawaii.