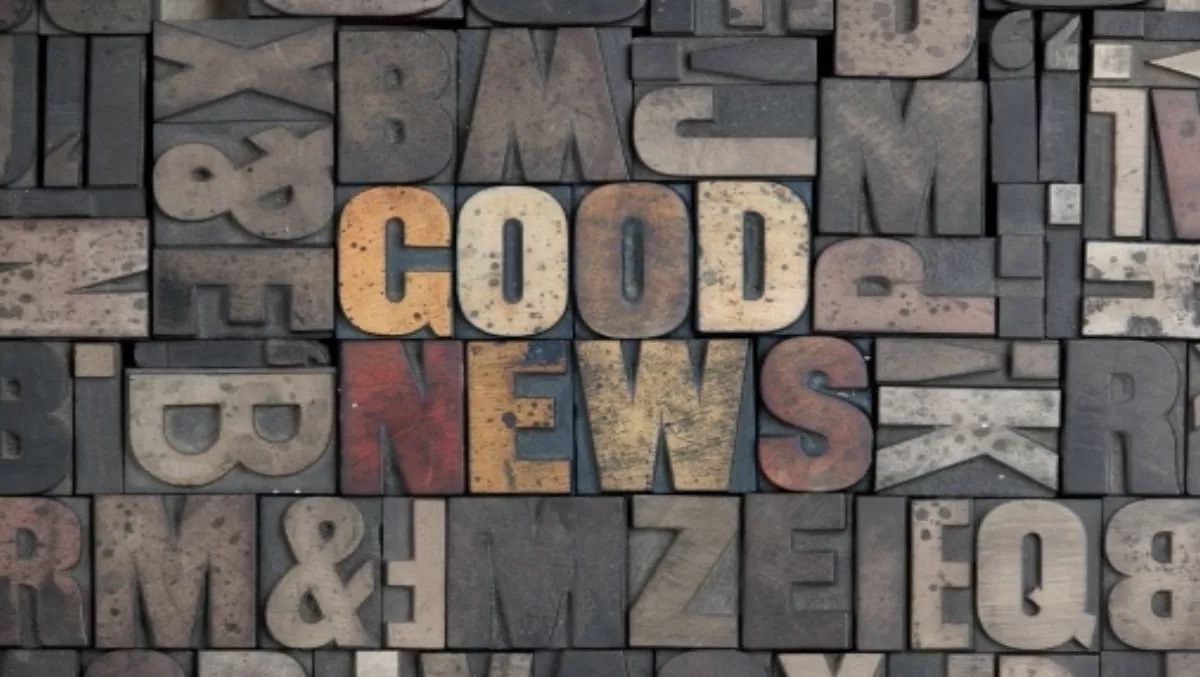 Finally some good news for Telecom, new Kiwi CFO appointed
Fri 1 Mar 2013
FYI, this story is more than a year old
Following a week of playing catch-up to rival Vodafone, Telecom is looking ahead, hiring new chief financial officer Jolie Hodson.
Replacing outgoing Nick Olson, who resigned in December last year, Hodson joins the company from Lion group, Australasia's biggest beverages group - unnecessary plug there, not sure it will be much use however.
Reigning from New Zealand, may as well get that in there, Hodson will start her new role in June 2013, with Tim Bluett, previously GM Commercial Finance, taking over as acting CFO.
"Jolie brings strong and varied experience from more than a decade working in an industry widely recognised for a strong focus on brands, customer service excellence and operating in highly competitive markets," says Simon Moutter, CEO, Telecom.
"All of these are common characteristics of the environment in which Telecom now operates."
While not wanting to unnecessarily rock the boat for rocking the boats sake, excellent customer service has simply not been high on Telecom's agenda during the past three weeks.
Case in point the Yahoo Xtra hacking scandal.
But anyways, recycling old news as a means for cheap shots is not considered brilliant journalism. Thankfully I don't consider myself a brilliant journalist so to hell with it.
"Jolie has a proven track record at translating strategy into execution," continues Moutter. "She will be a welcome addition to our leadership team as we accelerate our strategic shift to become a future-oriented, competitive provider of communication, entertainment and IT services delivered over our networks and the Cloud."
So there you have it.