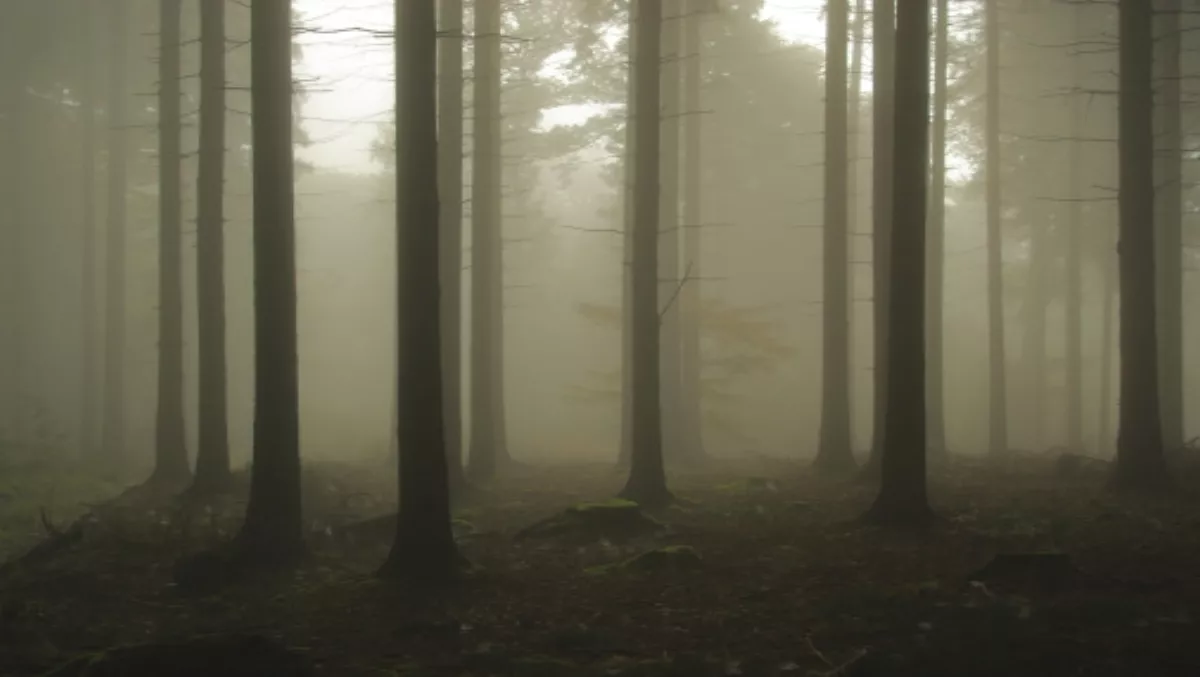 Out of the woods but still out of favour
Mon 25 Feb 2013
FYI, this story is more than a year old
A light at the end of an otherwise miserable Telecom tunnel is shining dimly for once, with the company revealing Yahoo Xtra user email accounts are no longer compromised.
Concluding an awful February, the telco says the majority of users who were impacted by the recent cyber attack made the necessary password changes online.
"We continue to urge everyone to regularly change their passwords, not just those who have been impacted by this incident," warned Chris Quin however, Telecom's Retail CEO.
The company, who has 450,000 broadband customers, has since cancelled the existing passwords of approximately 87,000 accounts that were sending spam after a cyber attack.
These accounts will continue to hold temporary passwords meaning account holders will have to change their passwords before they are able to access the accounts.
Telecom says it plans to contact those remaining account holders to ensure accounts are re-secured or closed.
Adding it's opinion to the controversy, Yahoo has assured Telecom that there has been no evidence that email accounts were accessed for any other reason than to send spam.
"Yahoo places considerable focus on email security and we have and will continue to work hard to minimise the impact of cyber attacks," said Laura Maxwell-Hansen, GM, Yahoo NZ.
The telco may think it is out of the woods, but customers are not so forgetful, with Telecom customer Robert Williams showing his frustration at the company.
"I've been considering it for a few weeks now and to be perfectly honest, switching companies seems the only viable option," Williams said.
"They have come across as totally inept at dealing with the problem and I'm no longer confident they can offer a good service to customers like myself."
Should customers give Telecom another chance? Can they recover from a damaging few months? Tell us your thoughts below