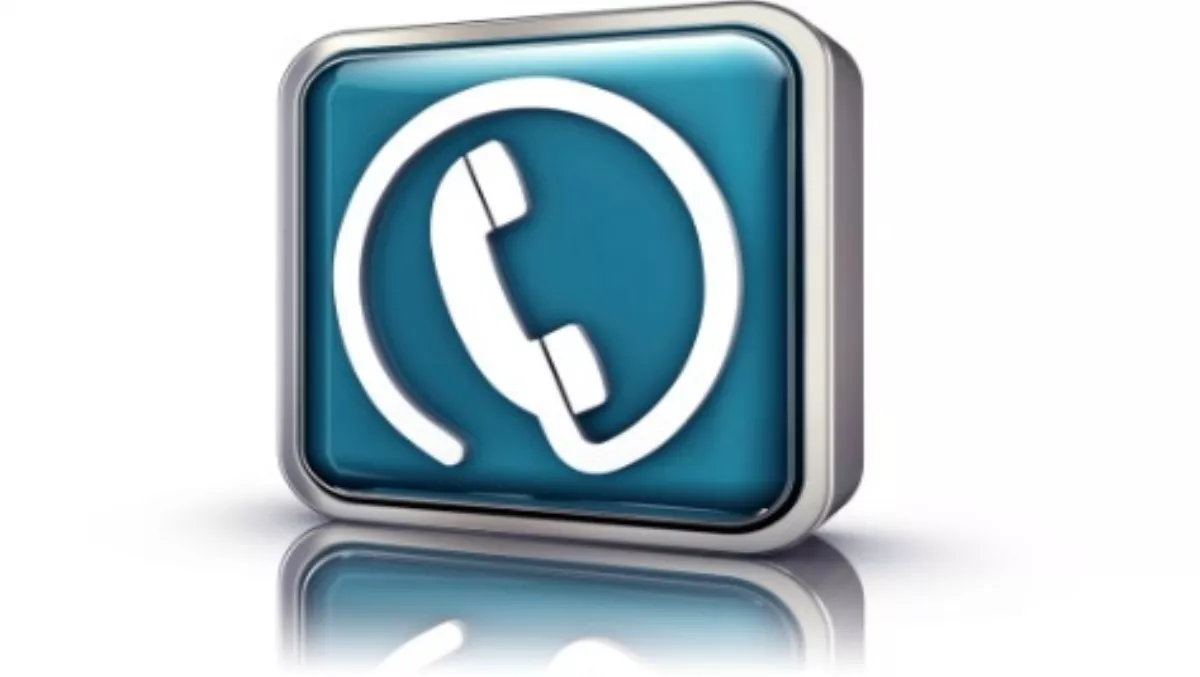 Finding VoIP solutions for small businesses
FYI, this story is more than a year old
Voice over IP (VoIP) solutions are becoming readily available as the demand increases, but finding the right one for a small business can be difficult.
Business VoIP solutions generally provide the same key features but additional features and pricing options will vary, targeting different types of businesses.
Fundamental featues for business VoIP include voicemail, call forwarding, fax support, conference calling, virtual receptionist, smartphone support and chat or instant messaging.
Find me and follow me are two call forwarding services that are commonly used in conjunction with each other. The former allows a user to receive calls at any location and the latter allows the user to be reached at any of several phone numbers.
A feature such as this separates traditional telephony from IP telephony and is offered by a number of vendors who provide SME cloud-based solutions.
VoIP requires specific equipment, and a business will have a different set of requirements depending on its size and nature.
Decision makers must consider the size of the business in terms of employees and reach, as well as work environment and employee's needs.
A business may have enough employees to require an on-premise IP PBX; staff may work primarily out of the office and still need a way to communicate with clients and the main office; and a business may want to provide employees with a desktop phone as well as a soft phone with headset.
It is important to consider these elements before deciding on a VoIP solution to ensure the business and employee needs are met.
Depending on the size of a business and the infrastructure that's already in palce, VoIP could cost very little or have significant up-front costs.
A cloud-based VoIP service requires phones that connect to a VoIP network. Session Initiation Protocol (SIP) enabled phones are similar to standard desktop phones in look and use, but have IP ports to connect to the network.
Traditional phones can plug into an adapter to connect to the VoIP network, but with this a business will not be able to utilise various advanced features of SIP-based phones.
Due to the fact that VoIP utilises a broadband connection to run, bandwidth will dictate how many simultaneous users can be connected at any point in time.
For instance, a standard 15-Mbps solution can generally handle up to 11 calls as well as other applications on the network.
Seeing as VoIP runs through an IP network, it is vulnerable to malicious attacks and threats that target the IP network and therefore it is important to ensure proper security is in place.
In the long run, VoIP can be a worthwhile investment. It is less expensive to operate and maintain than a traditional network, and on top of this it is becoming harder to find and repair traditional phones.
It can help a business reach out to a larger customers base and keep employees connected without additional costs that come with traditional solutions.
Related stories
Top stories