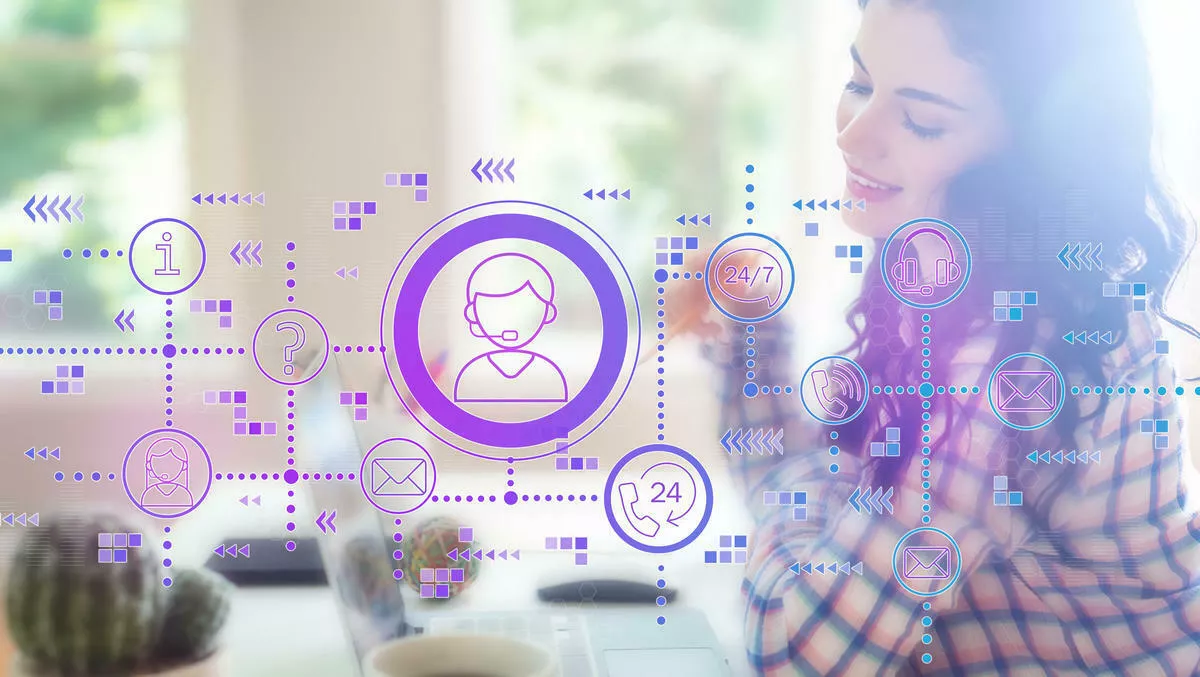 Five ways to make customer experience transformation easier
Mon, 25th Nov 2019
FYI, this story is more than a year old
Customer experience (CX) is an essential element in any organisation's success.
It's no surprise that organisations respond quickly to customer complaints or feedback on how their experiences could be improved.
CX projects often generate a lot of initial enthusiasm only for this to fizzle out when the true cost of transformation is revealed.
Successful CX change is achievable but depends on a set of elements being present; things that every organisation can influence.

Too often, organisations are excited about the potential for CX transformation and embark on projects without developing a strategic approach.
Intergen tends to see two main reasons for CX transformation failure.
First, senior management has not bought into the project from the start and see it as a waste of resources.
Second, the business fails to consult its customers, who are driving the actual need for transformation in the first place.

The CX is a continuous and evolving asset, driven by factors outside of an organisation's control, so it can't be approached as a set-and-forget activity.

Intergen has identified five key ways companies can achieve success:

1. Secure senior management buy-in early

Senior managers need to see the value and positive outcomes a CX transformation will deliver and give it the weight of their approval.

This will help propel the initiative forward and ensure the right resources are allocated throughout the project.

Project leaders need to ensure that there is an open communication channel between them and senior management.

2. Create shared value

Often, there is initial pushback to change and reallocation of precious resources.

It's important for project leaders to explain the benefits of a well-executed CX strategy.

This will help other departments get on board and enlist their contribution with activities.

3. Share successes and failures

Decision-makers need to know when things are going well and when they aren't.

Sharing successes and failures help create a space where employees can brainstorm ideas to help improve things that aren't working or celebrate and expand what is working well.

4. Decide on a set of KPIs

Key performance indicators (KPIs) will help employees understand what is expected from a well-executed CX transformation journey.

Every organisation is different and KPIs should be relevant to the specific goals and objectives of the company.

This step is essential to ensure employees across the organisation are all working towards the same goal.

5. Communicate clearly

When information is missing or not clearly set out, any project risks failure.

Clear lines of communication and open, candid conversations across departments maintain focus on what is expected from individuals and the goals they are collaboratively working towards.

CX transformation is essential for organisations looking to compete more effectively in the experience economy.

Taking a strategic and well-planned approach will help avoid many pitfalls when attempting to realise digital change.

Being open throughout the process, having senior leadership buy-in, and a clear understanding of what success looks like are key ingredients for tangible outcomes.