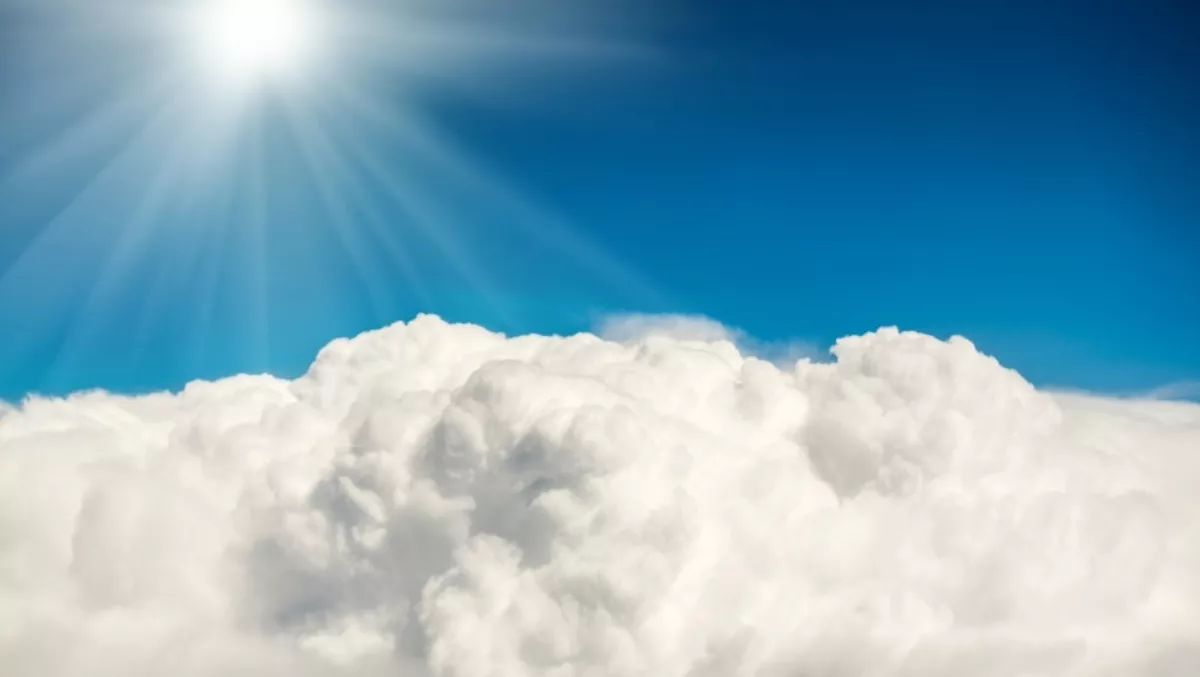 Fly Buys heads to AWS cloud for speed and agility
Wed, 2nd Mar 2016
FYI, this story is more than a year old
By Heather Wright, Contributor
Loyalty New Zealand is taking its services for two million-plus Fly Buys members into the cloud via Amazon Web Services with a new platform that enables improved speed and agility for customers and Fly Buys partners.
The company has used the AWS cloud to create a new platform, currently dubbed LoyaltyCloud, to manage members accounts, processing transactions, managing multiple cards within accounts and holding members points balances.
The move is just the start of Loyalty New Zealand's cloud ambitions.
Duanne O'Brien, Loyalty CTO, says the company's strategy is to move all its core and channel applications into the AWS cloud and eventually make functionality available to Loyalty's merchants through LoyaltyCloud APIs.
"We decided to rewrite and redeploy our loyalty systems to a modern architecture of cloud infrastructure and APIs as the best way of ensuring our technology could meet the software-as-a-service requirements of Fly Buys partners," O'Brien says.
He says the LoyaltyCloud member platform enables new experiences for members and is part of the compay's strategy to win customers for clients through repeat purchases.
"We want to make it easy for customers to manage their accounts and engage with Fly Buys," O'Brien says.
"Having a multi-account, multi-member and multi-token system via AWS allows us to provide effortless everyday experiences to customers," he says.
"Using the latest in cloud technology from AWS, we can implement improvements to our systems a lot faster than we ever could.
"It enables complementary programmes for clients to offer customers alongside Fly Buys, giving customers access to even more rewards.
O'Brien says several partners have already been migrated, with all their interactions now in real-time, something he says 'makes a huge difference in the experiences customers have with Fly Buys'.
Tim Dacombe-Bird, AWS New Zealand regional sales manager, says LoyaltyCloud enables Loyalty to deploy instances of AWS platform in minutes, and vastly improves speed and agility for Loyalty, enabling the company to provide real-time experience and scale up or down to handle changes in the retail enviornment, such as Christmas spikes.