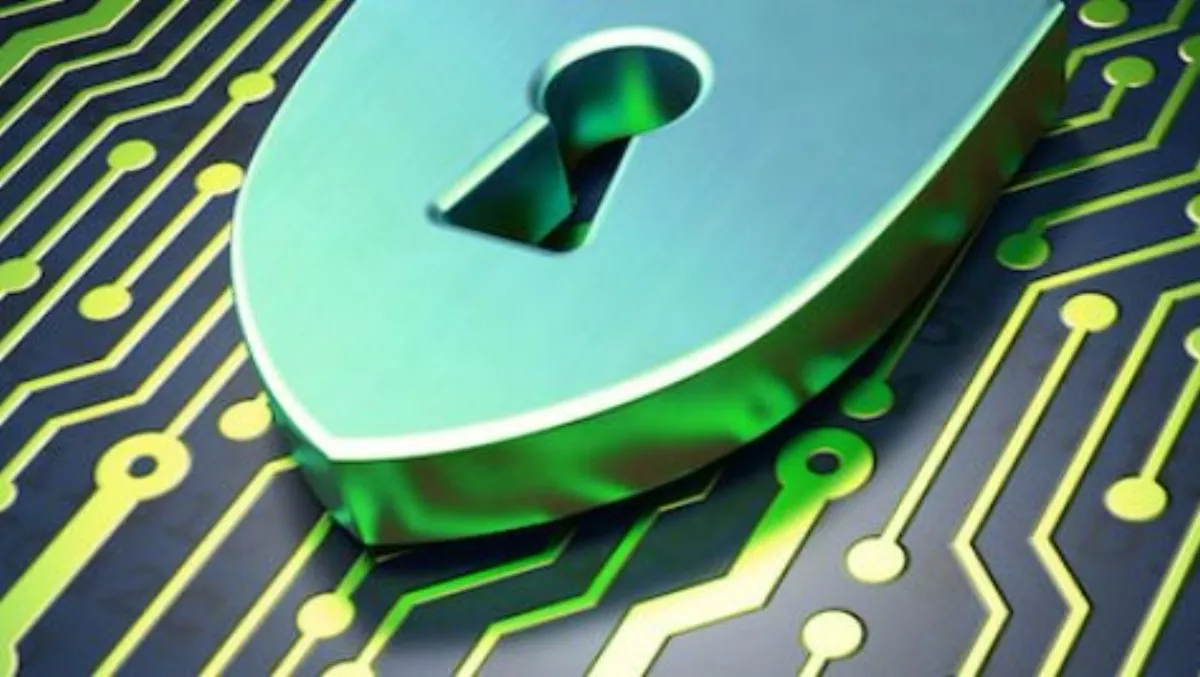 Fortinet new solution seeks solve the wireless LAN security problem
FYI, this story is more than a year old
Fortinet's new cloud-managed wireless LAN solution delivers Wi-Fi access with an emphasis on management simplicity and high-performance security for wireless networks and mobile devices.
The new line of 'FortiAP-S series' wireless LAN (WLAN) APs feature the company's cybersecurity technology running directly on the AP and receive the latest security updates from the FortiGuard Labs Threat Intelligence services team.
According to Fortinet, distributed organisations face many challenges as they deploy and manage a wireless LAN solution for their customers and employees.
Current enterprise WLAN solutions often require complex architectures to segment guest and internal networks, while demanding extra hardware like separate WLAN controllers and security appliances, Fortinet says.
While emerging cloud-managed Wi-Fi vendors have helped to reduce the complexity and management issues associated with deploying wireless networks, moving WLAN control into the cloud has introduced security challenges, the company says.
In order to address this, Fortinet's new FortiAP-S series of wireless access points enable organisations to forego separate WLAN controllers without exposing the network to cyber-threats, the company says.
Every FortiAP-S series access point is centrally managed through the cloud-based FortiCloud management system, enabling Wi-Fi network deployment and management, increasing security, visibility and control, and reducing overall infrastructure complexity.
This allows organisations to implement and manage a secure Wi-Fi network, while the scalability of cloud management makes the solution well suited for distributed enterprises that may have thousands of sites.
The FortiAP-S series APs include security features like intrusion prevention, web filtering, rouge AP detection, antivirus security protection, granular application controls and more, all running directly on the access point.
These features are all backed by FortiGuard Labs' industry-leading threat intelligence to ensure that each FortiAP-S is protected against the very latest advanced threats in real-time.
"Fortinet's new FortiAP-S series combines the flexibility of cloud management, the latest generation of wireless access point technology and the proven security of FortiGuard, all forming a secure wireless architecture for enterprise access networks." says John Maddison, Fortinet vice president marketing.
"We can now apply mobile-specific security policies and updates such as application control and virus scanning directly to the Wireless Access Points, giving the customer a layer of perimeter defence for BYOD devices," he says.
"With the explosion of BYOD in the enterprise, and the subsequent mission-criticality of mobile devices and applications, organisations have struggled to balance the concerns around providing pervasive, easily managed Wi-Fi coverage with WLAN security and compliance.
"Fortinet's new FortiAP-S series of access points integrates the simplicity of cloud-based WLAN management with the cybersecurity protection that Fortinet is known for," says Nolan Greene, IDC Network Infrastructure Group research analyst.
The FortiAP-S series of Wireless Access Points and FortiCloud wireless security enhancements will be available in New Zealand soon through authorised Fortinet channel partners.
Related stories
Top stories