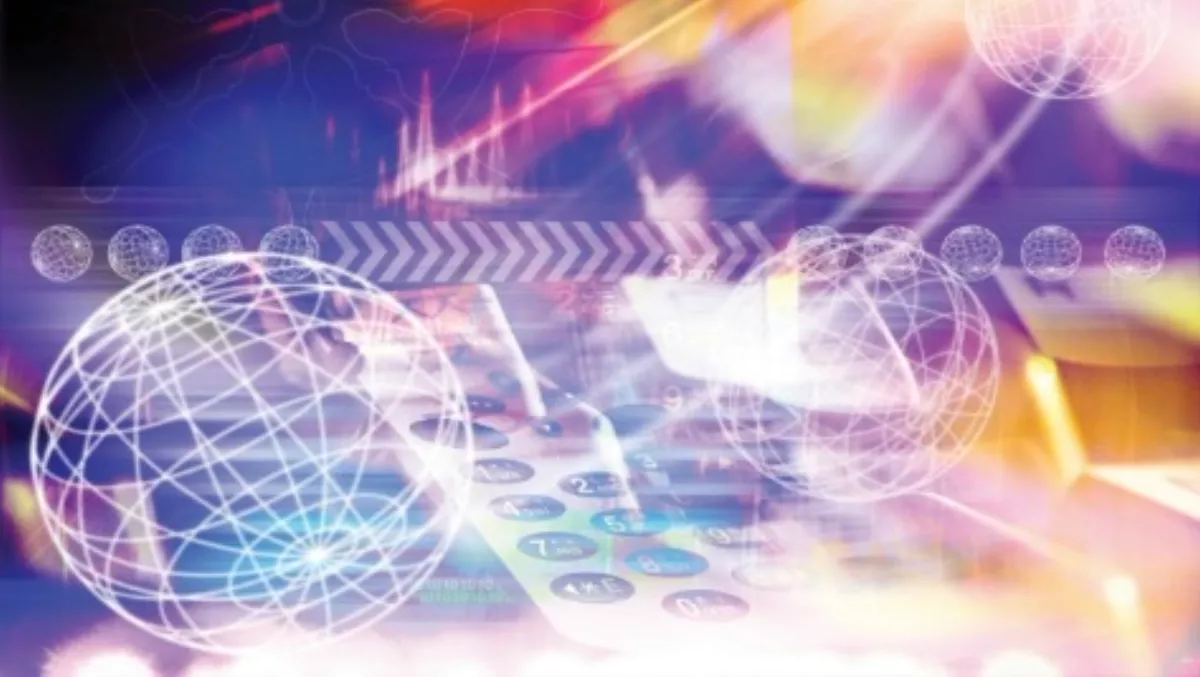 Frost & Sullivan: Where will wireless communications go next?
FYI, this story is more than a year old
Developments in wireless communication test equipment will revolve around LTE, M2M communications, and the need for solutions that can be easily deployed across the live network infrastructure, according to Frost & Sullivan.
Wireless communication serves as a focal point for business development, and wireless test equipment end users, such as network operators as well as service providers, foresee significant opportunities in machine-to-machine (M2M) communication and long-term evolution (LTE) network infrastructure technologies, says the analysts.
The study titled 'Analysis of End Users' Perspective on the Global Wireless Communication Test Equipment Market', from Frost & Sullivan, finds that while North America continues to offer significant opportunities for wireless communication testing and monitoring vendors, Asia-Pacific is quickly becoming a key region for growth.
The study is based on a survey of wireless test equipment customers, including network operators, network equipment manufacturers, contractors, and telecom and wireless consulting firms.
"While M2M and the Internet of Things (IoT) are here to stay, the challenges associated with incorporating them are quite unique and therefore require inventive solutions for testing at every stage of the life cycle," says Rohan Joy Thomas, Frost & Sullivan measurement and instrumentation research analyst.
"Respondents rated interoperability as the most significant challenge, and one that will be compounded by the proliferation of M2M communications and heterogeneous networks," Thomas says.
Innovative solutions are also necessary to tackle issues stemming from the implementation of small cells, distributed antenna systems, big data analytics, self-optimising networks (SONs), cloud computing and virtualisation, says Frost & Sullivan.
With end users trying to bridge the gap between network monitoring capabilities and research and development (R&D), solutions that effectively bring field test capabilities closer to the lab environment will gain traction, the analysts say.
"Despite imminent difficulties, respondents noted that they expect a substantial rise in the deployment of SONs, big data analytics, virtualisation, software-defined networks and cloud computing by 2021.
"Cloud computing, in particular, will surge ahead as end users look to further optimise IT operations in the global market," says Thomas.
These end-user insights regarding suitable equipment and product features for their testing needs can be leveraged by testing and monitoring equipment vendors to customise equipment to end-user requirements and proactively meet demand, says Frost & Sullivan.
Related stories
Top stories