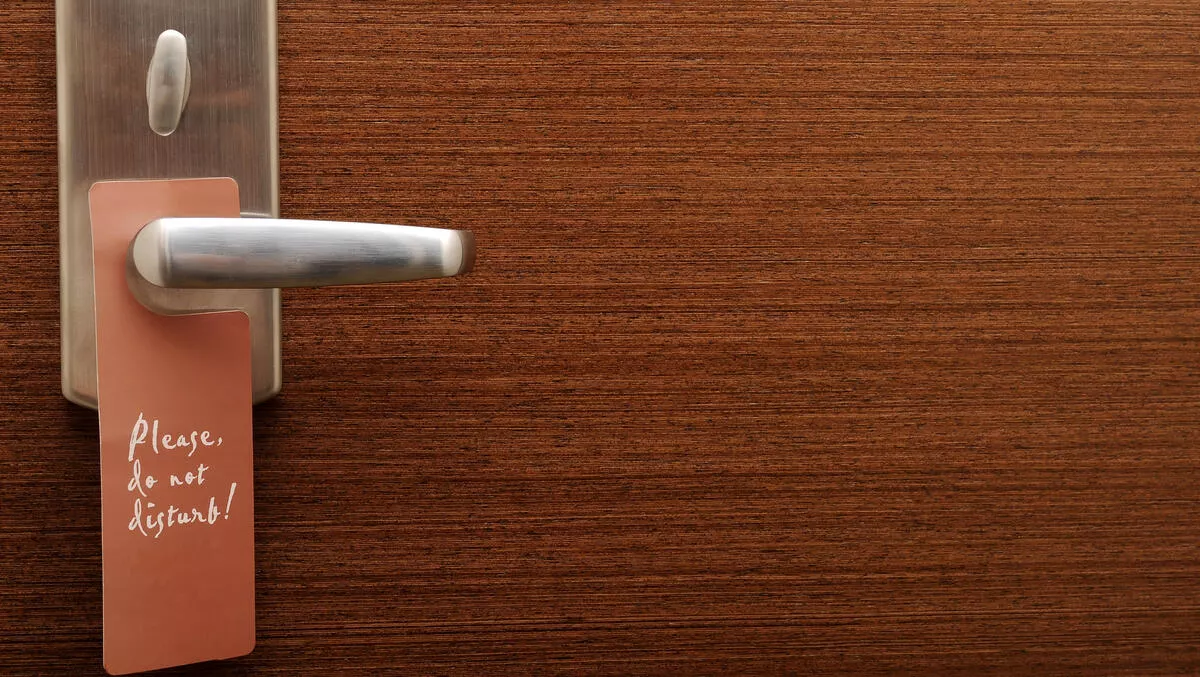 Fundamental shift: A look inside the rising role of IT in physical access control
Mon, 9th Jul 2018
FYI, this story is more than a year old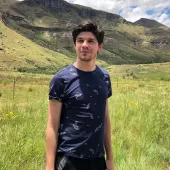 By Jacques-Pierre (JP) Dumas, Reviewer
Shifting budgets and responsibilities require IT and physical security teams to consider a fundamental change in day-to-day operations.
While physical security professionals have suspected a shift toward increased involvement of the IT department in physical access control, recent research has shown this to be true.
A survey conducted by The 05 Group of more than 1,500 IT Managers, Directors and staff, as well as Chief Information and Chief Technology Officers, found that IT departments are now more involved than ever in an organisation's physical access control decisions and implementation.
According to the survey, more than half (55%) of respondents reported IT as primarily responsible or having shared responsibility for access control within their organisation.
As a result, IT leaders are tasked with spearheading not only the protection of their company's network and cybersecurity-related initiatives but also those set forth by the Physical Security department to protect employees, visitors and assets from internal and external threats.
Similarly, the study showed that the IT department will increasingly play a role in physical security to influence technology decisions (76%) through the integration of access control within the ecosystem (72%), by implementing access control technology (59%), and through the management of access control systems (39%).
Along with the added responsibility to help implement security solutions alongside IT-related projects, IT leaders are also increasingly responsible for budgeting decisions within physical security.
According to the survey, more than 85% of respondents reported that IT was involved in decisions regarding physical access control technology investments.