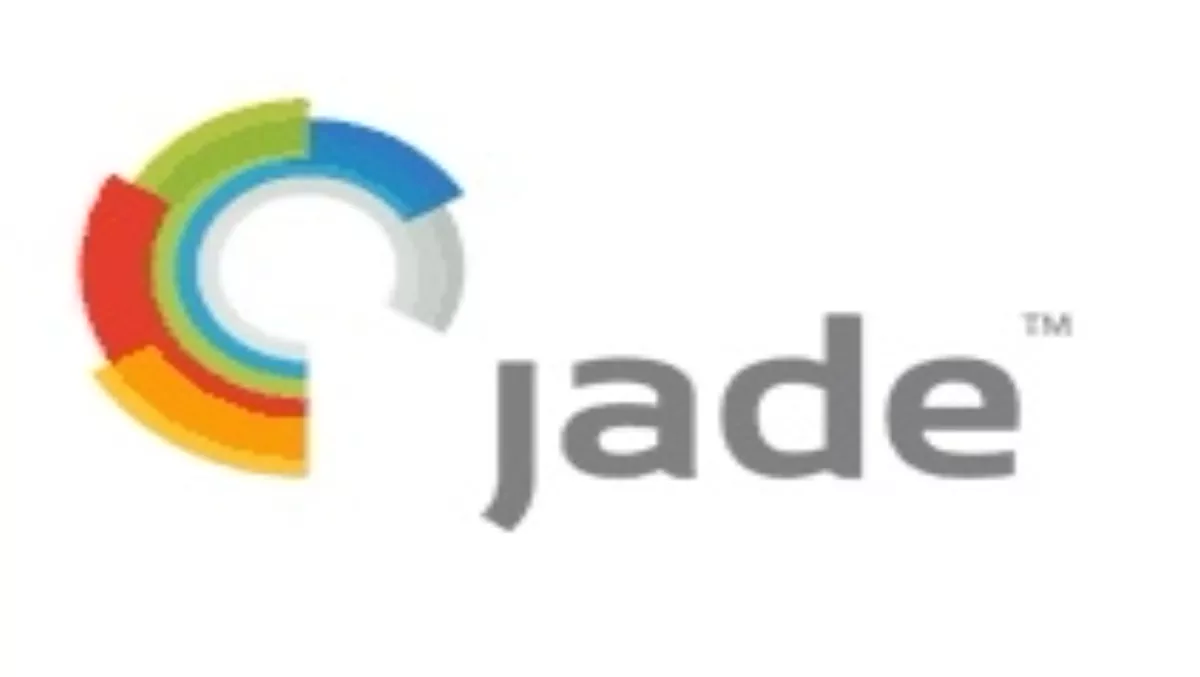 Fusion5 buys Empower HR from Jade Software
Mon 12 Dec 11
FYI, this story is more than a year old
Christchurch-based tech company Jade Software has sold its trans-Tasman human resource and payroll business, Empower HR, to another kiwi company, Fusion5, as part of its strategy for future growth.
Craig Richardson, managing director of Jade Software, says the sale will allow the business to focus on other growth categories in its portfolio, such as business mobilisation product Joob, and enterprise risk management product ERA Kairos, sold by Jade subsidiary Methodware.
In addition to these, both of which were released in May this year, Richardson says Jade is also preparing to launch a new business which will combine the company's experience in financial services, risk management and law enforcement.
"We see increasing demand for this expertise and technology," Richardson says, "especially from financial institutions and government agencies both at home and abroad.
"We have invested because we believe we can help create an industry that through fostering innovation helps to keep the brightest minds in New Zealand, solving some of the world's hardest problems, creating premium products for this high-growth export market."
The new business is to be launched early next year.