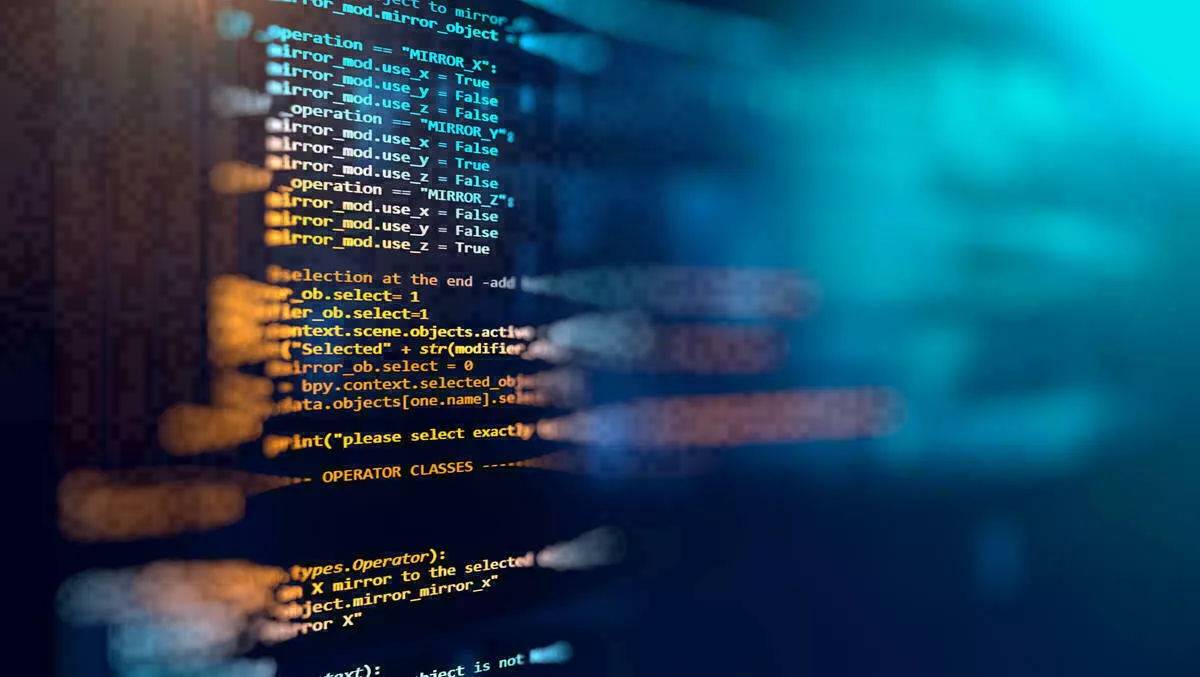 Gartner names Appian customers' choice for enterprise low-code application platforms
FYI, this story is more than a year old
Appian announced that it has been designated a November 2019 Gartner Peer Insights Customers' Choice for Enterprise Low-Code Application Platforms.
According to Gartner, enterprise low-code application platforms (LCAP) "support rapid application development, one-step deployment, execution, and management using declarative, high-level abstractions, such as model-driven and metadata-based programming languages.
Gartner's Magic Quadrant for Enterprise Low-Code Application Platforms report names Appian a market Leader, and predicts that "by 2024, low-code application development will be responsible for more than 65% of application development activity.
Gartner Peer Insights complements Gartner's Magic Quadrant and Critical Capabilities reports by offering feedback and ratings from end-user professionals who have experience purchasing, implementing, and/or using low-code application platforms.
To qualify for Customers' Choice distinction, vendors must achieve an overall rating (out of 5 stars) equal to or higher than the mean rating for that market.
They must also have a number of reviews (50+) and meet additional requirements for diversity of reviews.
As of 25 November 2019, Appian has a total of 217 ratings for the LCAP market with an average rating of 4.5 out of 5.
Below are selected reviews of Appian submitted in the last 12 months:
"Provides all the necessary tools for building a wide variety of applications in a short time.
Appian's low-code platform has become an integral part of our IT strategy. The speed of development allows us to solve business problems in a very short time...Appian is hands down one of the best that we have ever worked with, always going the extra mile to help us resolve any issues."
- Digital automation manager in the Services Industry
"Powerful low-code application platform with strong product roadmap and quarterly releases.
In these five years, we have created more than 60 applications that touch almost all areas of the business across two continents, and the majority of that development was done by one person."
- Business analysis manager in the Energy Industry
"Implementation was easy and exceeded expectations.
I liked the overall service and speed to market that they provided. They offered an 8-week guarantee and delivered on it."
- Senior IT director in the Finance Industry
"Platform continues to produce big end-user results.
Appian Professional Services was excellent at helping us organise our first project and get best practices set up. Post-implementation, we continue to be quite happy with the platform. Maintenance and adding on new features are intuitive and allow us to quickly provide business value to our users."
- Director in the Finance Industry
About Peer Insights
Peer Insights is an online platform of ratings and reviews of IT software and services that are written and read by IT professionals and technology decision-makers.
The goal is to help IT leaders make more insightful purchase decisions and help technology providers improve their products by receiving objective, unbiased feedback from their customers. Gartner Peer Insights includes more than 70,000 verified reviews in more than 200 markets.