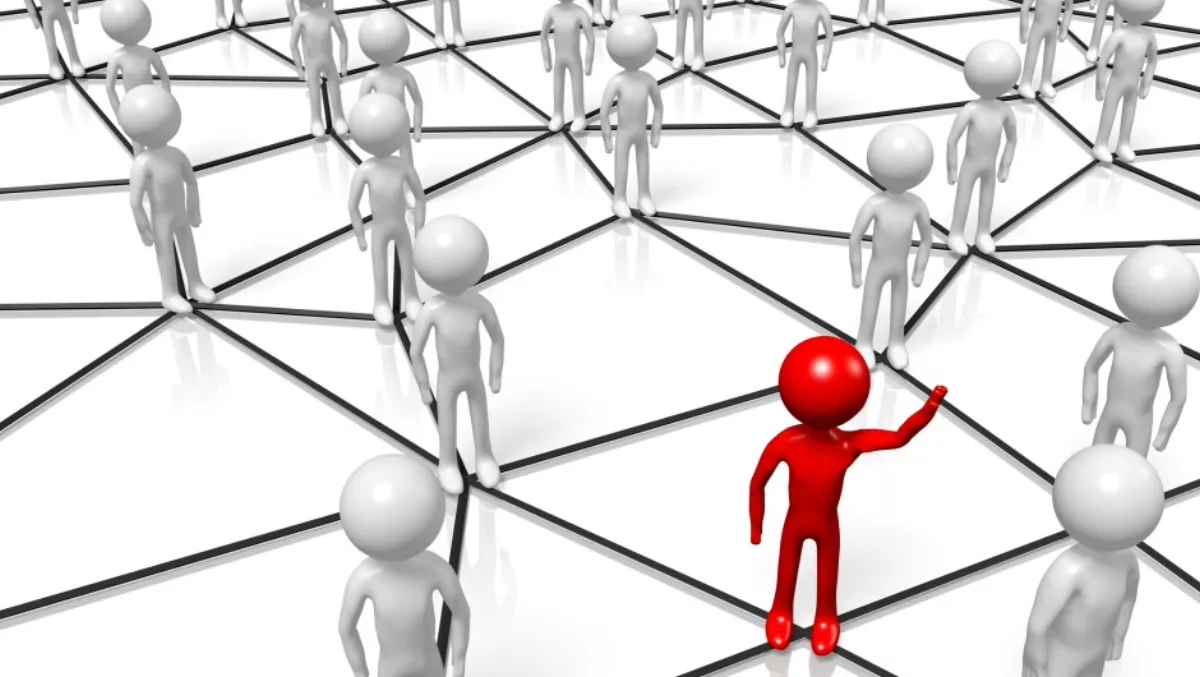 Gartner names Silver Peak as leader in Magic Quadrant for WAN Optimisation report
Tue, 31st May 2016
FYI, this story is more than a year old
Silver Peak has been recognised for its performance and solutions for SD-WAN networks, according to Gartner's May 2016 Magic Quadrant for WAN Optimisation report. Gartner's report forecasts that software-defined wire area networks (SD-WAN), hybrid WAN and network function virtualisation (NFV) solutions for businesses are an integral part of "enterprise network leaders moving their WAN strategies towards new WAN architectures".
Silver Peak defines itself as the leader in building SD-WANs and the company works with businesses to change, expand or move their sites as their business demands evolve.
John Vincenzo, senior vice president and chief marketing officer of Silver Peak, says, "We believe our being positioned furthest in completeness of vision for WAN optimisation is made possible by the strong WAN heritage Silver Peak has carried for the past decade.
"As demonstrated by our recent customer announcement, we're quickly learning that all WAN solutions, particularly SD-WAN solutions, aren't created equal. Performance matters and Silver Peak's strength is improving application and network performance.
The company claims that its point of difference "increases the performance, reliability and security customers expect from a private line", making it different from other WAN providers that only enable connectivity.
Silver Peak also offers WAN optimisation performance, as well as SD-WAN infrastructure that improves resiliency. Its WAN optimisation performance pack, Unity Boost, prioritises application performance throughout locations while reducing bandwidth requirements.