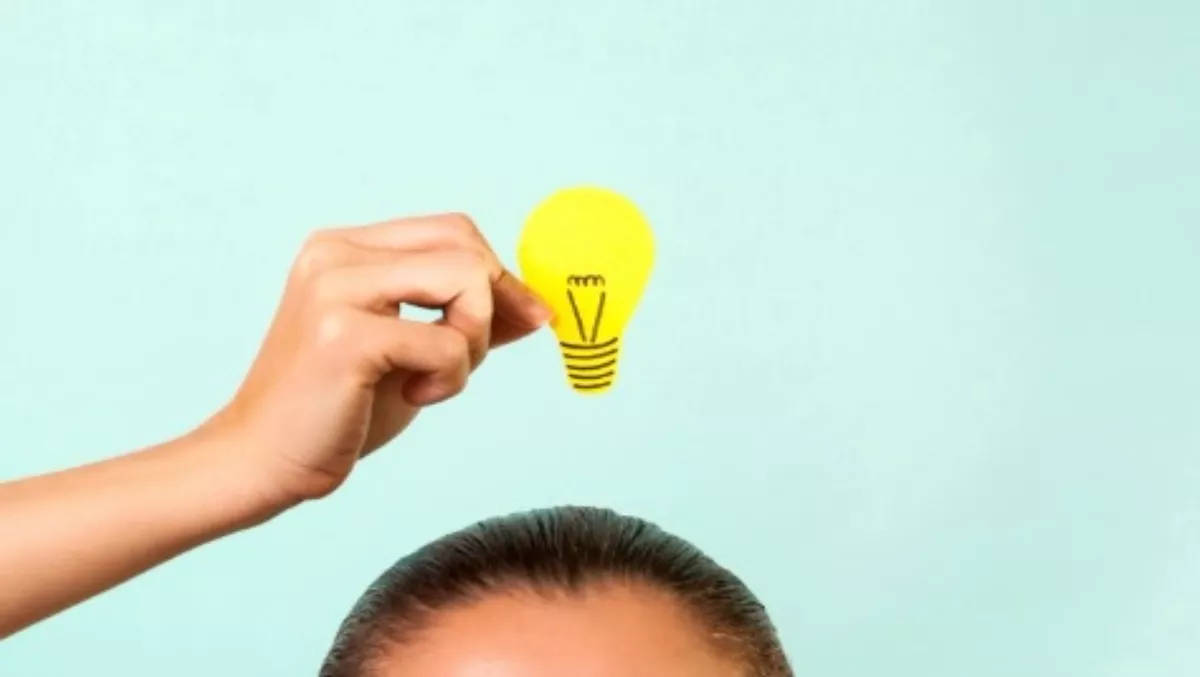 Gartner recognises ANZ's Resolve as 'visionary'
By Catherine Knowles,
Thu 9 Apr 2015
FYI, this story is more than a year old
Resolve's CloudBase product, Eccentex's Dynamic Case Management Framework 2.0, has been recognised as a Visionary in Gartner's first ever Magic Quadrant for BPM-Platform-Based Case Management Frameworks report.
Resolve Software Group is a provider of software-as-a-service (SaaS) and BPM platform-as-a-service (PaaS) applications for Dynamic Case Management (DCM).
The underlying technology platform for its Resolve CloudBase product is Eccentex's Dynamic Case Management Framework 2.0.
In 2013, Resolve acquired the exclusive Australian and New Zealand rights to Eccentex technologies as the foundation of Resolve's CloudBase platform.
This relationship brings together Eccentex's technology with Resolve's ability to deliver DCM solutions.
Chris Morison, Resolve CEO, says, "Recognition from Gartner is of significant value to Resolve and our customers.
"It vindicates the trust we put in Eccentex in their early years, and are proud that by sharing Resolve's 20 years of experience in this business, we have helped shape the platform to become the DCM visionary technology it is today."
"We place great faith in our joint ability to extend our capabilities even further, and Resolve's plan for CloudBase moving forward is both exciting and challenging," says Morison.
Resolve CloudBase is a patented, cloud-native, platform-as-a-service (PaaS) solution for DCM.
It's a solution that combines all input (physical, electronic, audio, video) with collaboration (peers, customers, regulatory, experts) and technology (office, ECM, CRM, BPM, transactional) into milestone, business rule and metadata-driven tasks.
Resolve solutions have a wide user base including utilities, FMCG, telecommunications, health and transport industries, and is used as core business system by numerous Government Departments and Ombudsman's Offices across Australia, New Zealand and abroad.