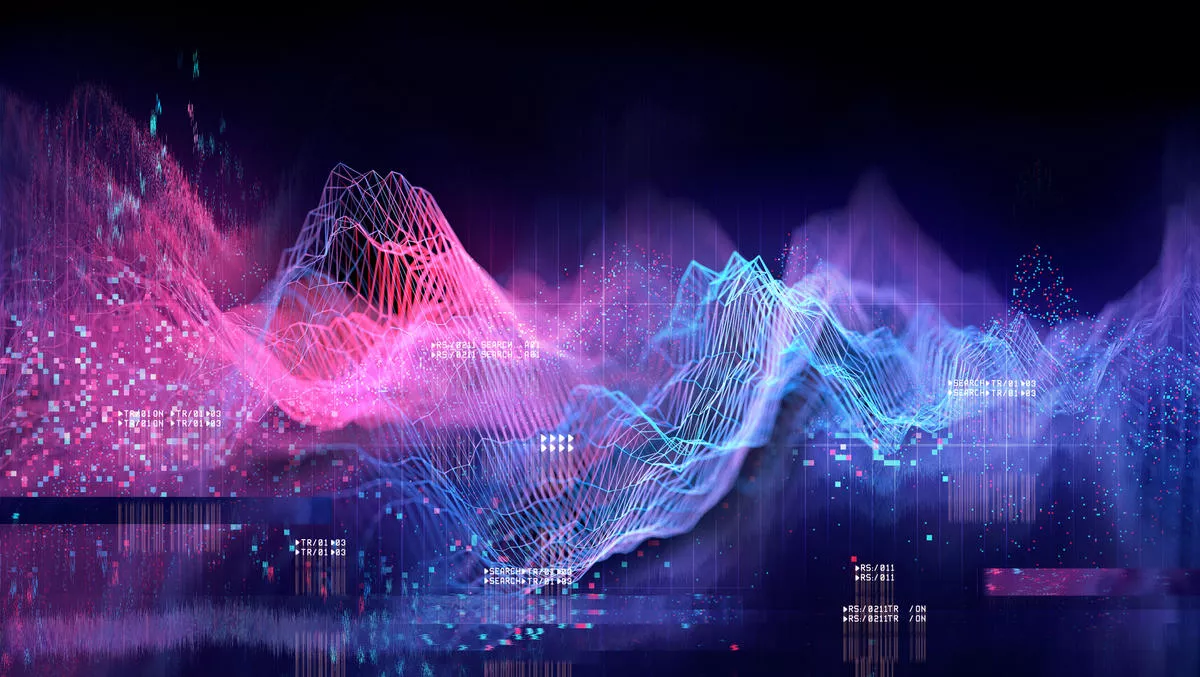 Gartner reveals the top strategic tech trends for 2021
Tue, 20th Oct 2020
FYI, this story is more than a year old
Gartner has today revealed its annual top strategic technology trends for 2021, outlining the key areas in tech that organisations would do well to explore next year.
Many of the trends are directly linked to the effort to respond to the COVID-19 crisis and drive growth despite it. Gartner research vice president Brian Burke says three main areas form the theme of the trends: people centricity, location independence and resilient delivery.
Taken together, these trends create a whole that is larger than its parts, says Burke, and focus on achieving optimal delivery.
"CIOs are striving to adapt to changing conditions to compose the future business," Burke remarks.
"This requires the organisational plasticity to form and reform dynamically. Gartner's top strategic technology trends for 2021 enable that plasticity.
Here are the top strategic technology trends for 2021:

AI engineering
Many CIOs lack the tools to create and manage an efficient AI pipeline, leading to difficulty in scaling essential AI projects.
Through its emphasis on governance and life cycle management of a range of AI models, AI engineering can empower these organisations to push through projects using AI prototypes.
A robust AI engineering strategy will facilitate the performance, scalability, interpretability and reliability of AI models while delivering the full value of AI investments, says Gartner.

Total experience
While multiexperience was introduced by Gartner last year as a 2020 trend, the company is going further for 2021 by listing total experience (TX).
"TX is a strategy that connects multiexperience with customer, employee and user experience disciplines," said Burke.
"Gartner expects organisations that provide a TX to outperform competitors across key satisfaction metrics over the next three years.
Burke further notes that TX strives to improve the experiences of multiple constituents to achieve a transformed business outcome.

Privacy-enhancing computation
Unlike standard data-at-rest security controls, privacy-enhancing computation protects data in use while maintaining secrecy or privacy.
Gartner predicts that by 2025, 50% of large organisations will implement privacy-enhancing computation for processing data in untrusted environments, especially as privacy compliance and regulations mature and become more widespread.

Hyperautomation
This has been a trend for several years, but the pandemic has pushed hyperautomation even further up the strategic trend hierarchy, says Gartner.
Used to rapidly identify, vet and automate IT processes, the requirements to be 'digital first' in the wake of a worldwide shift to remote working have surged.
According to Gartner, the backlog of requests from business stakeholders has prompted more than 70% of commercial organisations to undertake dozens of hyperautomation initiatives.

Distributed cloud
Distributed cloud is the distribution of public cloud services to different physical locations, while the operation of the services remains the responsibility of the public cloud provider.
This system can aid organisations with low latency, data cost-reduction needs and data residency requirements. Gartner says distributed cloud represents the future of cloud computing, pointing to their prediction that most cloud service platforms will provide at least some distributed cloud services by 2025.

Anywhere operations
Anywhere operations refers to an IT operating model designed to support customers and employees, and manage the deployment of business services across distributed infrastructures.
It delivers unique value-add experiences across five core areas: collaboration and productivity, secure remote access, cloud and edge infrastructure, quantification of the digital experience and automation to support remote operations.
According to Gartner, 40% of organisations will have applied anywhere operations to deliver virtual and physical customer and employee experiences by the end of 2023.

Cybersecurity mesh
By decoupling policy enforcement from policy decision-making, cybersecurity mesh enables identity to become the security perimeter, allowing anyone to access digital assets securely.
Gartner says that by 2025, the cybersecurity mesh will support over half of digital access control requests.

Intelligent composable business
This trend emphasises the improvement of decision-making through accessing better information and responding more efficiently to it.
"Static business processes that were built for efficiency were so brittle that they shattered under the shock of the pandemic," says Burke.
"As CIOs and IT leaders struggle to pick up the pieces, they're beginning to understand the importance of business capabilities that adapt to the pace of business change."

Internet of behaviours (IoB)
IoB is a combination of technologies that connects an individual's data (facial recognition or location tracking, for example) with associated behavioural events, like device usage or cash purchases.
This can be used to influence human behaviour and monitor compliance, for example, with health protocols in response to COVID-19. Because of this, ethical and societal challenges are expected in response.