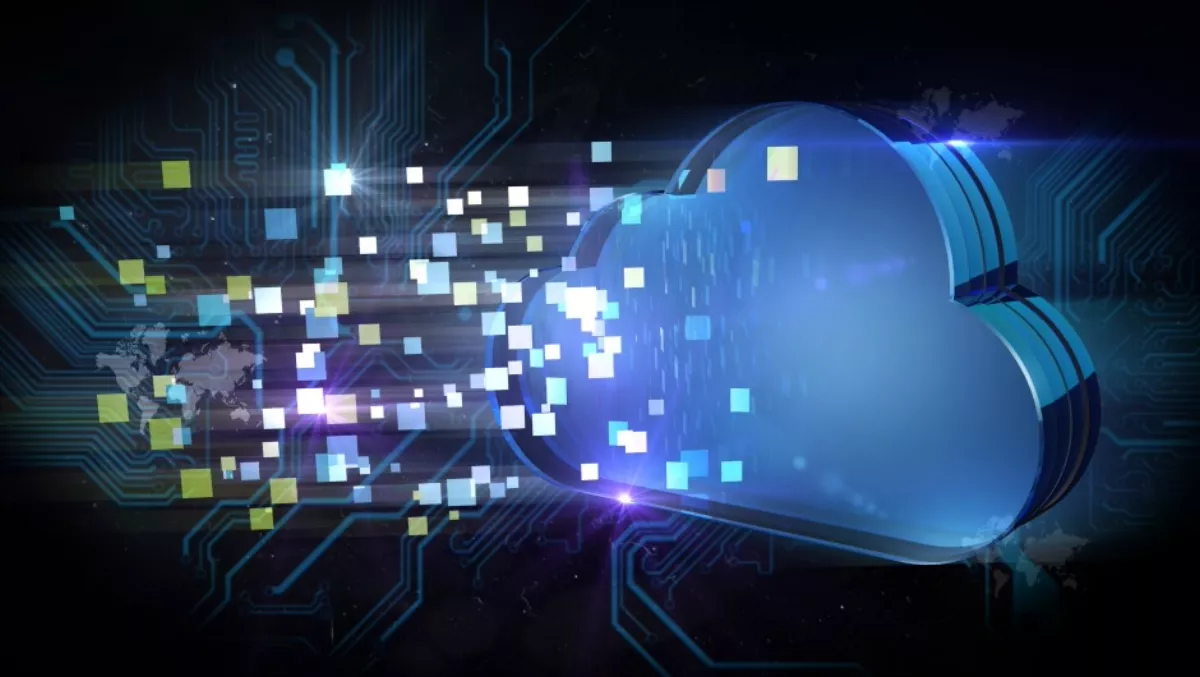 Gartner on SDN: Delivering business agility
Tue, 15th Dec 2015
FYI, this story is more than a year old
The introduction of server virtualisation, dynamic server resource management via VM mobility, and the emergence of private cloud solutions are, at best, difficult to manage with traditional network solutions.
The migration to server virtualisation, and the evolution to private clouds, require agile workload provisioning and large virtualised server resource pools for workload mobility.
Server virtualisation has already been the source of the most significant impacts on the data center network in recent time, but it is only the starting point. Server administrators typically introduce server virtualisation to cost optimise their compute resources.
Virtualisation creates a pool of manageable and flexible server capacity that makes it possible to optimise resource utilisation by moving workloads between physical resources.
The management of this server resource pool can be highly automated and thus can become an enabler of agile private cloud solutions. The key problem for network architects is that existing data center networks can't easily support the evolution to private cloud solutions.
Software defined networking (SDN), however, is creating a lot of excitement in data centers, emerging with the promise of flexible workload mobility, as well as programmatic configuration and control. This will assist network architects in meeting the needs of private clouds better than traditional alternatives.
SDN has come onto the scene as a highly flexible and agile way to design and operate. While it is still relatively early days, the potential benefits are significant and network planners should explore SDN in the context of virtualisation and private cloud plans.
The SDN concept is based on moving most control logic away from each individual switch and placing all control logic in a centralised controller that has a holistic view of the network.
From a virtualisation point of view, SDN has the potential to remove the existing VM mobility constraints in the network. With SDN STPs and VLANs, broadcast domains can be eliminated and will no longer limit the size of server resource pools and constrain VM mobility.
Instead, there is a centralised controller that can establish end-to-end paths based on workload specific policies, such as latency, hop count or security boundaries.
Network architects should therefore view SDN as an opportunity to create a network that offers full flexibility for how server administrators want to manage their server resources – that is, support uninhibited VM mobility within highly scalable resource pools.
From a private cloud point of view, SDN has the potential to remove the static nature of existing network technologies.
With SDN, there is no local control logic in each switch that needs to be configured via CLIs. Instead, network configuration can become programmable, simplifying network configuration, as well as integrating with an end-to-end orchestration system.
SDN solutions such as HP Virtual Application Networking have emerged with APIs that interconnect network configuration with virtualisation orchestration systems and SDN controllers.
It is becoming increasingly clear that network architects should view SDN as a realistic opportunity to create a network that can enable private cloud solutions – a highly agile network
Bjarne Munch is an Australian-based principal research analyst at Gartner. He is also agenda manager for the Communications-Enterprise Strategies research area, which takes responsibility for enterprise network infrastructure and network services. His particular interests include enterprise network design, the evolution of the data center network, global and Asia Pacific regional WAN services and providers, cloud network services and hybrid WAN, application networking such as WAN optimisation and application acceleration, IP telephony and unified communications.