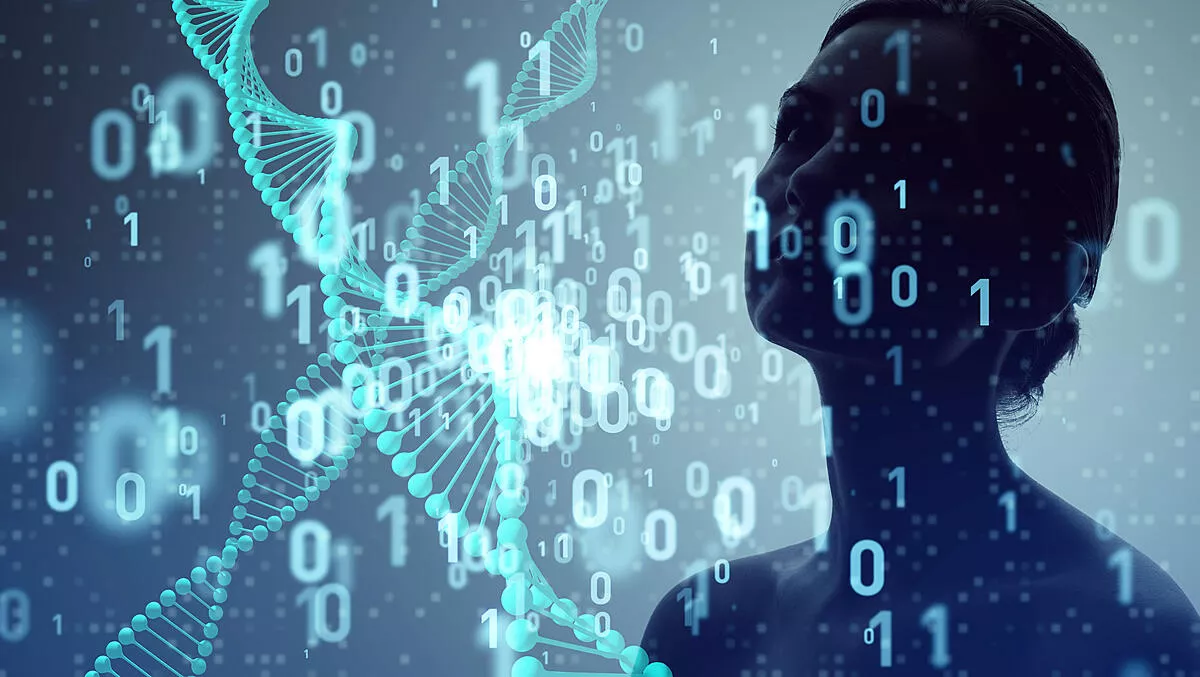 Gartner: The state of data and analytics in Australia and New Zealand
FYI, this story is more than a year old
New Zealand organisations will spend $165 million on analytics and business intelligence software in 2020, according to new figures from Gartner.
The figure represents a growth rate of 6.9% from last year, the analyst firm says.
In Australia, Gartner says organisations will spend more than A$1.3 billion on analytics and business intelligence software this year, up 13.8% from 2019.
"In addition to spending on technology, organisations are finding they need to invest more in change management and culture in order to get value from data," says Ian Bertram, managing vice president at Gartner.
Bertram is speaking at the Gartner Data - Analytics Summit this week at ICC Sydney in Darling Harbour, with more than 1,200 people attending.
"Clients are coming to us saying 'I need to put together a data and analytics strategy'," he says.
"They've already invested in analytics applications, a DBMS, a data lake and data visualisation tools, but they need a strategy to pull it together.
"Strategy is less about technology and more about driving change," says Bertram.
"Our clients want to know how to get people to trust and use the data they now have at their disposal in new and creative ways. They need to invest in people capabilities as well as the technology," he explains.
ANZ CIOs see data analytics and AI as top 'game changer' technologies
In the Gartner 2020 CIO Agenda survey, 29% of Australian and New Zealand CIOs rated data analytics as the top game-changing technology for their organisations, followed by AI and machine learning with 26%.
Top data and analytics priorities in ANZ
After culture, the second area data and analytics executives are focusing on in Australia and New Zealand is governance, Bertram says.
"It used to be about compliance, but now governance is about change," says Bertram. "With organisations using data in new ways, governance needs to shift quickly. It can't be rigid and must incorporate data ethics.
A third focus area for organisations is how to incorporate the use of AI.
"Conversational AI allows people to pose questions and have them answered verbally rather than through text. In our personal lives we talk to Siri, Alexa and other voice interfaces on our TV or phone. This will increasingly become how we interact with data at work," Bertram explains.
Gartner predicts that by 2021, NLP and conversational analytics will boost analytics and business intelligence adoption from 35% of employees to over 50%, including new classes of users, particularly front-office workers.