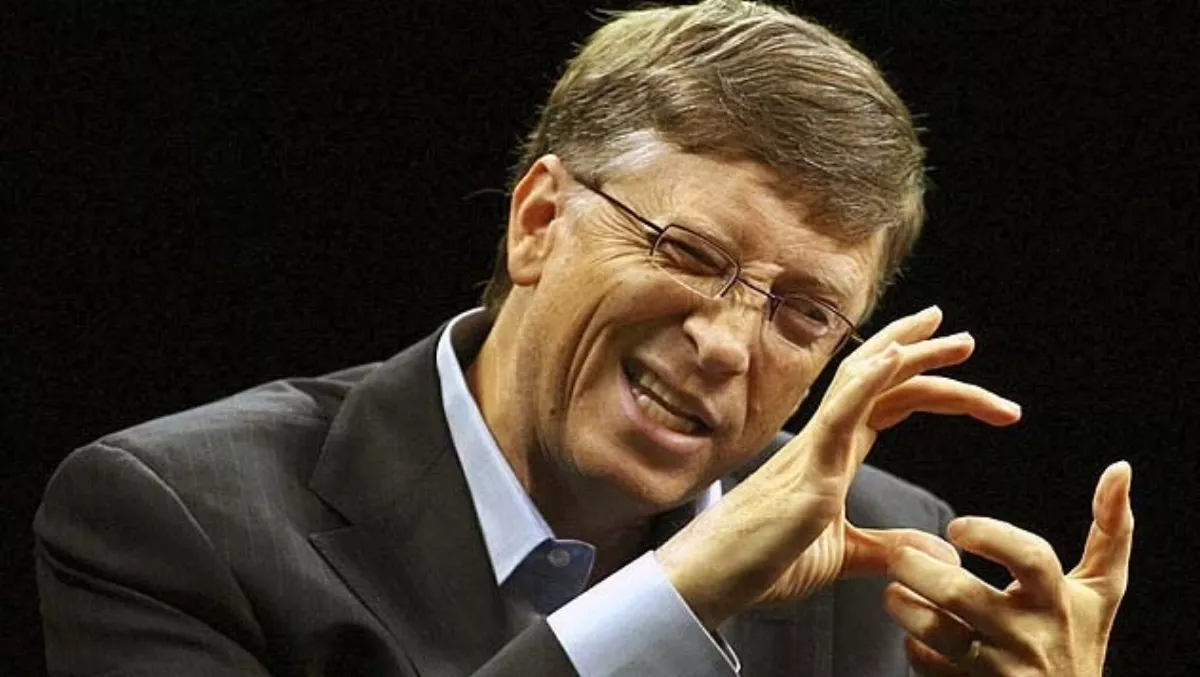 Gates praises "golden age" of computer science
Wed 17 Jul 2013
FYI, this story is more than a year old
Returning to the Redmond campus in a rare appearance, Bill Gates told the packed audience "we live in a golden age of computer science."
The Microsoft founder and chairman was back to speak at the Microsoft Research Faculty Summit, his first showing at the event in seven years.
Addressing a full house of academics, Gates discussed how technology has an impact around the world.
"I think it's fair to say that we're in a golden age of computer science," Gates began.
"The original vision of Microsoft was that we had a dream about what software could do if we had infinite computing and infinite storage.
"That almost is our reality today.
"It's amazing to me to see how that's being applied, whether it's user interface with vision, speech, pen; with modeling in rich data; areas with machine learning.
"It really seems like that … the progress we'll make in the next five years, the next 10 years will be really unbelievable."
Discussing topics such as the Bill and Melinda Gates Foundation, the role of technology in education and even the short-lived digital assistant in Windows 95, Microsoft Bob, Gates mixed future thoughts with past memories.
Check out a brief highlight of the speech below, or to view the full one-hour version, click here