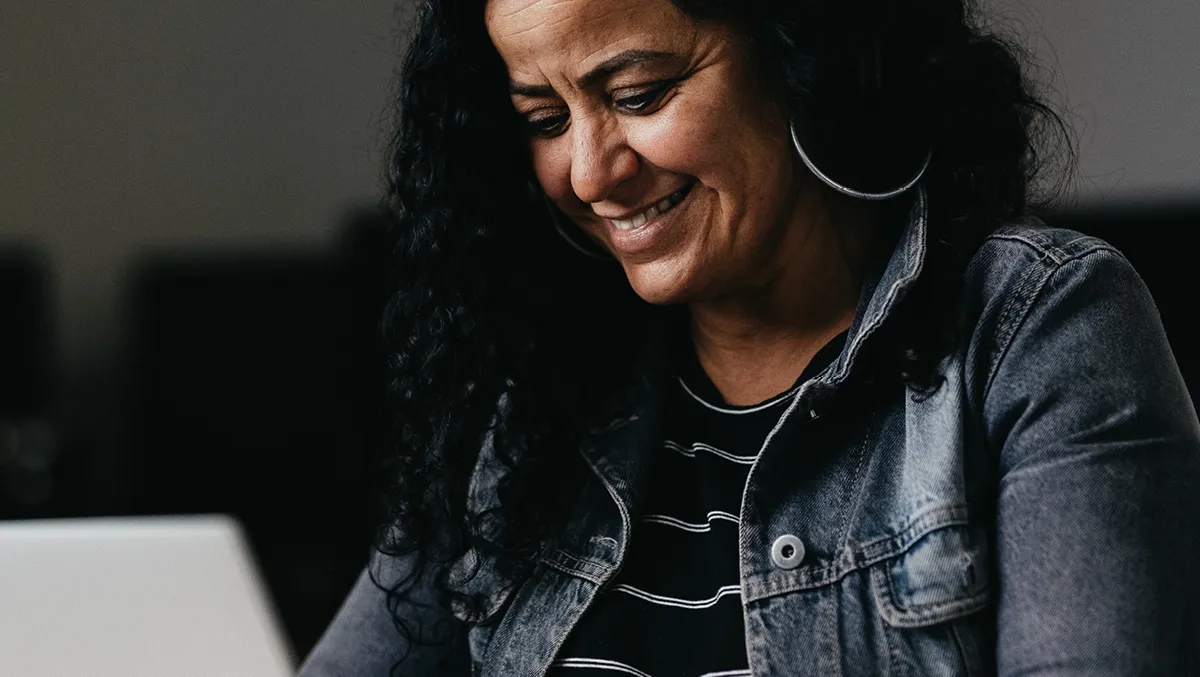 Get a scholarship in IT with Whitecliffe this February
Tue, 14th Feb 2023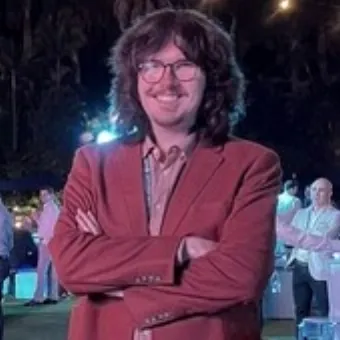 By Zach Thompson, News Editor
Studying can be expensive, but Whitecliffe is offering an exciting opportunity to get all the skills you need while waiving all those costly tuition fees.
Whitecliffe is providing Information Technology Scholarships across various programmes for its February 2023 intake.
The tech sector is constantly growing, and with it, the demand for skilled professionals to fulfil the roles of the digital future.
This makes 2023 the best time to get involved, and Whitecliffe has the courses to make it happen.
The following technology programmes, ranging from certificate to master level, are eligible for scholarships:
Diploma in IT: Technical Support
Diploma in Web Development and Design
Diploma in Networking
Diploma in Software Development
Bachelor of Applied Information Technology
What makes it even easier? Whitecliffe makes it simple to apply.
Here's what you'll need to do to have a chance at kickstarting your career in the tech sector:
Complete an application form on the website
Provide proof of ID (passport or birth certificate)
Provide a letter (minimum 250 words) that explains why you'd be a great fit for a scholarship and where you plan to take the skills you'll gain from one of these courses to help you reach your goals
The Whitecliffe Admissions and Academic Teams will review the applications and notify successful candidates by phone and email.
But what if you're using fees free for your first year of study, you ask? No worries. If you're eligible for the Government's fees-free scheme, the scholarship won't impact this, as it is used for the first year a student needs to pay their fees. This means potentially two consecutive years of free study await!
Whitecliffe College is one of New Zealand's most prestigious and awarded research institutions in the private sector and has a long history of sending its graduates out into the world equipped with everything they need to succeed.
Whitecliffe believes creativity and innovation are the two crucial factors responsible for making meaningful change, dedicated to providing the skills, techniques and methods that will make its students' individual visions a reality.
The best part of studying at Whitecliffe is that the skills you learn here can be used to build a lifelong career and truly explore how to stretch the limits of what you thought you could do.
By learning to think creatively and critically, take risks, and develop advanced skills, a Whitecliffe course will set you up to contribute and make valuable connections in the industry.
How to know if you're eligible:
The Scholarships are only open to domestic students, and winners must begin their studies in the February 2023 intake.
In addition, Whitecliffe's scholarships are only available for full-time programmes and will cover up to 120 credits.
The scholarship will also only cover course fees, meaning any student levies or course-related costs will not be included.
It also can't be redeemed for cash or transferred from one programme to another, meaning that if you withdraw from the programme or any courses, the scholarship won't cover repurchases. Courses and programmes can only be repurchased a maximum of two times.
What if you're already studying at Whitecliffe?
If you're a current student, you'll need to provide an academic transcript and a reference letter from a lecturer to support your application.