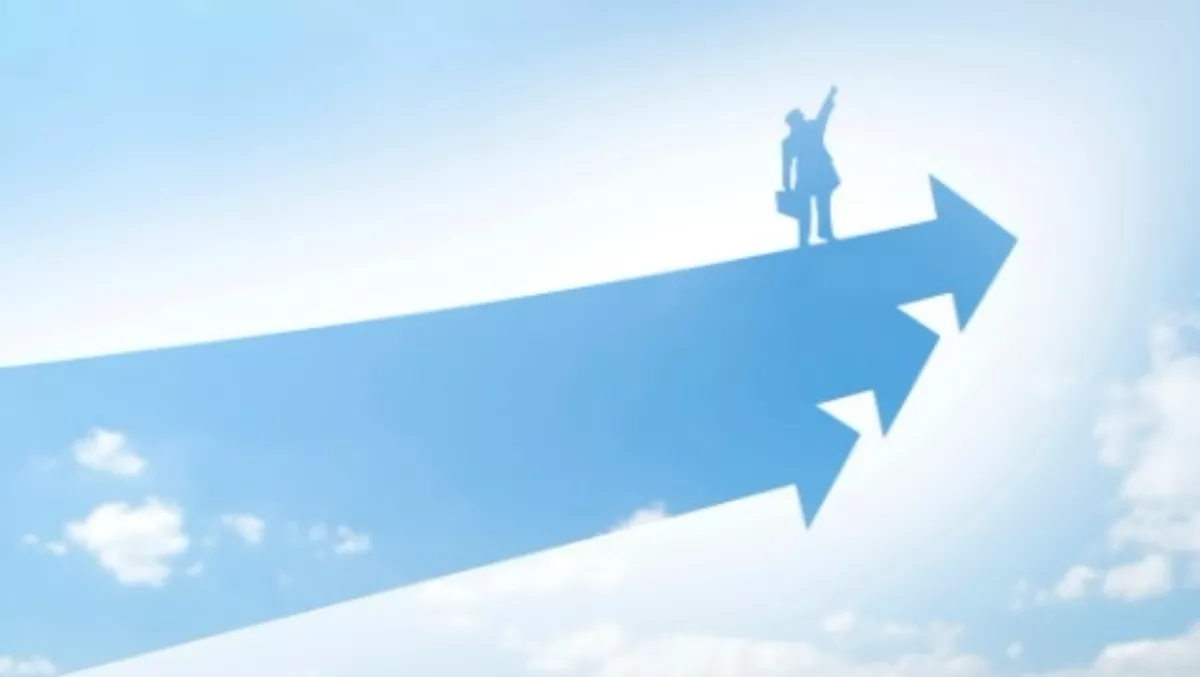 Getting back to the future with Windows Server 2003
FYI, this story is more than a year old
Where were you in 2003? I remember a few things. Joy at my first colour screen Nokia 1100 … Despair as the All Blacks exited the World Cup … Frustration as that darn paper clip popped up on my Word documents offering friendly advice …
Like cell phones, the All Blacks and Clippie (RIP), IT has changed a lot since then. It's a little startling then to realise that there are still many businesses using a piece of technology that first appeared in 2003 – Windows Server 2003/R2.
It is estimated that in New Zealand, 44 percent of all Windows Server instances in businesses are still running Windows Server 2003. That certainly goes to show that it has provided a robust platform for business IT that CIOs trust for performance and reliability.
However, like any industry, IT has moved forward and so has the Windows Server operating system. So much so that Microsoft has determined that July 15, 2015 will mark the end-of-support (EOS) date for Windows Server 2003/R2.
It is important to understand what the risks are to your business in not upgrading to a modern version of Windows Server before this deadline.
No updates – After the deadline date, Windows Server will no longer receive updates to help protect your server from malicious software as well as updates to improve the reliability of Windows Server, new drivers for your hardware and more.
No compliance – Lack of compliance with various standards and regulations can be devastating for business (eg, PCI DSS). Without compliance, the new cost of doing business could include paying penalties and astronomically high transaction fees.
No safe haven – Post-EOS, both virtualised and physical instances of Windows Server 2003 will not pass a compliance audit. Ultimately, staying put will cost more in the end, as maintenance costs for ageing hardware will also increase.
As business IT requirements grow, the flexible option for keeping up with that growth is by accessing cloud capacity. This is has never been truer for businesses that run Windows Server 2003.
To keep costs down and make it possible for IT to respond to this rising demand, IDC predicts that:
By 2016, 70 percent of CIOs will embrace a "cloud first" strategy
By 2020, Forrester predicts that 45 percent of total IT spending will be cloud-related
These statistics point to the fact that business is looking for more agility, increased ease of management, and access to cloud capacity to enable them to handle increased demands without increasing costs.
However, the question is: how can IT build a cloud strategy that makes sense for you? And just as important, how can IT continue to take advantage of the strengths of today's data centers while evolving to a new hybrid cloud model?
If you would like to learn more about Windows Server 2003 EOS and how you can take advantage of the modern Windows Server platforms, get yourself along to one of the free Microsoft ModernBiz events, running in a town near you over the coming weeks.
by Fred Piliu (Windows Server Product Marketing Manager, Microsoft NZ)
Related stories
Top stories