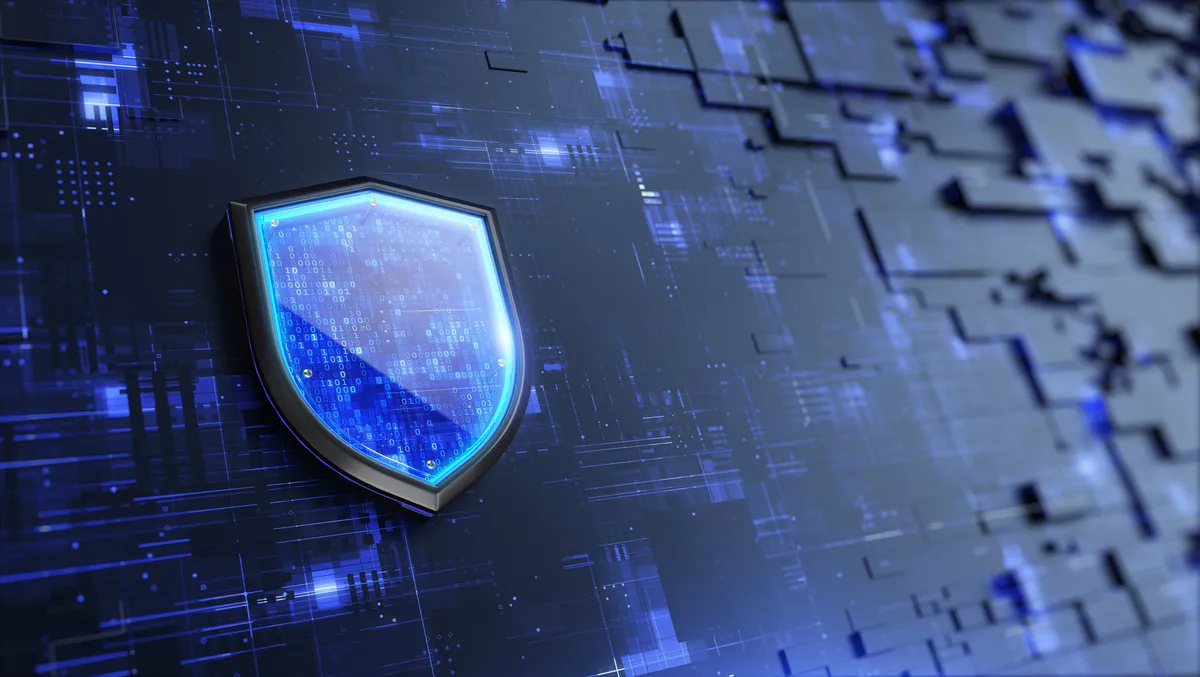 Google Cloud launches Chronicle Security Operations
Google Cloud has announced an advancement in the world of cybersecurity with the launch of Chronicle Security Operations.
As security threats continue to evolve and expand, organisations face unprecedented challenges in defending against modern threats. Chronicle Security Operations represents a new era in threat detection, investigation, and response (TDIR) with its unified platform, incorporating Security Orchestration, Automation, and Response (SOAR) and Security Information and Event Management (SIEM) capabilities.
Modern Solutions for Modern Threats
Chronicle Security Operations addresses the growing complexity of today's threat landscape by combining the power of AI, deep threat intelligence, and integrated attack surface management technology from Mandiant. This unified platform empowers security teams to more effectively defend against cyber threats.
Unified Cloud-Born Platform
Chronicle Security Operations retains and analyses unfiltered data at Google scale and speed, enabling security teams to swiftly detect and investigate threats. This consolidation of SIEM and SOAR capabilities streamlines threat detection, investigation, and response by grouping related alerts into cases, providing rich context, and simplifying pivoting between key components in a single console.
Proactive Threat Detection with Applied Threat Intelligence
To stay ahead of evolving threats, Chronicle Security Operations introduces Applied Threat Intelligence, which automatically enriches and contextualises events with the latest threat intelligence from Google Cloud, Mandiant, and VirusTotal. This AI-powered feature prioritises threats based on each customer's unique environment, helping security teams focus on the most critical issues. Additionally, breach analytics findings are now viewable directly in the Chronicle SecOps console, enabling organisations to proactively respond to threats in near real-time.
AI-Augmented Productivity
Chronicle Security Operations leverages AI innovations to enhance productivity for security teams. Duet AI simplifies threat detection, investigation, and response by providing clear summaries of cases, context on threats, and recommendations for responses. Its natural language search capability allows users to input questions in plain language, making data analysis more intuitive and efficient.
Mandiant Expertise and Support
Recognising the importance of advanced skill sets, Chronicle Security Operations partnered with Mandiant to offer continuous threat hunting by their experts. Mandiant Hunt for Chronicle integrates frontline insights into attacker behaviour with Chronicle's data analysis capabilities, bridging the skills gap for organisations.
Mandiant also offers a rich portfolio of Chronicle-ready services to assist customers before, during, and after a cyber incident, including purple teaming and cyber defence transformation.
Chronicle Security Operations revolutionises cybersecurity with its unified platform and cutting-edge AI capabilities. Organisations across every industry can now take advantage of these transformative solutions."