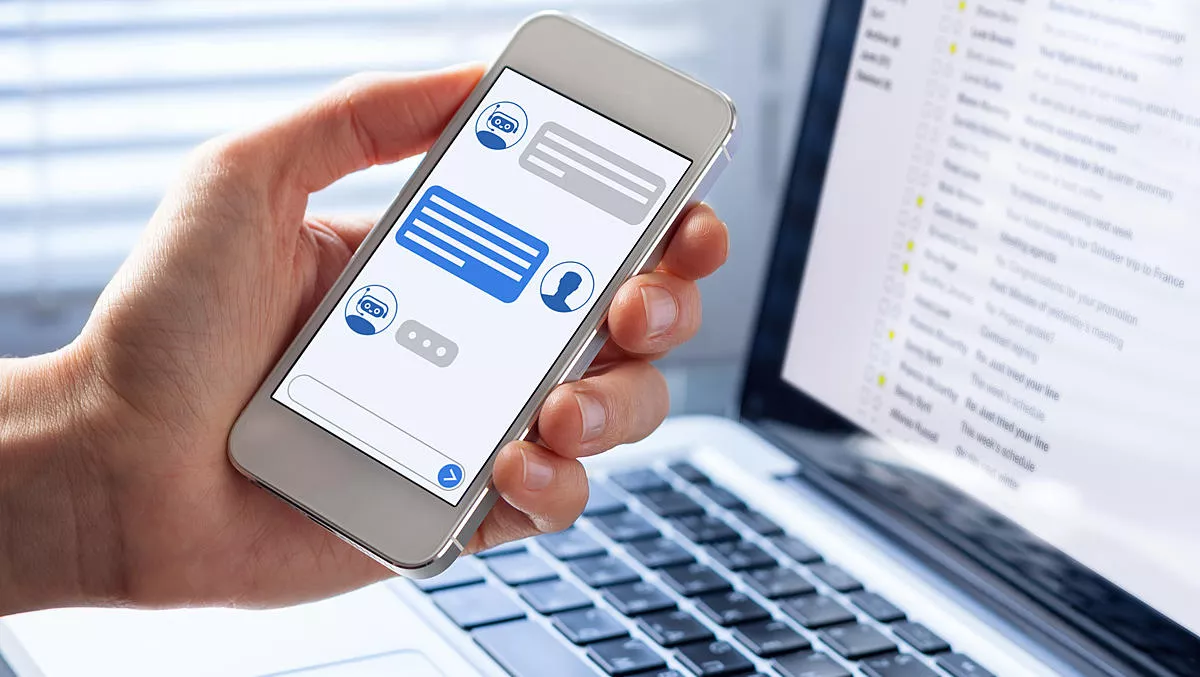 Google Cloud launches COVID-19 rapid response programme
Thu, 9th Apr 2020
FYI, this story is more than a year old
Google Cloud has today announced the launch of its new Rapid Response Virtual Agent tool, aimed at helping organisations that are struggling to cope with skyrocketing customer queries in the wake of COVID-19.
Google Cloud's new tool streamlines customer interaction with its Contact Center AI, which provides a 'first line of response' through conversational self-service support via chat or over the phone.
The company says the solution will ease the strain on customer support resources and enhance customer relationship management (CRM).
Google Cloud says the tool also makes it easier to add COVID-19 content to virtual agents with the ability to integrate open source templates from organisations that have already launched similar initiatives.
For example, Verily, in partnership with Google Cloud, has launched the Pathfinder virtual agent template for health systems and hospitals.
This bot is able to answer questions about COVID-19 symptoms and provide the latest guidance from public health authorities like the Centers for Disease Control and Prevention and World Health Organization (WHO).
The program is available around the world in all of the 23 languages supported by Dialogflow.
The company says it is working with its contact centre parteners to ensure the deployments are implemented quickly.
"The work we're doing today is part of our focus on helping businesses and organisations most impacted by the COVID-19 pandemic," says Google Cloud head of product for conversational AI Antony Passemard.
"As Google CEO Sundar Pichai and Google Cloud CEO Thomas Kurian explained in recent blog posts, our goal is to help people stay safe, informed, and connected during these extraordinary times.
Google Cloud is not the only service seeing rapid developments to conversational AI technology as a result of the pandemic.
Microsoft announced today that, since March, health organisations around the world have created more than 1,200 COVID-19 self-assessment bots, based on the Microsoft Healthcare bot service.
Microsoft says these bots have reached 18 million users and have sent more than 160 million messages.
"The coronavirus pandemic is putting unprecedented demands on health care systems and workers globally," says Microsoft Healthcare group manager and head of the Healthcare Bot Hadas Bitran.
"Bots can help alleviate some of that pressure by addressing queries from patients and helping them with information about possible next steps if they have symptoms of COVID-19.
Microsoft says when a COVID-19 bot was launched in mid-March in Copenhagen using its Healthcare Bot service, the bot answered 30,000 calls in the first day, lowering the number of inquiries to Denmark's emergency number and reducing demand on healthcare workers.
"It was a great service for those who used the bot and it allows us to focus on patients that really need help," says Emergency Medical Services Copenhagen CEO Freddy Lippert.
"We saw the immediate effect.