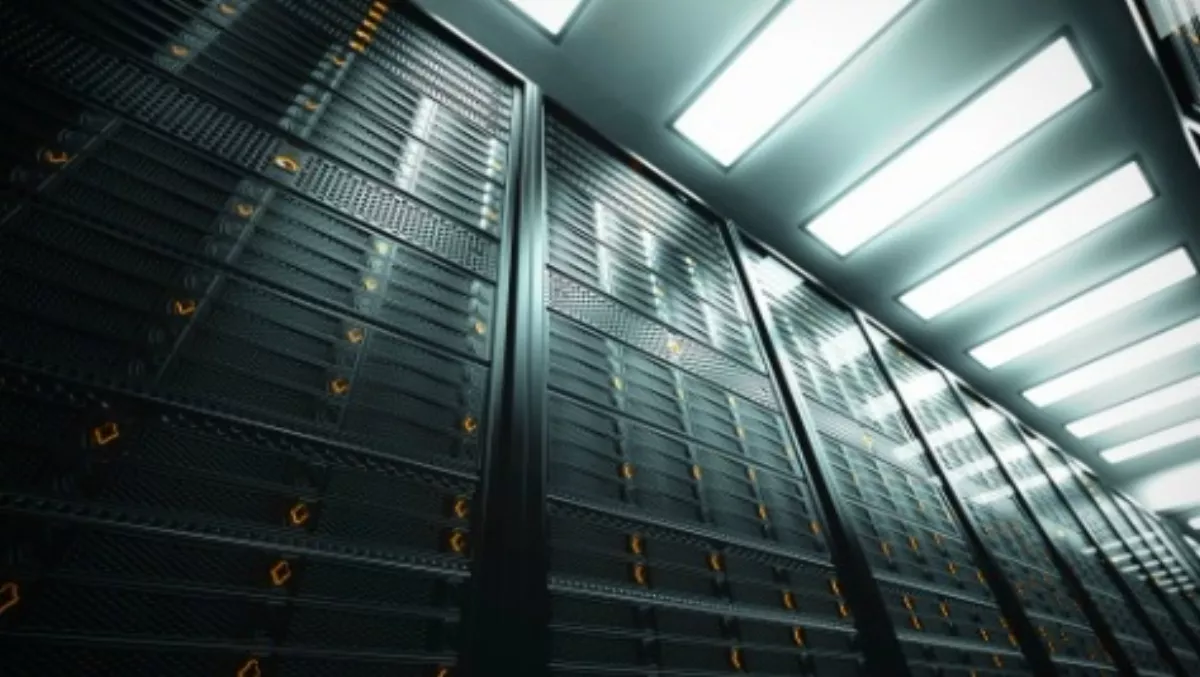 Google updates cloud to compete with Amazon and Azure
By Catherine Knowles,
Wed 5 Nov 2014
FYI, this story is more than a year old
In order to keep pace with competitors Amazon Web Services and Microsoft Azure, Google has announced a number of updates for the Google Cloud Platform services.
The updates show Google is embracing the newest virtual technologies while also continuing to cut prices of its services.
Google has devised the Google Container Engine, which is a service for building and running Docker containers, making it easier to use this virtual technology. The container engine is based on Kubernetes, the open-source container manager for running containers on multiple servers.
"We've discovered that running containers, instead of running on bare metal using traditional software management technologies, offers us some very strong advantages," says Craig McLuckie, Google product manager.
Google also announced what it is doing with Firebase. Firebase, the mobile platform technology Google brought out last month, speeds up the process of connecting mobile applications to back-end data sources.
The range of queries that can be made against the data sets held by Firebase has been expanded, users can now sort and filter data by arbitrary fields, and the service now offers triggers which developers can define certain actions to take place if a set of conditions are met.
Furthermore, Google has expanded the ways in which users can connect to the cloud service. For instance, corporate customers can set up a network link directly into a Google data centre with direct peering.
There are now 70 points of presence in 33 countries and there is dedicated connectivity with seven carriers. In order to expand connectivity even more, Google will start offering VPN connections, which can provide a secure pipeline over the public internet.
In addition to these updates, Google continues to ruthlessly cut prices of services, following suit of Amazon and Microsoft. Many cuts have been made in the storage space, BigQuery storage has been cut by 23 percent for instance, and the cost of copying data from the Google Cloud has been cut by 47 percent.
Other notable features made to Google's cloud include managed virtual machines in full beta release, a debugger in beta form that could provide users with more information when servers don't operate as expected, and an autoscaler in its beta release that can automatically grow or shrink a fleet of virtual machines based on customer needs.