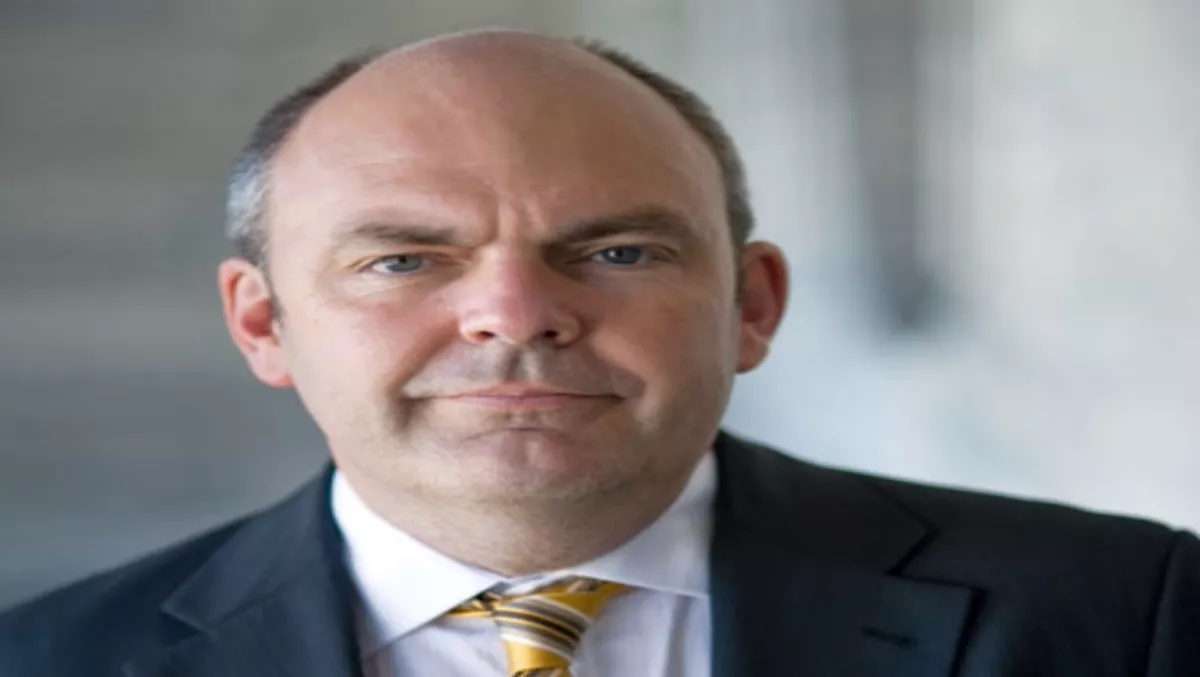 Government announces first UFB cities
07 Dec 2010
FYI, this story is more than a year old
Hamilton, Tauranga, Whangarei, New Plymouth and Wanganui will be the first to get ultra-fast broadband, Minister for Communications and Information Technology, Steven Joyce (pictured), has said.
Crown Fibre Holdings has concluded negotiations with two partner companies, Northpower Limited and Ultra Fast Fibre Limited, owned by WEL Networks.
The new companies will rollout fibre in Whangarei, Hamilton, Cambridge, Te Awamutu, Tauranga, New Plymouth, Wanganui, Hawera and Tokoroa.
Northpower will commence its roll out in Whangarei before Christmas with Ultra Fast Fibre expected to begin laying fibre early in 2011. Both companies will have completed their rollouts by 2015.
"This is very good progress in the roll out of UFB, which will see new fibre services available in Whangarei by the end of this year and in the areas covered by Ultra Fast Fibre Limited commencing early in 2011," said Joyce.
"The access prices CFH has negotiated will ensure the benefits of fibre are within reach of businesses as well as everyday New Zealanders."
Wholesale household prices will start at $40 (less per month for an entry level product) and $60 per month for the 100 Megabit product. There are no connection charges for households.
CFH will shortly announce a list of companies it will elect to negotiate with in the remaining 25 UFB regions.
Update: InternetNZ Chief Executive Vikram Kumar has come out applauding the pricing but says that more information on data caps is needed.
Update 2: Time is running out and its shareholders need resolution, says Telecom CEO, Paul Reynolds.