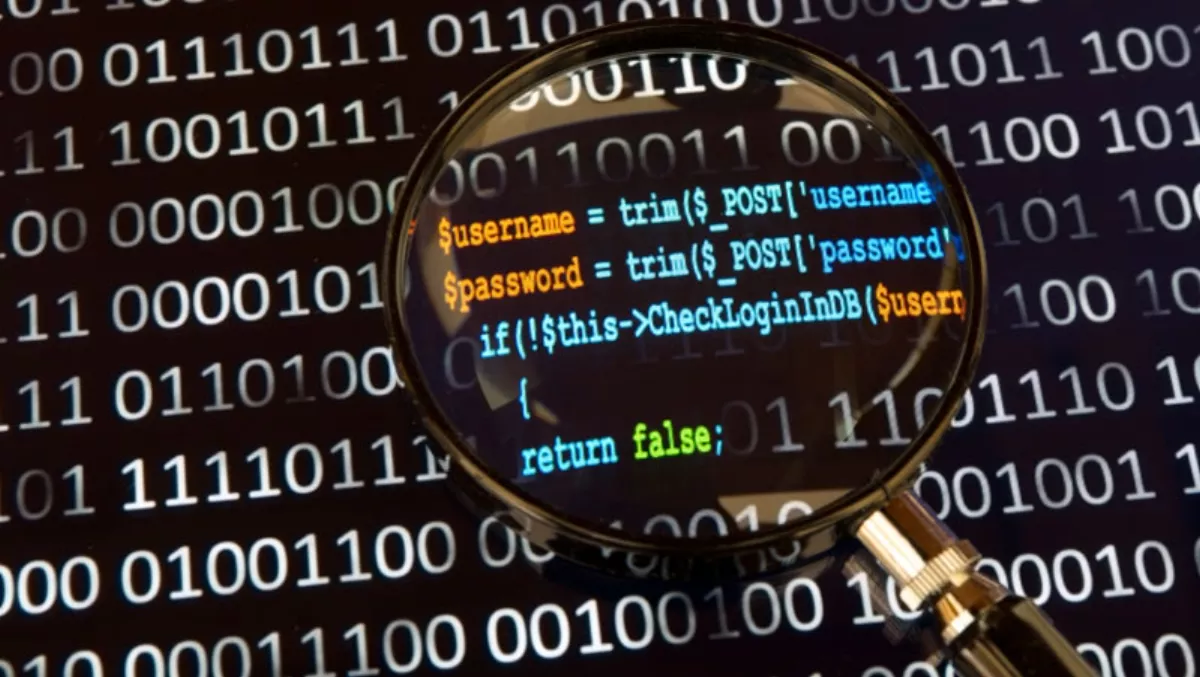 Govt CIO calls on Kiwi firms to join security push
Thu, 12th Jun 2014
FYI, this story is more than a year old
Government Chief Information Officer Colin MacDonald has tendered for more suppliers to join a professional security services panel to help agencies manage privacy and security issues effectively.
Set up in October last year, the open panel of 21 New Zealand and global companies is accredited to supply a range of security services to government agencies, who select the services they require.
"Agencies can use the panel to obtain external expertise and advice on the strength and suitability of their ICT security processes, or to test the security of their ICT systems," adds Tim Occleshaw, Chief Technology Officer, Government.
The open panel is being retendered regularly to give companies on the panel the opportunity to meet the criteria for more services, and to allow other companies to join the panel.
Services available include risk management (including privacy risk management advice), privacy impact assessments, security consulting and review, network and application testing, and certification and assurance.
"The panel is part of an ongoing programme of work to ensure government agencies are continually lifting privacy and security standards," Occleshaw adds.
"It also supports initiatives to improve information management in government, outlined in the Government ICT Strategy and Action Plan to 2017."
The panel is mandatory for public and non-public service departments and is available to other State services. So far, nine agencies are using the panel and another 11 have committed to do so.
"We expect that uptake will increase each year as agencies transition from their existing arrangements to this panel," Occleshaw concludes.