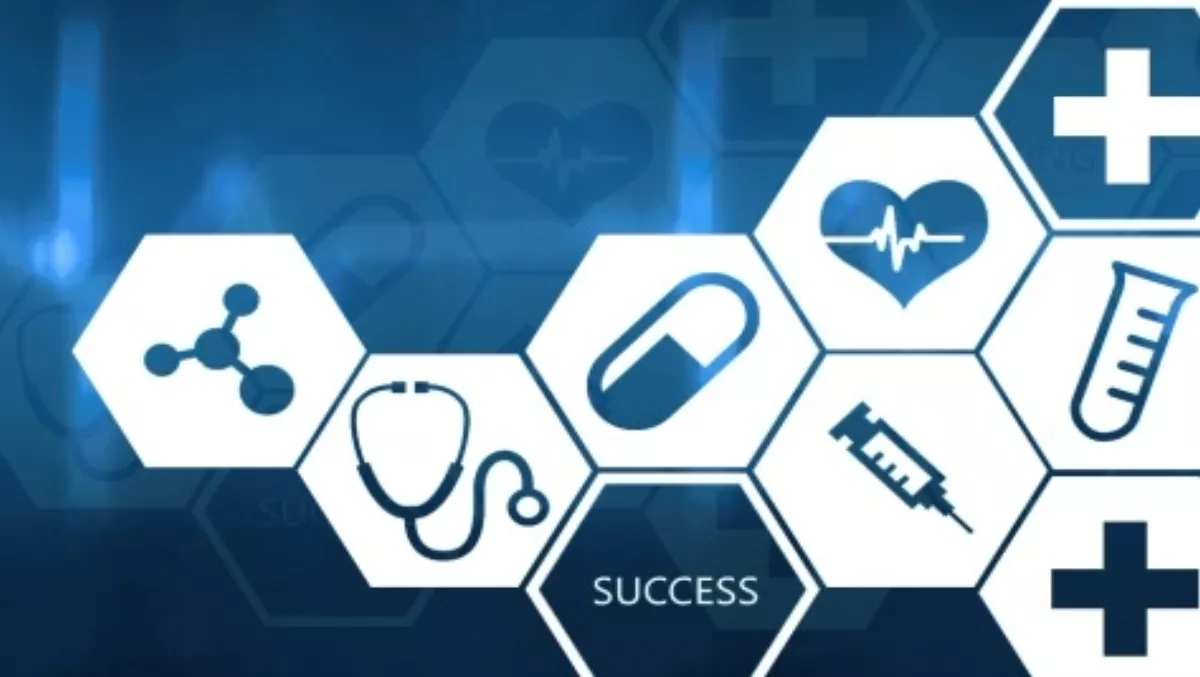 Govt IT campaign to put power in the hands of Kiwi patients
By Catherine Knowles,
Tue 28 Apr 2015
FYI, this story is more than a year old
The New Zealand Government is implementing an online system to help and encourage patients to take more control over their health.
Patient portals is a secure online site which provides New Zealanders with access to information regarding their health at any time from anywhere with an internet connection.
Kiwis can view their medical history, clinical notes and lab results, and can remain up to date with their health information and book appointments. Users can also request prescription repeats through their patient portal and message clinical staff directly.
Jonathan Coleman, Health Minister, launched the patient portal campaign with the aim to raise awareness of the benefits of the online tool.
"In addition to giving patients more control over their own healthcare, patient portals reduce the time general practice staff spend on administrative tasks.
"More than 40,000 people from 132 general practices already have access to a patient portal.
"It's a great start, and now we are looking to accelerate the uptake to give even more New Zealanders easy, convenient access to their health information," says Coleman.
The campaign will target doctors, nurses and practice managers as well as patients through print and online advertisements.
Coleman launched the awareness campaign at Medplus Family Medical Centre on Auckland's North Shore, which has seen more than a quarter of its patients register for the patient portal since it launched the service in January 2014.
The National Health IT Board (NHITB) is working with Primary Health Organisations (PHOs) and GPs to ensure all general practices are able to provide patients with a portal.
In February 2014, the NHITB appointed seven eHealth Ambassadors to support GPs through the process of implementing a patient portal.
Earlier this year, Dr Coleman approved a $3 million funding boost to give more New Zealanders access to patient portals. This includes $500,000 for the awareness campaign.
The remaining funding will be spent on tools and support for general practices signing up to use patient portals.
Further information about patient portals can be found at: www.patientportals.co.nz.