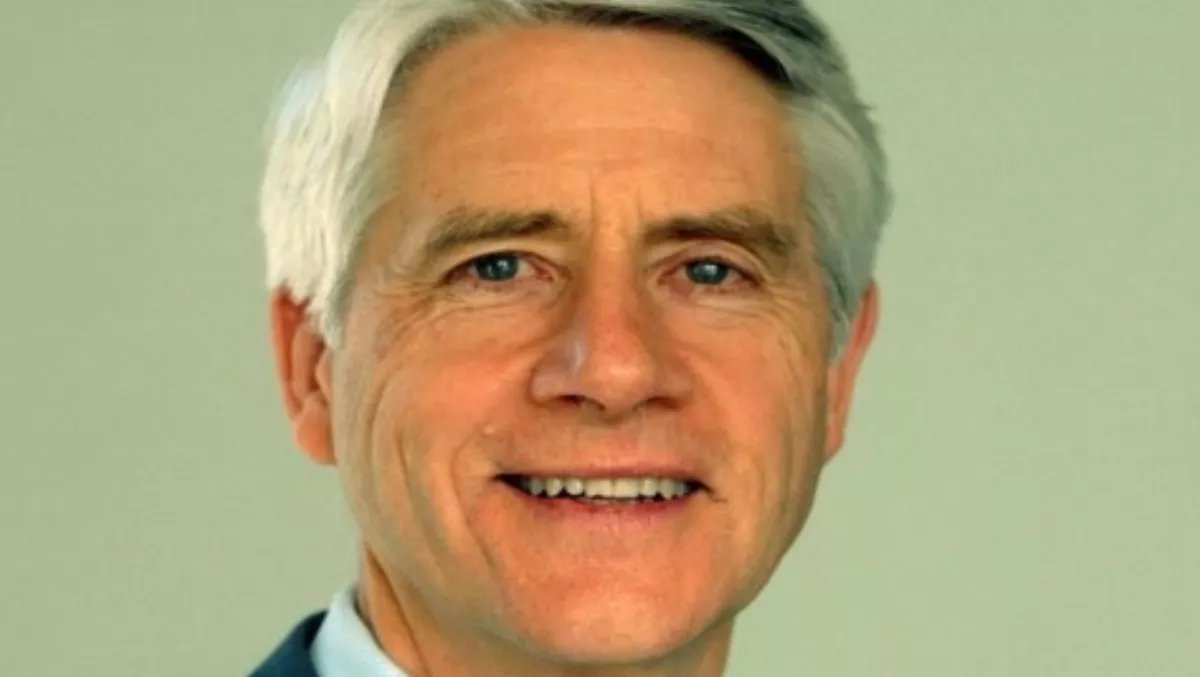 Greens call for opposition involvement in hiring of new GCSB director
By Shannon Williams,
Tue 13 Jan 2015
FYI, this story is more than a year old
Following the resignation of current GCSB director Ian Fletcher today, the Green Party has released a statement calling for the involvement of the opposition party in the hiring of his replacement.
"Ian Fletcher was hand-picked for the role by Prime Minister John Key who he had known personally for many years, and he has been director during a period of unprecedented politicisation of the intelligence services," Green Party security and intelligence spokesman Kennedy Graham says.
"It is crucial that there is cross party support for the appointment of any future director and that the GCSB, and its director, are seen to be scrupulously politically neutral."
Graham says "John Key compromised the neutrality of the GCSB both in Mr Fletcher's appointment process and in the way used the bureau's information over the past three years." He says the Prime Minister has treated the GCSB as his 'own personal protection service'.
"By involving the opposition in the selection of a new director, John Key could signal a new era of political neutrality in the run up to the statutory review of the intelligence services later this year."
The Green Party has previously called for better oversight of the GCSB with policy that a regular Parliamentary select committee replace the Government-dominated Intelligence and Security Committee, and the Inspector-General of Intelligence and Security become an Officer of Parliament.
"We'd like to see an overhaul of the whole security and intelligence system," says Graham. "But in the meantime, it's crucial that the current system is as independent as possible and free from political interference.