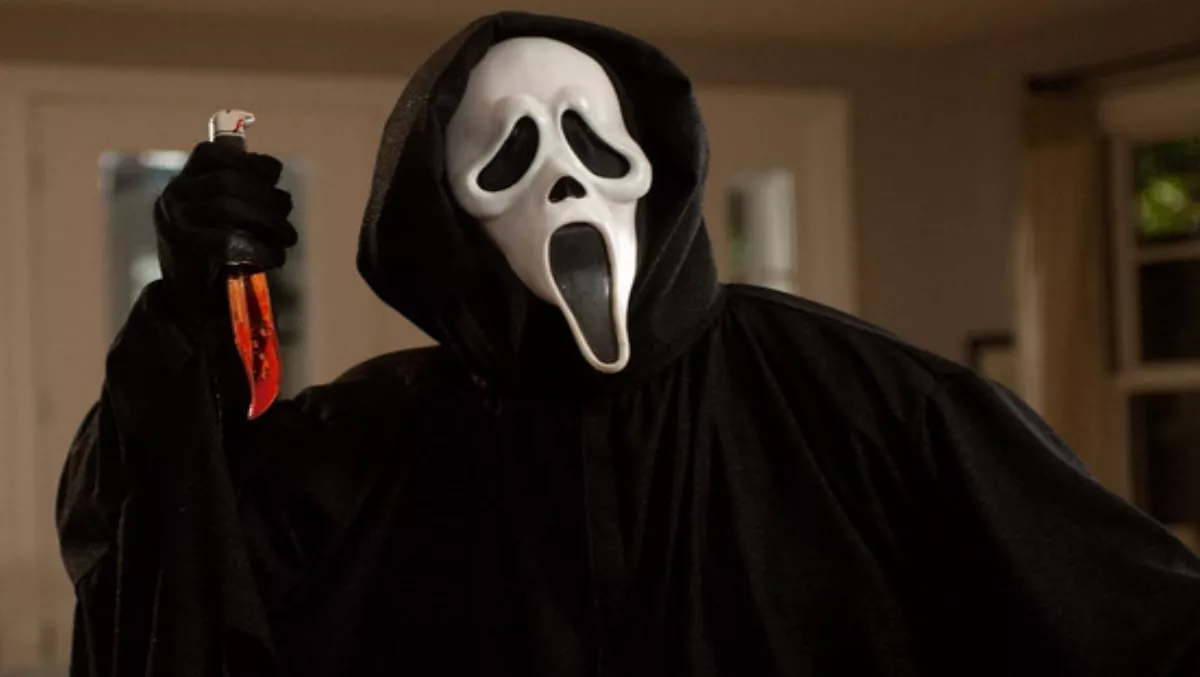 Hacked off Microsoft breached, but who's next?
Mon 25 Feb 2013
FYI, this story is more than a year old
Recent malware attacks which plagued Apple and Facebook computers have now targeted Microsoft, infecting a small number of its devices over the weekend.
The software company said computers were breached after employees visited a software developer website infected with malicious software.
But in a move to downplay the incident, Microsoft said there was no evidence to suggest any customer data was affected. Phew!
"This type of cyberattack is no surprise to Microsoft and other companies that must grapple with determined and persistent adversaries," said Matt Thomlinson, GM, Trustworthy Computing Security, Microsoft.
In what is becoming a worrying trend for the industry, recent attacks have only added to fears over computer security.
And it appears no computer is safe.
There has recently been a spate of attacks on western governments, and while each country will no doubt be undergoing it's own intense investigation, Microsoft's breach doesn't instill confidence for customers.
With a notoriously bad security record, and cyber attacks in vogue, it makes you wonder whether Microsoft have simply got lucky this time, and if it can ever truly control such a situation in the future.
Are companies struggling to deal with cyber attacks? What methods can they introduce to combat the breaches? Who will be next? Tell us your thoughts below