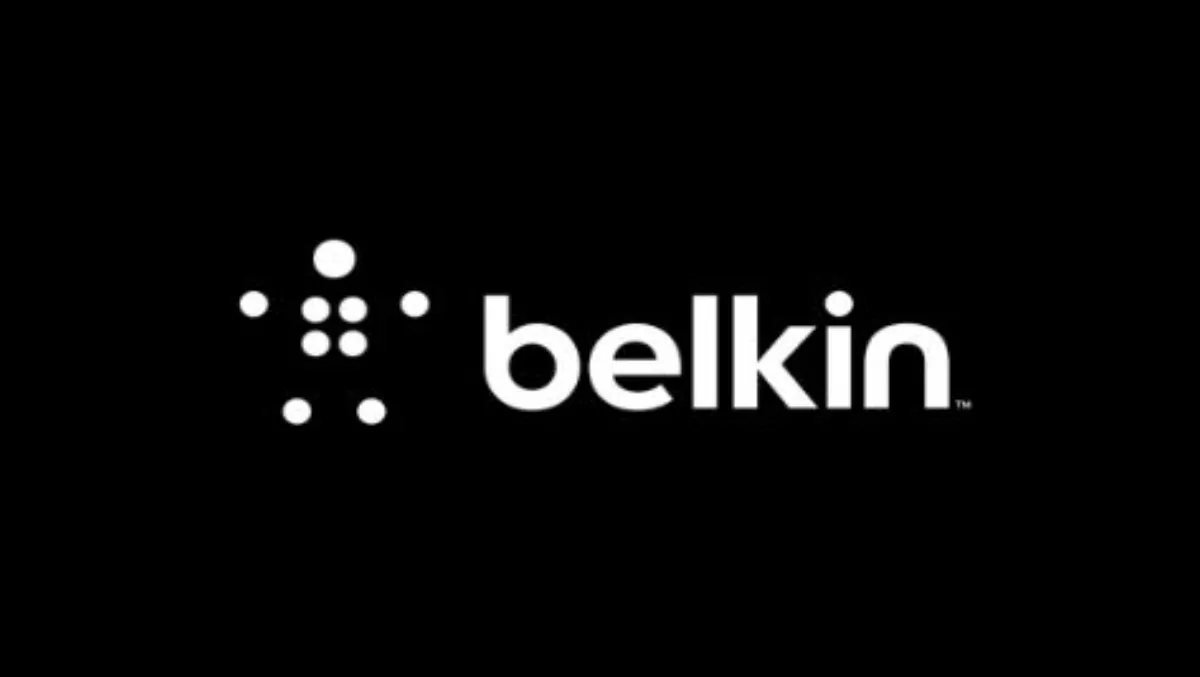 Hands-on review: Belkin Home Automation Kit
FYI, this story is more than a year old
The Belkin range of WeMo products can transform your rooms into a smart and secure home or workplace, either in-home or remotely. The WeMo app puts the control in your hands, allowing you to conveniently, safely and easily monitor your power usage.
The WeMo app
This is the main engine where you can control devices, set timers, create device rules and more. Though it's slow to load, it's an essential part of the WeMo system.
How long it takes to set-up the device depends on Wi-Fi signal and app responsiveness. Once networked you can control your devices in-home or remotely.
WeMo Insight Switch
The Insight Switch is a fantastic device for monitoring dishwashers, washing machines, dryers, heaters and anything that is likely to make a significant impact on your power bill from month to month.
I separately monitored two heaters, a washing machine, dryer and hair dryer, resetting the statistics after each test. The statistics themselves are simple and easy to understand: how long your device was on for, the last time it was on, estimated monthly and daily power cost and the average wattage.
You can export all data to a spreadsheet file so you can always keep track of your power costs.
WeMo Switch
Unlike the Insight Switch, the WeMo Switch doesn't provide information about your power usage. You can still schedule automated timing and on-off control from the app, so it's useful for lower-powered devices and things you use occasionally, such as TVs and stereos.
WeMo LED Lighting Starter Set With Bayonet Base
These lights are fantastic, bright and cast a warm yellow glow. Through the WeMo app you can set a sleep fader and a dimmer brightness setting from 1% to 100%.
WeMo Maker
For those who want to connect relay and sensor leads, the WeMo Maker caters for those who have basic circuitry knowledge and want to connect control sprinklers, motors, blinds or research robotics.
Netcam HD Wi-Fi Camera with Night Vision
This Netcam can work as an infrared security camera, or as a motion-detection tool in conjunction with WeMo switches. You can programme the app to turn lights and appliances on as soon as you walk in the room.
The camera's function as a day and night security camera is adequate, though motion detection is finicky. You have the option of receiving emails when the camera detects motion - it's great for security but it may spam your inbox with unnecessary photos that show absolutely no motion at all.
I'm disappointed that the camera doesn't have an in-app power switch or even a power switch on the camera - the entire AC lead must be removed to turn it off.
Overall, the WeMo products are reliable and efficient. Belkin would do well to improve the speed and simplicity of the WeMo app, device setup and its NetCam motion detection so that it can continue its journey to becoming a market leader in smarthome technology.
Related stories
Top stories