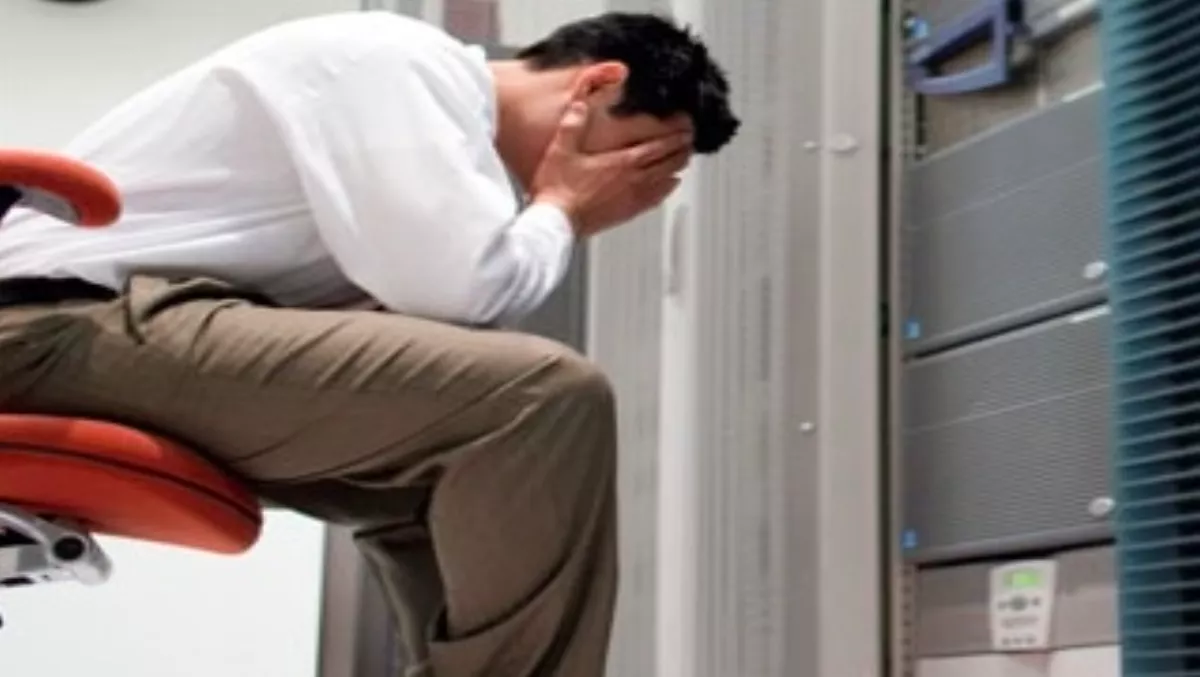 Hardware Independent Restore for Virtual environments launched
Wed 18 May 2011
FYI, this story is more than a year old
The up-and-coming disaster recovery software developer StorageCraft is bringing its solution to virtual environments.
The vendor's new Virtual Edition of its flagship ShadowProtect product is being launched tomorrow for virtual environments, with support for Windows-based servers using VMware, Microsoft Hyper-V, Citric XenServer and Oracle VirtualBox.
The Channel saw the solution in operation in Oracle's VirtualBox environment, with a failed server being restored to a virtual instance from its regular incremental backups, within a few short minutes. More traditional solutions can take hours to restore functionality.
"The IT industry is now fully into a second wave of server virtualization deployments, where we've moved beyond test and development environments to putting production, mission-critical workloads in a VM. Organisations are looking for robust solutions with broad hypervisor support to protect their growing VM deployments," says Gartner's Dave Russell.
"ShadowProtect Virtual offers the flexibility needed to maximize existing IT resources - with options for recovery to the same system, another virtual machine or even a different hypervisor - ensuring limitless business continuity. Our highly competitive pricing makes system backup and disaster recovery affordable for hybrid environments in any organisation," said Brandon Nordquist, vice president of product management at StorageCraft.
You can attend the companies launch webinar by clicking here.