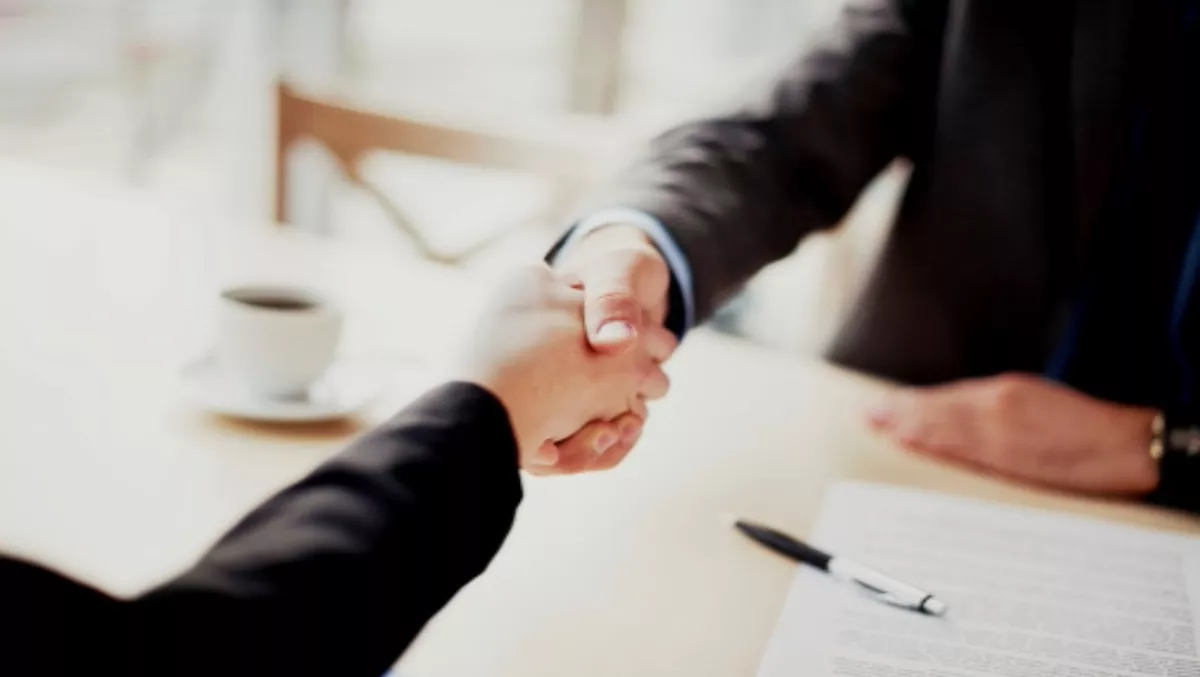 Hills expands security operations with Kiwi acquisition
FYI, this story is more than a year old
Hills NZ Limited has revealed a further broadening of its core electronic security operations, Hills Electronic Security (HES), in New Zealand with the acquisition of Intek Security Group Limited (Intek).
Established in 2004, Auckland-based Intek has achieved significant growth as a specialist supplier of world-leading security products across New Zealand.
Its operations include regional offices in Christchurch and Wellington.
HES is New Zealand's largest supplier of security equipment, ranging from simple domestic alarm systems up to complex integrated access, surveillance and CCTV systems used in commercial and industrial applications.
Brad Newton, COO and Director Hills Technologies, says the Intek acquisition was a great fit for Hills and for the group's ongoing strategy of building on its premier market position in the Australian and New Zealand security industries.
"It is very much in line with our strategy to focus on delivering integrated solutions into trusted environments, of which security and its managed solutions are prime components," he says.
"Our specialist electronics and security division continues to emerge as a main revenue and profit winner for Hills and we are confident that this trend will continue with the inclusion of the Intek operations into our business."