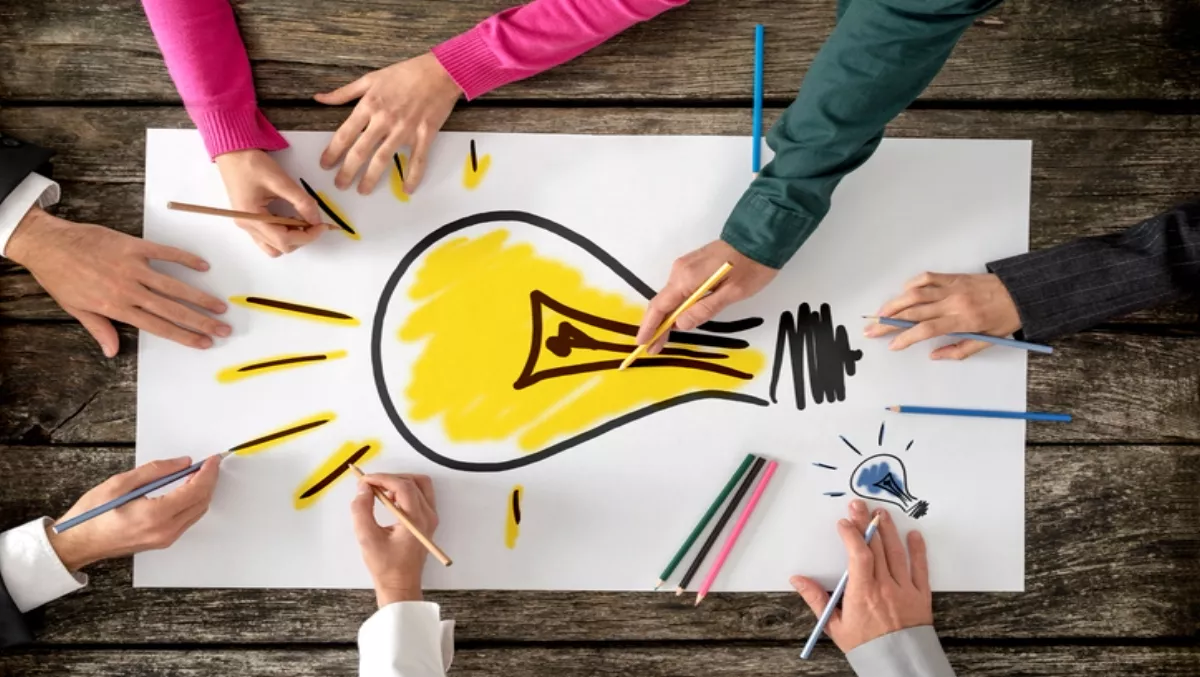 Hortonworks latest collab ups cloud innovation game for customers
FYI, this story is more than a year old
Hortonworks is one of the world's leading experts in big data. They develop, implement and support open source technologies for this specialist segment.
As part of its collaboration with Microsoft, Hortonworks has delivered an array of updates to its Microsoft Azure HDInsight Hadoop Cloud solution.
The updates will allow its customers to achieve big data query speeds that approach data warehousing performance, provide a highly secure Hadoop solution in the cloud, and allow for an easier experience for administrators to spin up third party ISV applications.
Hortonworks has also revealed that it's become the first cloud Hadoop solution to provide Apache Hive using LLAP to reach sub-second querying on big data, and the first to provide Azure Active Directory and Apache Ranger integration. More updates include:
Hive with LLAP is available
Spark 2.0 is also available
Security advancements are planned for public preview
Zeppelin notebook support is available
ISV application integration will provide an easy way for customers to spin up third party solutions
Rob Bearden, chief executive officer of Hortonworks, says Hadoop in the cloud is becoming a game-changing platform for many organisations.
"Microsoft Azure HDInsight gives customers the power of HDP, including the latest versions of Spark, to help deliver real-time insights and analysis," he says.
"We are proud of our work with Microsoft and the solution we've developed, which is making a big difference for many of our customers.
It's also very clear that Hortonworks customers are already experiencing key benefits, as they take advantage of flexible connected data architectures to deliver real-time insights and positive business outcomes – which Christopher Samulski, data architect at ForRent.com validates.
"We love how quickly HDInsight allows us to rapidly prototype. It enables our data scientists and analysts to work quickly and cost-effectively, without interfering with production workflows," he explains.
It's so easy to spin up and spin down the cluster, as well as to scale it. HDInsight, powered by Hortonworks Data Platform, has enabled our data professionals to have equal accessibility to our data," adds Samulski.
"It doesn't matter if you're using Excel, Power BI, Python, R, or a high-order language. HDInsight has leveled the playing field for these data professionals and allows them to interact and collaborate on tools in the way they know how."