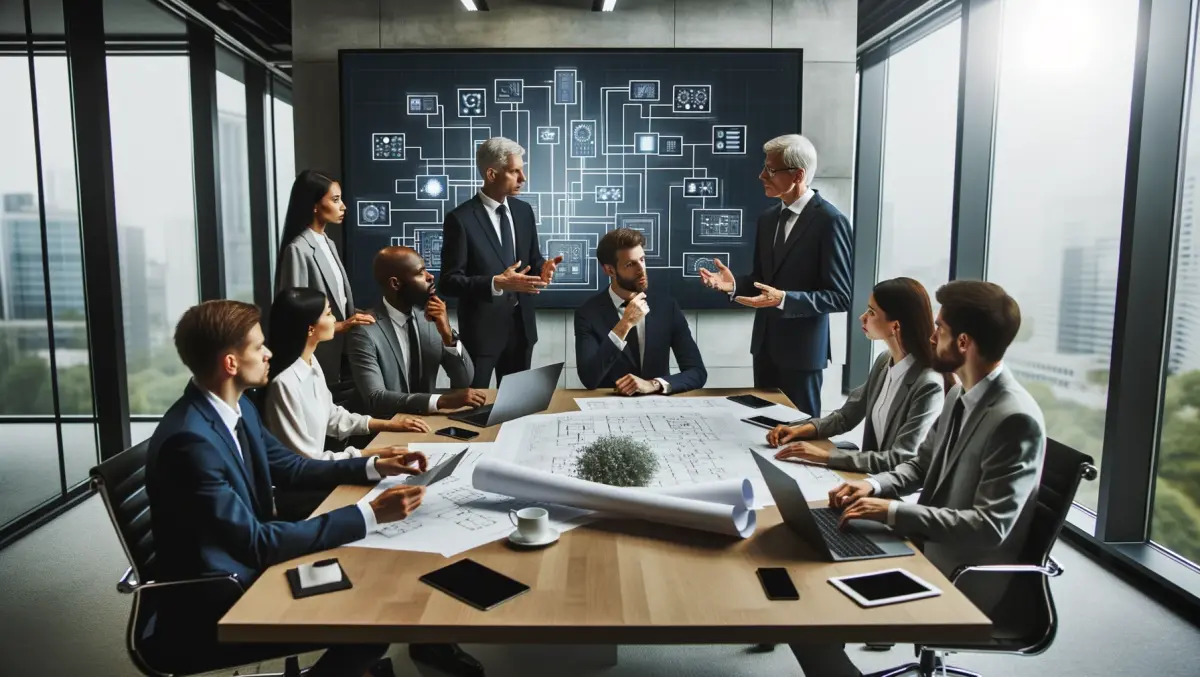 How bundled virtualisation drives lower TCO and enterprise flexibility
Tue, 13th Mar 2018
FYI, this story is more than a year old
IT managers are used to the idea that virtualisation is a necessary cost they can't avoid – but this no longer has to be the case.
Virtualisation has proven its ability to improve the design, operation, and efficiency of data centers.
Too many organisations are discovering (painfully) that they are paying for tools and software their teams do not use, or for which they are receiving minimal benefit.
Public cloud services have demonstrated that it is indeed possible to make virtualisation an invisible resource, bundled into the IT stack.
More and more, organisations are expecting this of their hypervisor, saving the trouble of having separate virtualisation software to deploy, run, and manage.
Organisations want an end-to-end solution that can help them save time by having their compute and storage in a single infrastructure, which has now been enabled by hyperconverged infrastructure.
Technology advances have finally caught up with client expectations for hypervisors with more simplicity, lower total cost of ownership, and free virtualisation.
Bundling virtualisation helps an organisation by
Providing flexibility and choice, avoiding ecosystem and vendor lock-in to any specific cloud solution
Reducing up to 80% of the cost compared traditional virtualisation technologies like VMware.
End-to-end integration allowing one-click upgrades that eliminate a major pain point in data center management.