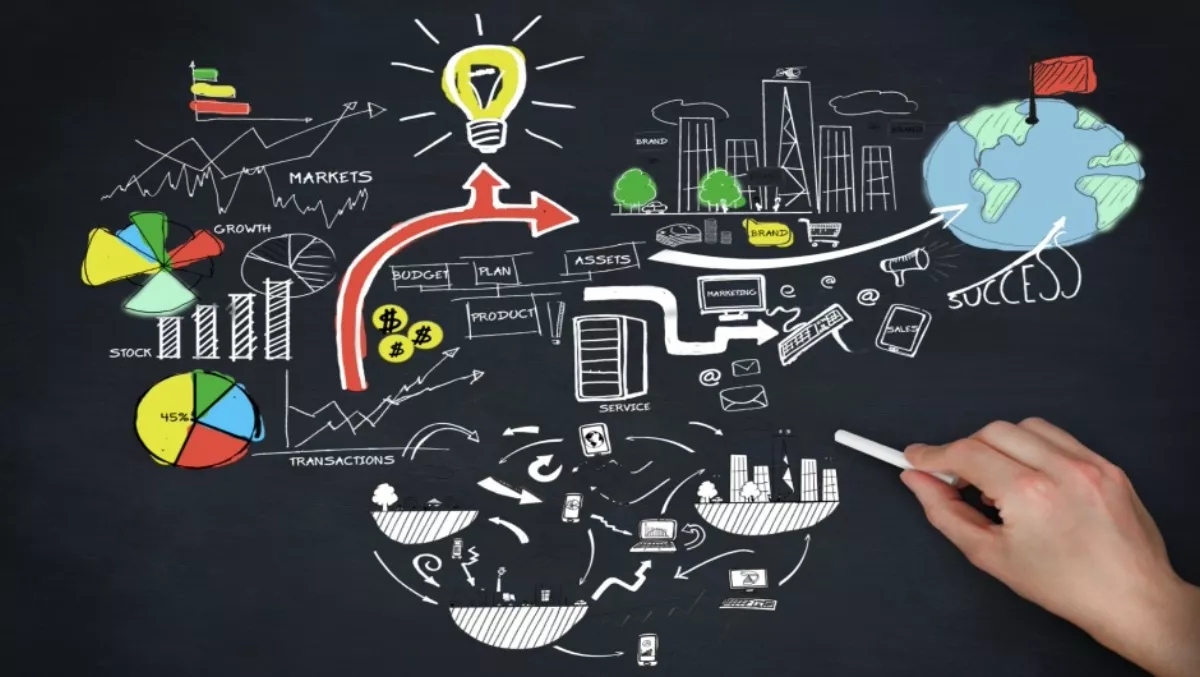 How can you ensure your business analyst skills are razor-sharp?
Mon, 7th Mar 2016
FYI, this story is more than a year old
By Ashton Young, Editor
In a changing tech landscape, there is an increasing reliance on the varied skill set of the business analyst to deliver greater business value.
To inspire and equip you with the skills and strategies to tackle an increasingly complex role, the Business Analyst Masterclass and Skills Development Forum is back with some of last year's top rated speakers, organisations and BAs who are building better New Zealand businesses.
"The Business Analyst Masterclass is all about educating people who are concerned with what makes a good business analyst (BA), what tool sets are available and really giving some real-world examples that people can actually play through and practice what it means to be a good BA," says Neville Richardson, Group IS Manager at Kotahi and the Chair for the event.
Richardson says that over the two days the forum will be focusing on the latest techniques and how they can be applied in the market.
"The bit I really like about this event is you get other people in the market coming in and sharing their experiences," says Richardson. "It's not just people saying how it works in the classroom, it's knowledge being shared by people who really know what they're doing, who understand the pains that are involved in working as a BA.
Richardson says that in his team at Kotahi he has a group of highly-skilled BAs, and this is the forum that he always recommends they attend to make sure their skills are razor-sharp.
"I've struggled to find a formal way of providing this kind of framework and training for BAs, and this is the one that I use, which is why I support it," Richardson says. "I'm there to make sure that more BAs come in and attend the forum because it is actually in my interest as an IS manager to have fully-trained BAs in the market, and this is one of the tools that we've got to do that," Richardson says.
3 reasons you will not want to miss the 2016 Business Analyst Masterclass and Skills Development Forum
Connect and collaborate with leading NZ business analysts
Hear about the latest and emerging trends that will impact your role and understand how you can leverage these to add greater business value
Gain a myriad of different perspectives and strategies to help you deliver unique and innovative solutions to propel your business forward
Would you like to know more? Click here for information on the agenda and to register your interest.