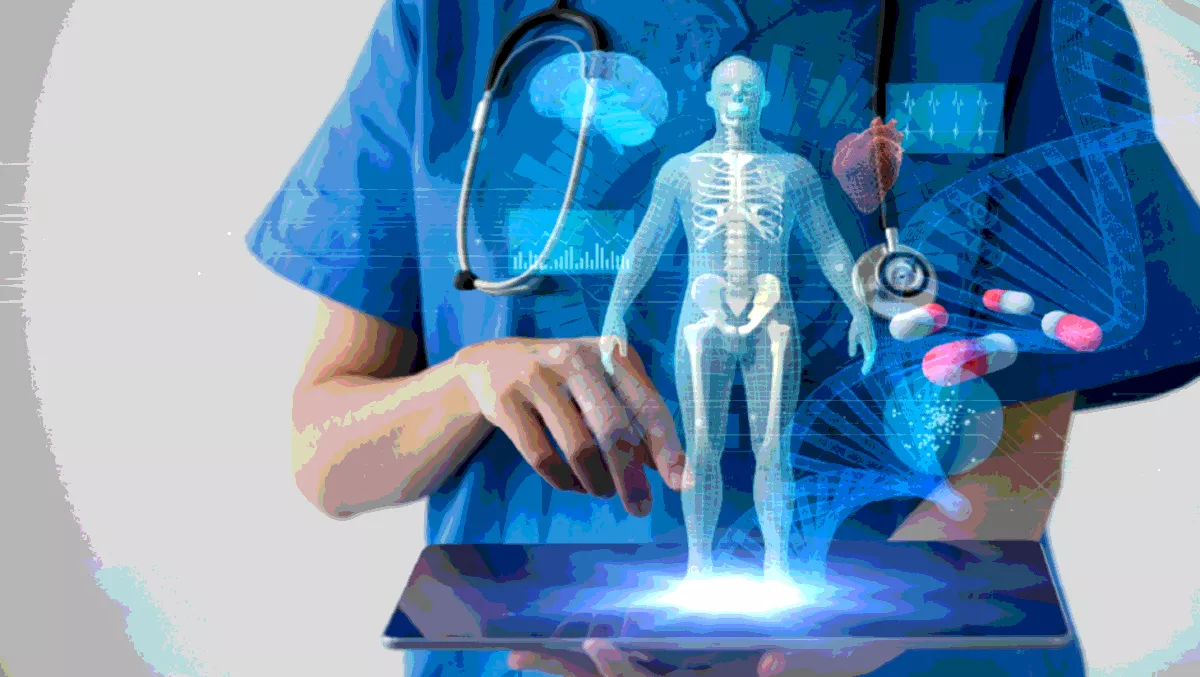 How Philips IT solutions are reinventing healthcare
Mon, 10th Dec 2018
FYI, this story is more than a year old
Constant innovation and the development of new technology means that the delivery of healthcare is rapidly evolving. However, according to Philips, there is still a way to go to an effectively integrated health system that provides seamless care now and in the future.
Philips recognises a need for systems to leverage and inform each other. Data needs to be available when and where decisions are made. Monitoring needs to be automated and connected from hospital to home. And technological innovation needs to place patients at the centre of care delivery.
As healthcare becomes more complex and connected, the amount of data surges exponentially and can be overwhelming. However, interoperability challenges faced by clinicians means too little of this data is effectively collected, analysed and understood.
Philips is committed to addressing this challenge, working to create scalable and interoperable health information management solutions that seamlessly connect data, technology, and people across the health continuum.
Philips can work with existing infrastructure to integrate new solutions to collate the data from across an organisation and throughout the care network, providing a more informed view of the patient.
What's more, integrating adaptive intelligence into hospital systems is enabling a better application of knowledge by unlocking meaningful insights. Given its open architecture, this actionable information is available at the fingertips of those who need it, at the time that they need it.
Adaptive intelligence capabilities can make an organisation's investments work harder by optimising care pathways, workflows, and asset management for improved operational and financial efficiency. The result is better use of resources, more efficient workflow, improved patient outcomes, and increased clinician satisfaction.
Today, healthcare is about more than just the care delivered by the bedside. With millions of connected healthcare devices from hospital to home, Philips is connecting care and ensuring that it is seamlessly delivered in the right place at the right time.
This results in clinicians obtaining a more complete and uninterrupted picture of patient health to aid in closing care gaps and reducing risks, improving the efficiency of the network and enabling smarter ways to provide the right care in the right place at the right time, with the end goal being, improved care, and reduced costs and hospital stays.
Philips inherently understands that today's health knows no bounds, so neither should healthcare.
Click here to find out more about Philips' healthcare solutions.