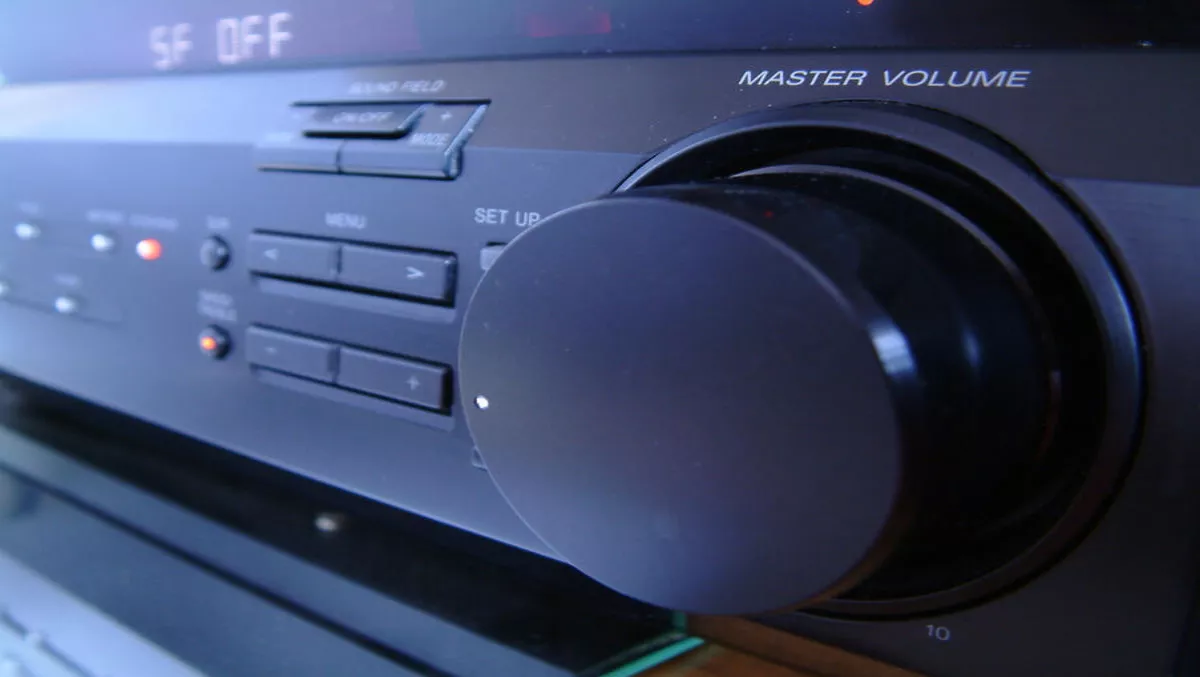 How in-store radio technology can give retail a 'digital makeover'
FYI, this story is more than a year old
Creating store environments that embrace digital technology can be a difficult road, but improving the customer experience is a sure way to influence customer purchasing decisions, new research has found.
Synchrony Financial research showed that 73% of customers will do their research in-store as opposed to online, and 64% of customers said that in-store visit will do more to influence their buying decision than online research.
Given those statistics, it's a sign that in-store experiences must be built in a way that enriches the customer experience.
In-store radio is becoming a critical part of an in-store customer experience, says Bradley Gerdis, Smartpay managing director. The company owns in-store radio provider Retail Radio, which is commonly used in large shopping chains such as Mitre 10 and Lighting Direct.
"With ever-greater competition from online, bricks and mortar retailers need to use every tool available to entice shoppers into their stores and secure the sale once they are there," Gerdis comments.
The right in-store environments help customers to linger and can turn browsers into buyers, Gerdis says.
"Digital technology makes in-store radio more sophisticated and enables us to customise it to the individual store level and integrate it with other in-store marketing. For example, in Mitre 10 we provide content to be displayed on LED screens to go along with the sound system," he explains.
Getting customers into the store is half the battle - retailers must also secure a sale, he says.
"To achieve this, retailers have often focused on the look and feel of their stores, while sometimes forgetting the audio part. Now they are paying more attention to the potential of customised, closed-circuit radio as a marketing tool and a key part of the in-store experience."
The company says that radio technology can be easy to implement - a computer is connected to the store's audio system. Retailers can then choose a playlist that best connects with the atmosphere and audience. While CDs and commercial radio stations have been the norm and subjected to license fees, other retailers have taken the tailored approach.
"One of the benefits of this approach is the music can be tailored to suit the store's environment and the musical tastes of its customers. It also allows for marketing messages and information to be integrated into the programming, while avoiding broadcasting advertising from their competitors," Gerdis concludes.
Related stories
Top stories