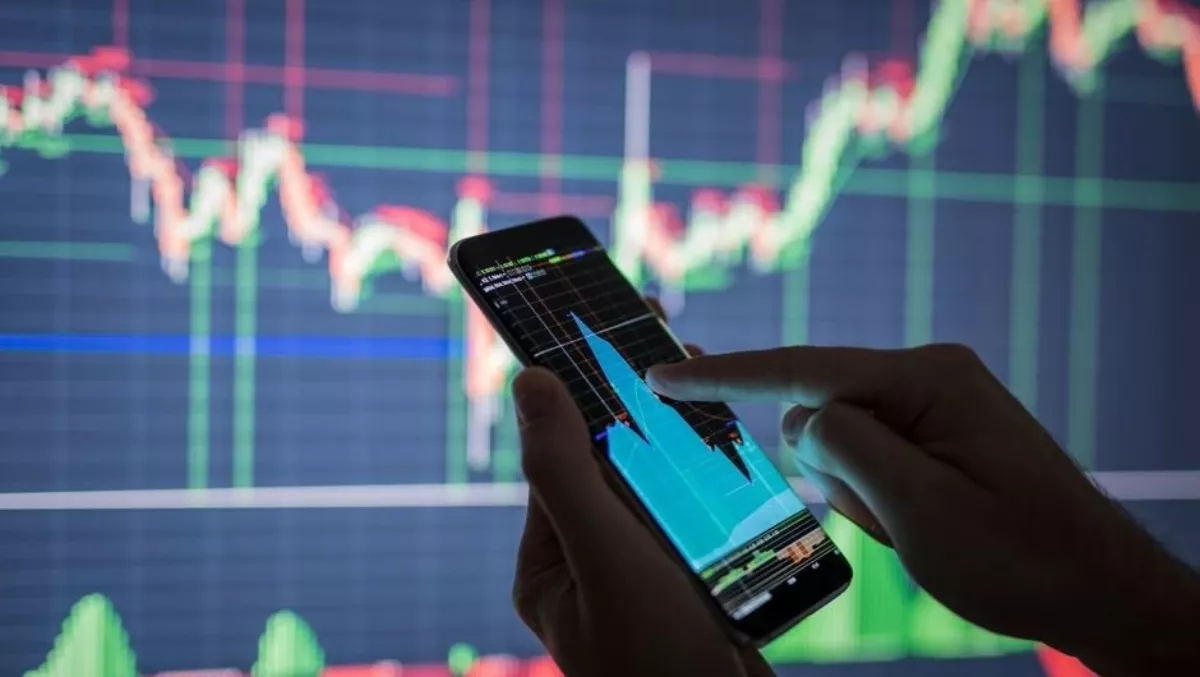 How to use cutting-edge technology to extend the reach of your business
FYI, this story is more than a year old
There is no doubt, that CEOs around the globe discussing cutting-edge technologies to extend the reach of their business.
It helps them to speed the development of new/better offerings, and to differentiate from their competitors.
The SAP Innovation Award celebrates the achievements of those top companies and people across the globe.
The winners are using SAP platform technologies to transform their business, drive innovation, and win in the digital economy.
Here's how some of the winners are using this technology:
Huawei is SUSE Alliance partner and leading global provider of information and communication technology (ICT).
They developed a predictive analytics application to identify quality risks in suppliers' material batches.
With the application, they can determine anomalies in test equipment based on the test data of all test points in the mobile phone assembly.
Piller has proven that machine learning is no longer the future.
SAP Hybris solutions enable it to support its customers with structured data in a faster and more structured way.
Furthermore, Piller is leveraging SAP Leonardo capabilities. It enables them to offer services like such as "Blower as a Service." This has not been possible in the industry before.
Vectus improves people's lives by offering reliable and safe water storage tanks, pipes, and fitting systems.
With facilities spread across multiple locations, Vectus deployed SAP S/4HANA and numerous other SAP offerings to extend its business processes with mobile apps that help people communicate, improving efficiencies across its value chain.
Lenovo, the Fortune 500 global technology giant, has launched Scale-Out Cycle1 Project with SAP S/4HANA to prepare the migration of production SAP ERP to the SAP HANA business data platform, a core step in the company's IT digital transformation.
Co-innovating with SAP, the project aims to verify the technical feasibility, help ensure safe handling of large data volumes and transactional loads, and test the appropriate infrastructure configuration of the scale-out technology of SAP S/4HANA.
Those are just some examples of Innovation Award winners who run their infrastructure on SUSE Linux Enterprise.