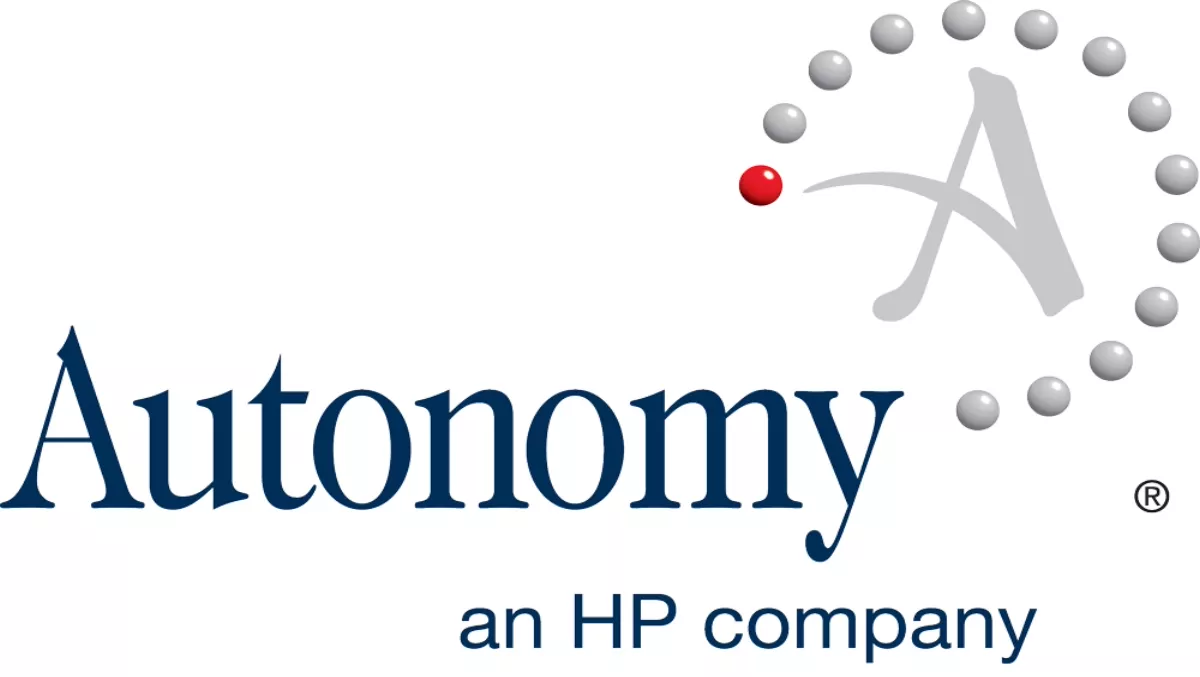 HP confirms Autonomy layoffs
FYI, this story is more than a year old
Hewlett Packard will make employee cuts in their Autonomy business unit, confirmed through a company memo to staff.
The computer giant says that Autonomy will be heading in a new direction, with spending boosts to both research and development projects.
But as ever the main focus centres around how many people will face losing their jobs, with AllThingsD reporting that around 70 people, mostly in the sales department, will go.
Sent by the newly appointment head of Autonomy, Rober Youngjohns, the memo says:
Team,
As we enter 2013, the focus of the HP Autonomy team is to position our business for growth and success.
We have three priorities: making customer success the heart of everything that we do; building great products with a clear, funded roadmap; and leveraging the rest of HP to gain access to markets and customers.
Our priorities are aligned with both HP Software as well as the larger HP, and I am pleased with the progress we've made so far and very optimistic about the future of the business.
In the spirit of being open and transparent, I want to let you know about two changes we're making in the business:
First, we continue to invest in HP Autonomy and are aligning our resources with the priorities for HP Software overall.
As part of this, we are continuing to invest in our R&D capabilities around the world; in fact, we expect to hire at least 50 additional engineers for Autonomy in the near term to lead new initiatives and further our technical prowess.
Secondly, with the announcement of Aurasma 2.0, we are ready to move to the next stage of this exciting business and focus on commercialization and revenue generation, including plans to feature Aurasma in products from other parts of HP – notably PPS, where the technology is key to PPS's strategic intent to link print back to the Internet making it an equal mobile, social, and cloud citizen with digital display technologies (e.g., smartphones, tablets, PC's, and TV).
For instance, our close collaboration with the team on the 'HP Live Photo' app for iOS is one of the first instances of product integration in action.
This transition will require some changes to the Aurasma business as we to move to the next stage. While a number of roles will remain largely unaffected by this, other roles within Aurasma will no longer be required going forward and some work force reduction is likely.
We will of course hold individual discussions with employees who may be potentially affected, although the timing will vary by country, and will follow the appropriate legal processes relative to reorganizing and workforce reductions.
Where applicable, we have consulted with all appropriate Workers' Councils. We will be working with affected employees to redeploy as many as possible into other job opportunities across our business where skill sets and interests align with our business priorities.
Thank you for your continued professionalism and for your ongoing efforts in helping us build the HP Autonomy business into a tremendous success story.
My staff and I are available should you have any questions or needs.
Robert
What do you think of the new direction for Autonomy? Tell us your thoughts below
Related stories
Top stories