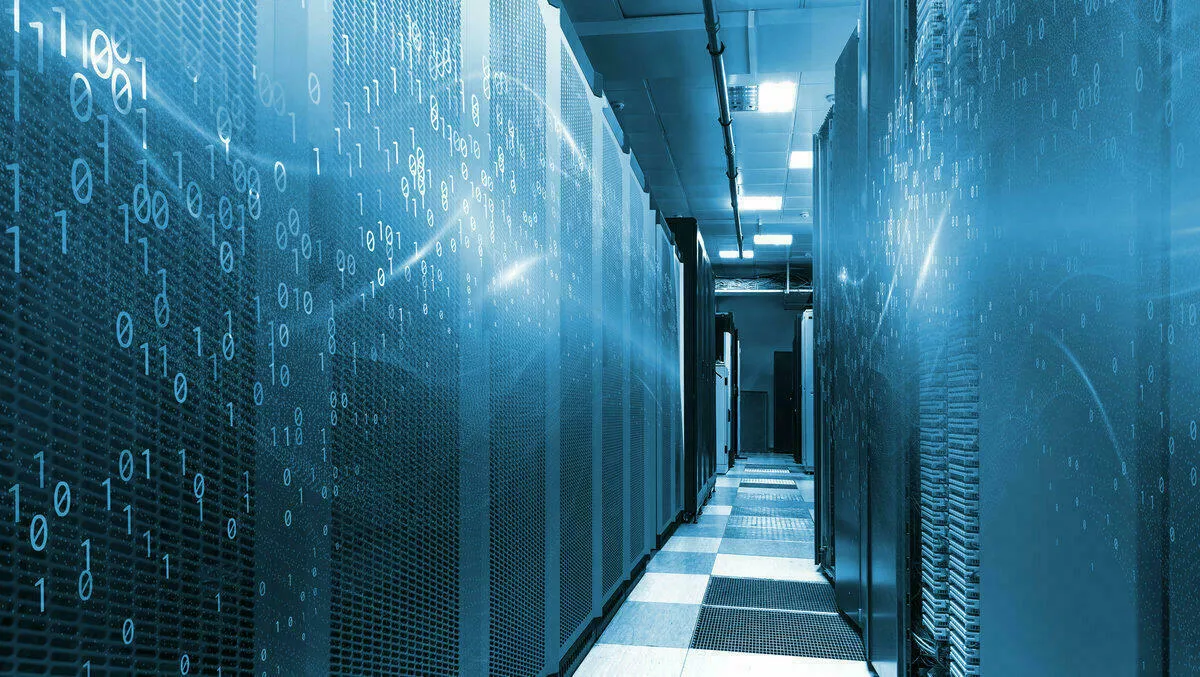 HPE introduces AI-driven hyperconverged infrastructure
Mon, 4th Nov 2019
FYI, this story is more than a year old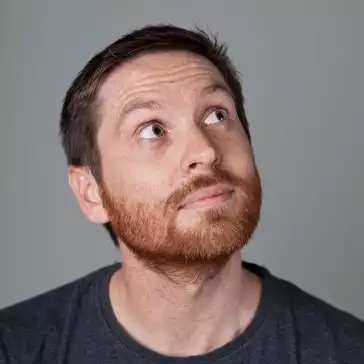 By Ben Moore, News Editor - Channel
Hewlett Packard Enterprise (HPE) has made advancements to HPE SimpliVity, the company's flagship hyperconverged infrastructure (HCI) platform, ushering in a new generation of HCI powered with artificial intelligence to simplify virtual machine (VM) management and free IT staff to focus on innovation.
Building upon its software-defined architecture, HPE SimpliVity is enhancing its customer experience with HPE InfoSight, one-click cluster upgrades, and the integration of HPE StoreOnce.
"The future of HCI is AI-driven, and HPE has the most advanced intelligence," says Hewlett Packard Enterprise VP and SimpliVity and Composable Software general manager McLeod Glass.
"HCI makes life easy for enterprises, but unresolved complexities still occur. HPE has rethought HCI with HPE InfoSight at the heart. This global intelligence is truly a game-changer for customers as they shift from first-generation HCI to intelligent HCI with HPE.
Intelligently simple
HPE SimpliVity makes it simple for any VM administrator to deploy, manage, scale, and upgrade their infrastructure.
It intelligently self-manages efficiency, performance, and resiliency without the need for manual tuning or configuration tradeoffs.
Today's advancements to HPE SimpliVity include:
The first release of HPE InfoSight for HPE SimpliVity – enabling customers to gain predictive resource planning that takes the guesswork out of managing capacity. HPE InfoSight provides HPE SimpliVity customers global visibility and analytics into detailed system, performance, and capacity utilisation insights, along with support automation with automatic alerts and signature detection into complex problems.
One-click cluster upgrades – enable a seamless full-stack software upgrade that simplifies and removes risk. Customers now have the ability to upgrade firmware, hypervisor, and HPE SimpliVity software across the nodes in a HPE SimpliVity cluster in one click, delivering confidence to simply, and non-disruptively perform upgrades across sites.
Hyper-efficient
HPE SimpliVity is hyper-efficient, uniquely combining compute, storage, and networking with powerful built-in backup and recovery, delivering consolidation and cost savings. It has industry-leading data efficiency with 90% storage capacity savings across primary VMs and backups.
These savings are guaranteed with the HPE SimpliVity HyperGuarantee. SimpliVity deduplicates, compresses, and optimises all data inline, globally, enabling customers to save on expensive capacity resources, and enabling VM mobility.
Modernised data protection with HPE StoreOnce integration – As HPE SimpliVity is accelerating into more enterprises, customers are looking to continually improve their data protection strategy.
Integration with HPE StoreOnce for HPE SimpliVity enables protection and data mobility across HPE storage, and an app-aware data protection solution with rapid recovery and policy-based automation for simple management and cost-effectiveness.
Edge optimise
HPE SimpliVity customers gain space-optimised, intelligent HCI for multi-site deployments, enabling VMs to benefit from performance, efficiency and resiliency in the smallest possible footprint.
For edge sites, zero administration is enabled by centralised, unified management across all sites, empowering customers to seamlessly manage workloads across distributed sites where staff resources are scarce.
Customers can rapidly failover virtually any number of edge sites in event of a disaster, using single click edge-to-core VM mobility and recovery. Orchestration is fast and efficient, enabling all edge workloads to be recovered quickly, minimising business downtime.
Cloud-connected
Customers gain cloud-connected capability via HPE GreenLake, with the option to consume SimpliVity as-a-Service.
SimpliVity is available as an HPE Validated Design for Google Cloud's Anthos, bringing a true hybrid cloud for containers in a consumption-based solution.
Extending HCI to business-critical application
Together, HPE SimpliVity and HPE Nimble Storage dHCI bring customers an intelligent hyperconverged experience for virtual machines from general-purpose workloads, edge, and ROBO apps with HPE SimpliVity, to performance-intensive and business-critical applications with HPE Nimble Storage dHCI.
Availability
HPE InfoSight for HPE SimpliVity is available globally to all HPE SimpliVity customers and will be offered at no charge to HPE SimpliVity customers who have a current HPE service agreement.
HPE StoreOnce for HPE SimpliVity will be available H1 2020 to customers who have the latest respective software versions of HPE SimpliVity and HPE StoreOnce v3.x or v4.x.
HPE Nimble Storage dHCI is now available.