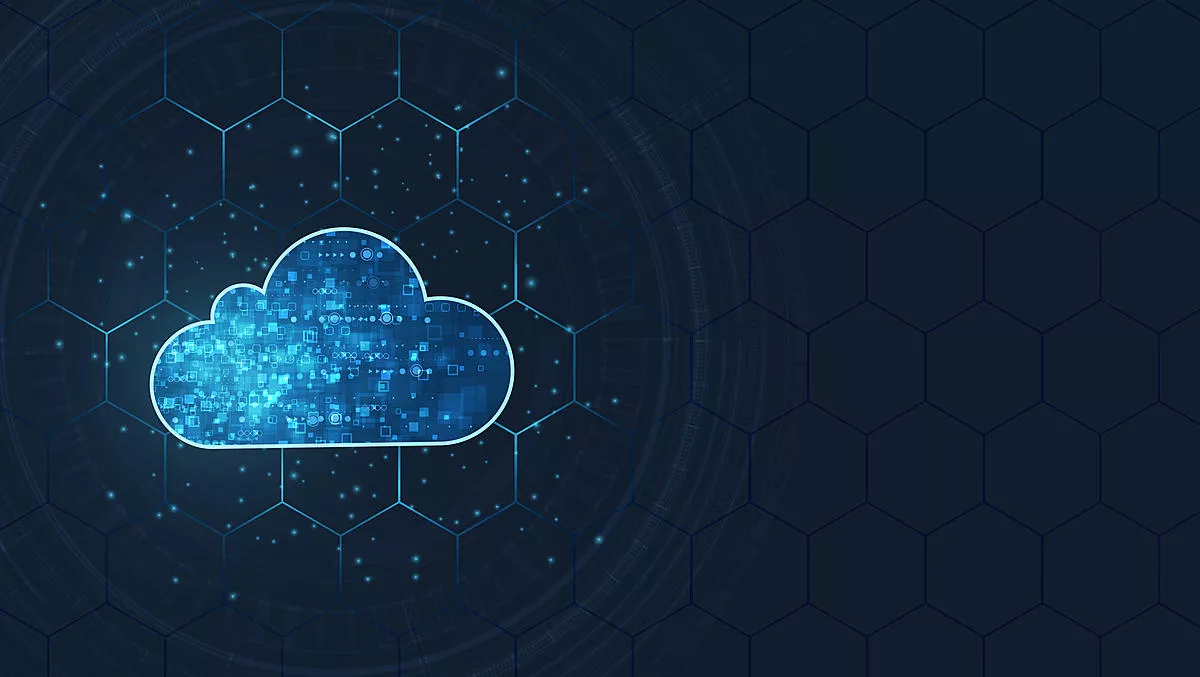 HPE rolls out GreenLake Central, delivering edge to cloud solution
FYI, this story is more than a year old
Hewlett Packard Enterprise (HPE) has today announced the general availability of HPE GreenLake Central, a software platform featuring an online operations console that runs, manages and optimises the entire hybrid cloud estate.
First unveiled in December last year, HPE says the platform brings the cloud experience to customers' applications, data and workloads in their locations in a self-serve, pay-per-use, scale up-and-down way and managed as-a-Service by HPE.
The company also revealed updates to its as-a-Service portfolio, with support for data management and file storage, and an enhanced co-location offering through partnerships with Cohesity, Qumulo, and CyrusOne, respectively.
Users can manage their hybrid estate, provisioning instances and redeploying resources in on-premises environments with the 'same speed' as off-premises.
It also offers the ability to monitor and run off-premises costs and compliance in the most popular cloud applications - AWS, Microsoft Azure, and Google Cloud. On-premises environments can also be monitored.
The platform also integrates with Azure Access Manager and AWS Access Manager to suggest ways to prioritise spend.
HPE says the platform offers unique insights and recommended actions for security, capacity, cost, compliance, and resource utilisation across the hybrid estate, and enables users to access their own consumption metrics.
This allows them to optimise placement of workloads based on the factors most important to them – such as cost, governance, security, or interdependence with other systems.
"HPE GreenLake has gained universal appeal as it uniquely addresses what the market requires for in an ideal as-a-Service experience," says HPE GreenLake senior vice president and general manager Keith White.
"With continued high demand for hybrid offerings from our customers, HPE GreenLake Central is an innovative leap forward that enables our customers to choose the cloud destination that makes the most sense based on cost, performance, governance and compliance.
"It gives developers and line of business decision-makers ways to create and innovate at the speed they need to compete in today's market.
The solution has proven to be helpful when deployed in the healthcare sector, as the COVID-19 pandemic demands more from hospital IT systems.
"The transformation to digital healthcare is accelerating like never before," says Canterbury District Health Board chief digital officer Stella Ward.
"Our mission is to empower our clinicians with the right technological support and access to tools that they need in order to act fast, gain insights and deliver meaningful patient outcomes.
"HPE GreenLake Central gives us a simple-to-use single point of access to dashboards and reports which help us ensure regulatory compliance in our hybrid estate, as well as optimise our cloud spend so we can deliver new features and functionality to our staff much faster.