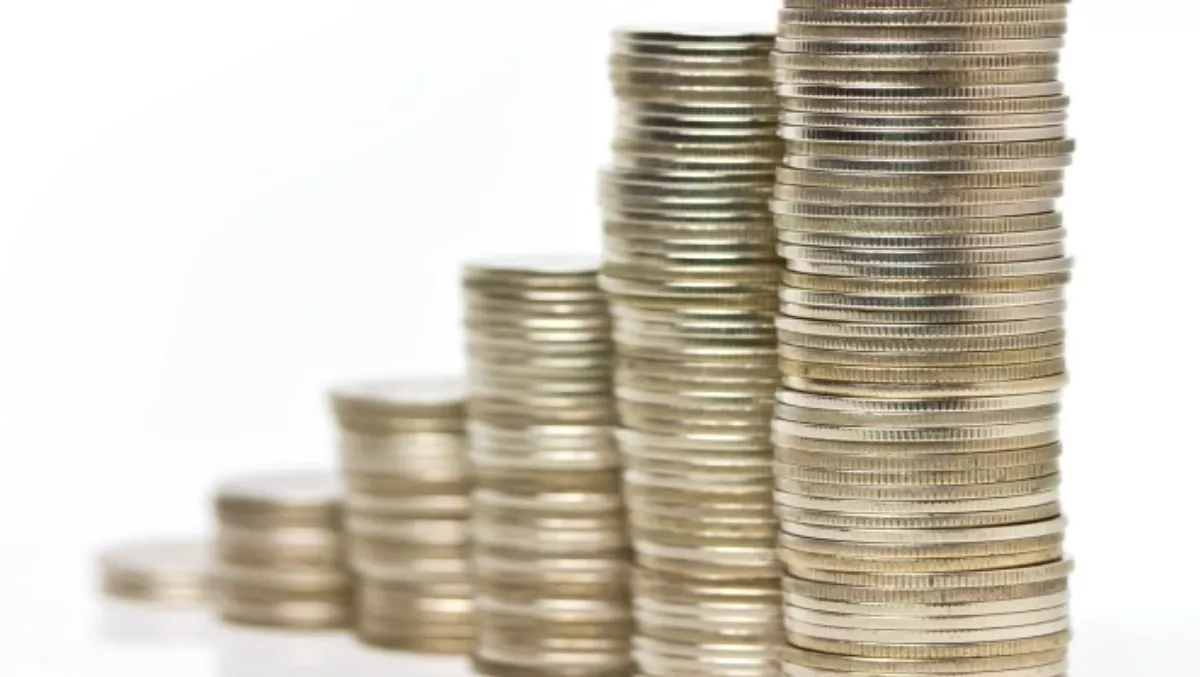 Huawei NZ flying high
By Mike Borgfeldt,
18 Jul 2012
FYI, this story is more than a year old
A profit report from Huawei New Zealand shows the company has been doing well out of its operations here, without even counting the income it's seeing from the many contracts it's signed in the last six months.
The report, filed with the Companies Office last month, shows that for the year ended December 30 2011 Huawei New Zealand's revenue rose from $19.8 million to $79.6 million, with profit increasing from $4.7 million to $11.2 million.
The company, which set up here in 2005, has grown exponentially since it was selected last February to provide a significant network upgrade for mobile provider 2degrees.
Contracts have followed with network builders WEL Networks, Chorus and Enable Services.
The latest report shows that Huawei NZ made $52.9 million or 66.4% of its revenue from the sale of goods, $11.3 million or 14.1% from the rendering of services, and $15.5 million or 19.4% from construction.
The success hasn't come easy, though, with the company's involvement as a builder of critical New Zealand infrastructure coming into question in March this year, after it was revealed that the Australian government had blocked Huawei from participating in the build of its own National Broadband Network due to concerns about connections between the company and the Chinese government.
Huawei responded at the time that its 'track record speaks for itself'.