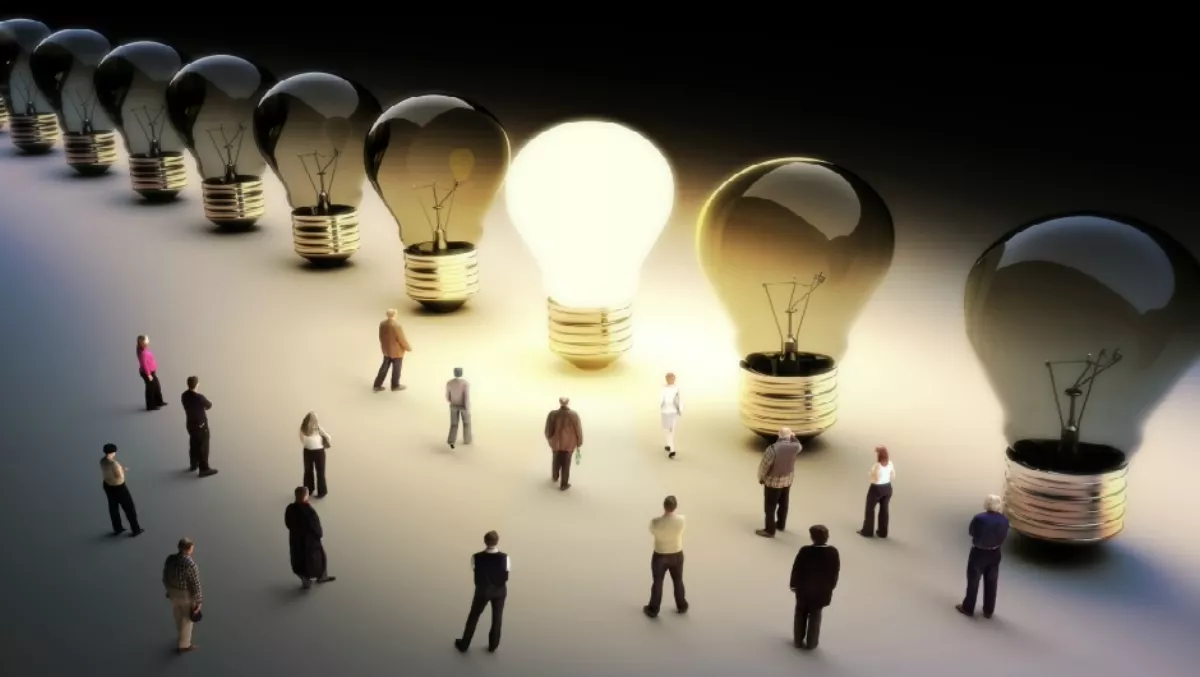 Huawei & SAP HANA: Hold off adopting this new tech at your peril
FYI, this story is more than a year old
Data has become an all-encompassing driver of modern business. However, a number of challenges have resulted from its rapid growth, not least of which the sheer time it takes to manage it.
Fortunately, there is a solution for Kiwi businesses in the form of an open business critical infrastructure offering from SAP and Huawei.
Deployable on premise or in the cloud, SAP HANA is the in-memory computing platform that lets you accelerate business processes, deliver more business intelligence, and simplify your IT environment.
Channel Director for Huawei New Zealand Enterprise Business Group, Alan Nehemia says despite being one of the world's largest and best known companies, Huawei's relative 'newcomer status' to New Zealand has enabled them to operate much like a start-up, quickly establishing a channel ecosystem and partnering with others seeking a point of difference.
"Whether you're already an SAP convert or not, it's clear the smart cookies there have made some incredible innovations within their own application stack with a database solution that is optimised for speed through in-memory access," Nehemia says. "For businesses seeking a competitive edge, there is now a real cost to holding off on adoption of this new technology.
According to Nehemia, Huawei has a dedicated Alliance and R-D team that is focused on SAP. The Huawei and SAP joint innovation enables enterprise transformation through innovative IT infrastructure, critical business processes on cloud and intelligent interconnection of the Internet of Things.
"We have invested in OpenLab environments where customers and independent software vendors can further develop and test environments," Nehemia says. "In New Zealand our local data center partnership enables customers to conduct hands-on testing and evaluation of SAP HANA solutions, to see how it works with their own data sets and requirements.
Nehemia affirms that Huawei is quite unique to the New Zealand market, as he doesn't believe that we will see another organisation enter with such a huge portfolio across networking, servers/storage, virtualisation, power and data center solutions.
"Huawei can help customers looking to build or migrate to SAP HANA using SAP certified appliances, providing reduced cost and higher return-on-investment for hardware investments, a full converged range of appliance solutions to suit all SAP HANA database sizes and self-developed technologies to improve performance and management," Nehemia says.
Huawei has the capacity to drive commoditisation and reduce costs to customers (not just up front), and also the research and development resource and engineering capability to innovate and develop high-value solutions.
"I would urge all CFOs and CIOs to take a look at what Huawei is doing in this space before embarking on any new infrastructure investments," Nehemia concludes.
Click here to find out more.