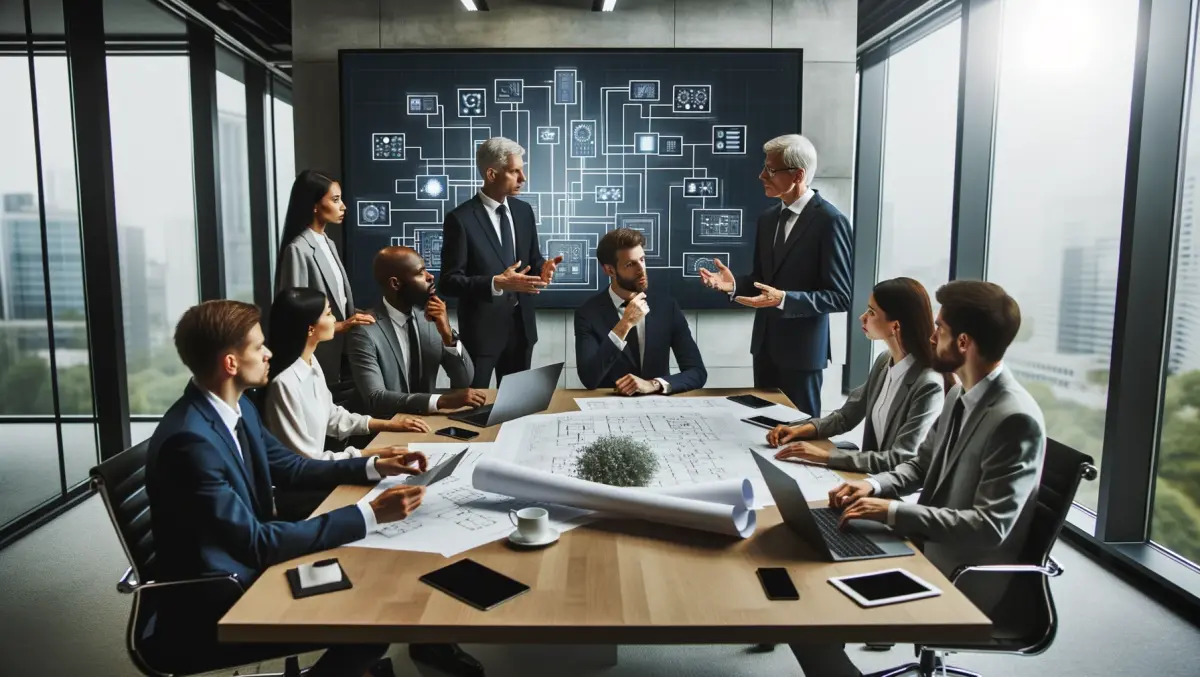 Huge savings in the time and cost of data entry available from new business solution
FYI, this story is more than a year old
Infusion Business Software specialises in the development of accounting and business management software for the Australasian SME Market.
They provide a range of tailored solutions, from a simple Cashbook through to a comprehensive integrated job costing business service.
Infusion recently released a new and innovative business solution called Digital Document Management. This feature can provide users with incredible savings in the time and cost of data entry.
The software automatically captures data from a variety of document types (including PDF, MS Word, JPEG and TIFF), which brings automation and the simplicity of data extraction to organisations of any size.
This provides Infusion users with an efficient and easy to use solution. It reduces the need for special utilities to import supplier invoices, as all invoices can be imported via the Digital Import feature. What's more, there is no need for setting up as the user can simply click a button to join the document processing service.
The exciting new service has been built in conjunction with kiwi startup Xtracta who have provided the underlying technology that powers the new feature. Xtracta's data extraction technology utilises artificial intelligence and machine learning to automatically read and understands the documents sent into the new Infusion feature.
"It has been great working with the Infusion team on the implementation of our technology - we've already heard some amazing stories of users saving up to 5 hours of laborious data entry on invoices needing 100s of lines entered," says Jonathon Spence, chief executive officer of Xtracta. "Our technology is designed to easily slot into systems like Infusion to greatly enhance user experiences."
What does this mean? Whether you're processing 20 or 20,000 invoices, Infusion can help improve your workflow, streamline your business processes and reduce the time and effort involved with manual data entry.
Invoices are checked and matched against existing purchase orders, new product codes are automatically added from supplier price books in addition to line items being added to the appropriate job or GL Code. The days of employing staff to key roles involved with supplier invoices are gone.
"The Directors evaluated a number of solutions over the past year and elected to integrate directly with Xtracta's technology. A seamless, reliable and cost efficient solution for the over 3,000 companies that use Infusion Business Software," said Tim Shaw, managing director at Infusion Business Software.
Operating as a fully-integrated standard feature, all Infusion users are provided with the service as part of their monthly subscription for free (for low volumes of documents). Upgrades to higher volume packages are available directly from the Infusion interface and can be activated at any time.
For more information, watch the video below and click here:
Related stories
Top stories