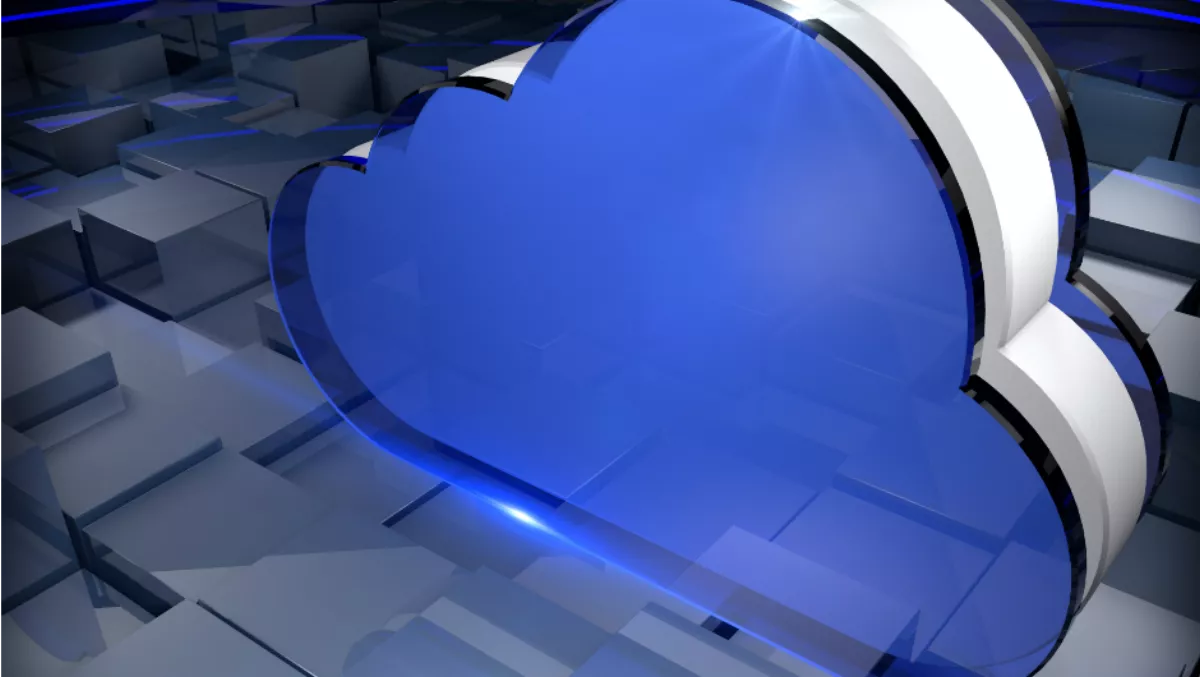 Hybrid cloud giving leading firms competitive edge, says IBM
FYI, this story is more than a year old
Businesses are already reaping the rewards of hybrid cloud strategies, according to a new study from IBM.
The global study, Growing up Hybrid: Accelerating digital transformation, reveals two-thirds of organisations implementing hybrid cloud report they're already gaining competitive advantage from their hybrid environments and are nearly three times as likely to use it to assemble data assets or monetise data.
The study, from the IBM Center for Applied Insights, surveyed 500 hybrid cloud implementers from 13 countries and 23 industries. According to IBM, the survey identified a leading group of organisations that are gaining competitive advantage through hybrid cloud and managing their environment in an integrated, comprehensive fashion for high visibility and control.
"With a hybrid cloud approach, organisations can be selective about when to use cloud and when to use traditional IT infrastructure, delivering the best functionality while meeting speed and flexibility needs, as well as resiliency, security and regulatory requirements," IBM says.
In addition, the study found that the leaders are using hybrid cloud to jumpstart next-generation initiatives.
Leaders are almost three times more likely than other implementers to use hybrid cloud for commercialising insights (e.g., assembling data assets or monetising data). They are also five times more likely to be using hybrid cloud for cognitive computing (e.g., predictive intelligence and machine learning capabilities). Finally, over a third of the leaders are already using hybrid cloud to enable Internet of Things.
Findings about these leaders and benefits of hybrid include:
Nine out of ten leaders report hybrid cloud is crucial to their business strategy and success
Eighty-five percent of leaders report that a hybrid approach to cloud is accelerating the digital transformation in their organisation
"We live in a world where companies must take advantage of all of their resources to succeed and deliver services and apps in an as a service model regardless of whether they reside in a public or private cloud or on their existing infrastructure," explains Laura Sanders, IBM Global Technology Services general manager for Systems Services.
"Not surprisingly, clients are seeing great value from hybrid environments in driving business results and transformation," Sanders says.
"It's a positive balance of optimisation with flexibility and agility. Our goal continues to be the ability to help clients leverage those hybrid capabilities reliably and securely," she adds.
Sanders says the study highlights hybrid clouds are gaining widespread market adoption because they leverage existing IT resources while integrating into public and private cloud environments.
"This gives organisations greater control of their data, improved application performance and efficiencies, enhanced collaboration all while helping to centralise IT management," she says.
"As a result, businesses not only reduce costs but achieve greater efficiencies."
Related stories
Top stories