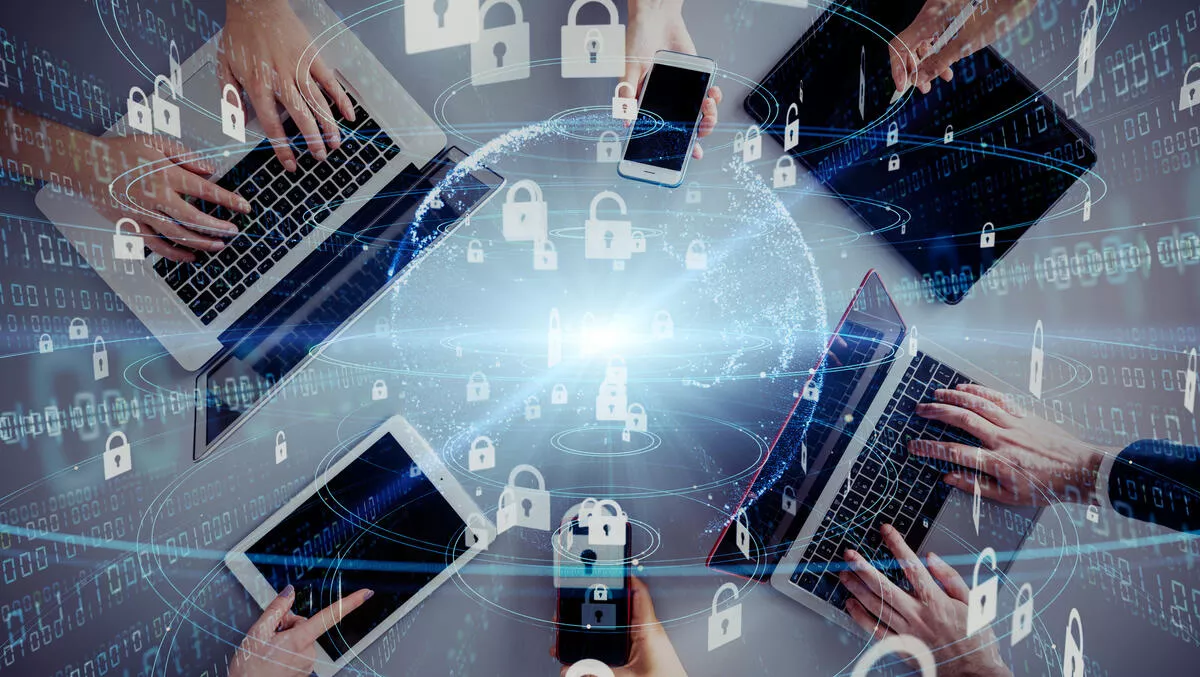 Hybrid work is here to stay but security concerns are high - report
FYI, this story is more than a year old
Entrust has surveyed 1,500 business leaders and 1,500 general employees from 10 countries to better understand how workers from the manager level to the C-suite are preparing for new hybrid workplaces.
Uncertainties around COVID-19, such as a rise in new variants, are prompting businesses around the globe to develop long-term plans and work models, whether in-person, remote or hybrid, to meet the needs of employees and the company. Entrust, an identity, payments and data protection company, set out to uncover what's needed to secure the hybrid workplaces of the world in a new data study, Securing the New Hybrid Workplace.
The study found that hybrid is here to stay, but security concerns are high, with an overwhelming majority of respondent companies moving to a long-term hybrid workplace approach. Seventy-seven per cent of leaders and 81% of employees say their companies are currently using a hybrid model or are fully remote and considering a hybrid work model.
However, 53% of employees reported up to six instances of lost productivity due to network access issues. And leaders cite home internet security (23%) and sensitive company data leaks (21%) among their top security challenges.
According to the study, having a detailed record of comings and goings from a company's office is a larger priority in 2021 than in previous years, with 96% of business leaders and 95% of employees agreeing to the importance of their company having a system in place that logs and tracks visitors when employees work in the office.
Home office data security also presents new challenges, and businesses find they need to change their data security approach now that employees are more decentralised than ever before. However, while data security is a priority for leaders, with 81% saying their company has offered employees training, only 61% of employees say their company offers this training, indicating a communication gap.

"With the uncertainties of the last year and a half, many organisations are well-adapted to remote work," says Entrust APAC and Japan, director of digital security, James Cook.
"With leaders planning the future state of their workplace models, we wanted to ask how they're adapting security and identity for the hybrid workplace. How are leaders and employees prepared to protect data and sensitive information? How will office security evolve? Will adapting to hybrid workplaces multiply vulnerabilities, or will enterprises choose smart security strategies to enable employees wherever they work?
"With the study indicated the desire of 92% of employees to work in a hybrid model moving forward, it provides businesses insight about how to democratise work from anywhere, and incorporate security practices into their hybrid approach by implementing solutions such as passwordless and biometric authentication, mobile identity verification and more." Cook adds.
Entrust says there's no question employers are responding to a clear desire among employees for hybrid work options, with 64% saying they're considering hiring talent that resides in geographically diverse locations.
As companies start bringing workers back to the office, the ongoing pandemic raises the stakes of physical security to include health, safety and info security. Companies must consider best practices when beginning to open their doors to visitors once more.