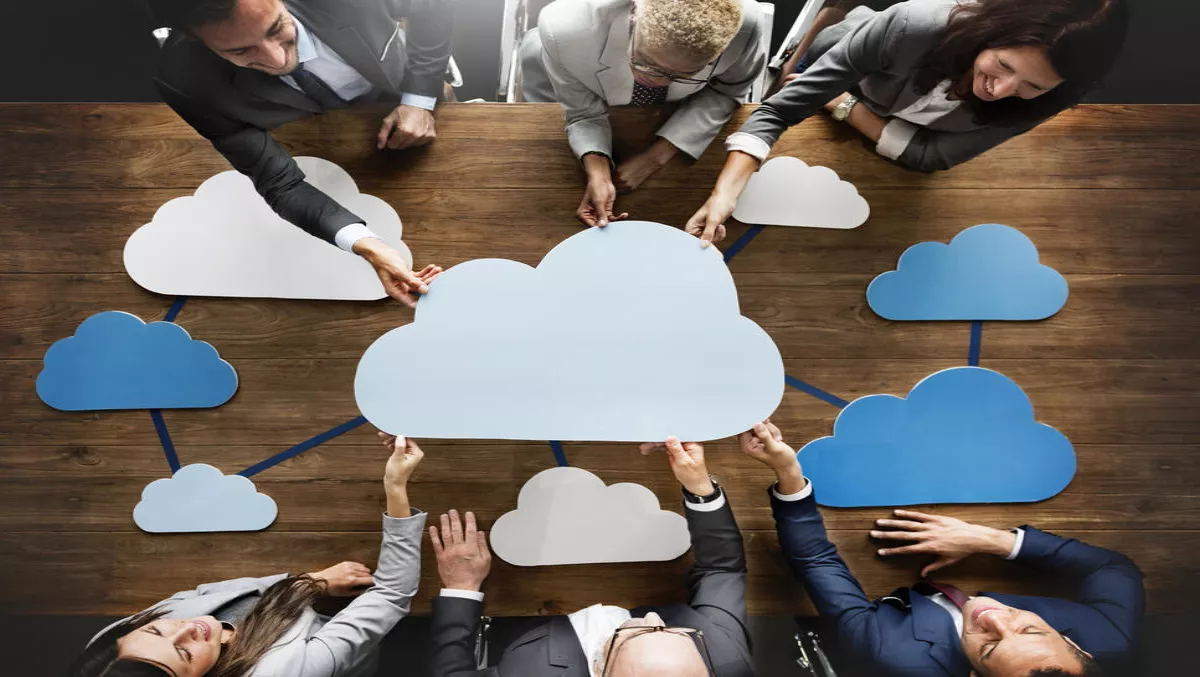 IDC report on NZ's IT ecosystems highlights the good, the bad & the hybrid
FYI, this story is more than a year old
New Zealand organisations are starting to identify and form digital leadership teams to take their business to the next level.
That's according to IDC's fifteenth annual New Zealand IT Services Ecosystem study, which highlights the importance of NZ executives taking a proactive role in establishing technology strategies and prioritising investment towards business outcomes.
The report reveals that 74% of local businesses already have their executive teams involved in shaping digital strategy, signaling the early stage formation of an organisation's digital leadership team.
The report stresses that this is critical for advancing an organisation's ability to compete in a digital economy.
"The Digital Leadership team of an organisation is starting to form. These roles differ from the traditional C-Suite, and are reflective of the future model of operations," says Adam Dodds, IDC's ANZ Research Director for Channels, Alliances and Cloud Brokerage.
"These leaders can see the importance of strong digital governance and management through prioritisation and risk management.
However, despite New Zealand excelling in the adoption of digital technologies in comparison to other countries in the wider Asia Pacific region, when it comes to governance and management of "as a service" or outcome-based commercial models across the supply ecosystem, Kiwi CFOs are still playing catch up.
This is important as the key to success in a Digital Economy is to offer such consumer services, solutions and products that can be used by organisations on demand basis, the report explains.
Other key findings from the report include:
A business-focused prioritisation of investment in Information Management and Customer Centric based solutions
This will translate into a greater investment focus on integrating the data to create analytical insights, and thus achieve greater customer personalisation and business value.
Hybrid / Multi-cloud has the highest overall market investment from a services perspective
New Zealand firms are highly aspirational in their intent to have optimised cloud strategies within 24 months which implies cloud first. This ambition is leading to a rise in the demand not only for tools to orchestrate hybrid and multi-cloud portfolios but also for external professional services to migrate workloads and align with an "as-a-service" style of commercial terms.
New Zealand organisations are becoming more aware of the provider capabilities as well as what service excellence should look like
With an eye to underpinning the needed level of digital change, most local firms show a preference for a multi-provider strategy with only 30% of the market favouring a single-provider sourcing strategy.
"New Zealand organisations are comfortable with multi-sourcing from a provider perspective," adds Dodds.
"This means that consultancy-based discrete service providers are preferred over a single-provider strategy as it more comprehensively reflects organisations' unique requirements, their level of technical and digital maturity, and the areas of business they wish to fulfil internally.