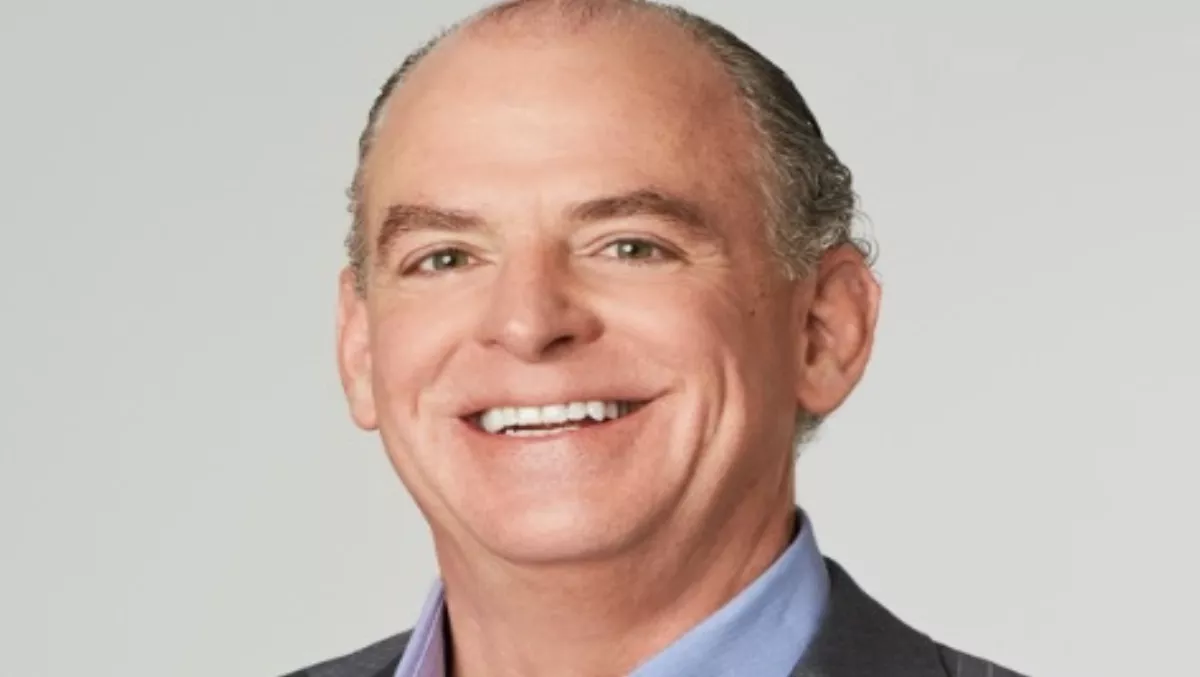 Identity access management: More than just security
FYI, this story is more than a year old
Identity, typically thought of in terms of security, is becoming a 'game changer' at the centre of customer relationships and supporting the drive for new business initiatives towards revenue growth.
That's the word from Mike Ellis, chief executive of ForgeRock, an open platform provider of identity relationship management solutions and identity access management (IAM).
Ellis says 90% of ForgeRock's business is about transforming customer engagement, rather than purely the security component of IAM.
"Typically you think about identity as a security component, and certainly it is. But it is also about transforming customer engagement – making it more secure, but equally importantly enriching the dialogue and transaction to provide a much more vibrant, secure, informed dialogue with customers."
The vendor's offerings manage identities not only at the customer and employee level, but also at an IoT level.
"We provide solutions that not only affect the user and the customer and citizen but also are informed by providing identity at the device level as well – a phone, wearable, industrial controller on the factory floor, and so on."
Businesses can associate customer identities with other attributes, such as services bought, which can be used to deliver more personalised services and more accurately target up-selling or cross-selling.
ForgeRock is focused on large enterprise and government, helping them 'transform their business through the use of identity and identity technology'.
"It not only drives this dialogue between customers or constituents and enterprise or government, but it helps to drive the dialogue in a very short period of time.
"It's a very quick, high value opportunity for our partners – both system integrators and channel partners – and for customers."
Ellis says the technology can be used as an augmentative layer on top of the current infrastructure, removing the rip and replace conversation.
He says every enterprise or government agency is grappling with the problem – and opportunity – of gaining a single consistent view of a customer.
"Large enterprises have multiple instances of a customer's identity, based on the different infrastructure supporting different departments or product divisions.
"What we do is help very quickly provide a single view of the customer to make it very actionable, secure and highly scalable and contextually aware."
Ellis says ForgeRock's identity platform enables organisations to accelerate digital transformation initiatives by providing a common identity platform that shares consistent customer data across the entire business for a seamless, more personalised customer experience.
"There really is no perimeter any longer.
"Companies and governments are dealing with the situation where there most important asset – their customer or citizen – is the most important identity they can deal with, and they're outside the perimeter of the enterprise or government infrastructure," Ellis says.
To be able to better enable that dialogue in a quick and secure way is 'game changing', he adds.
Related stories
Top stories